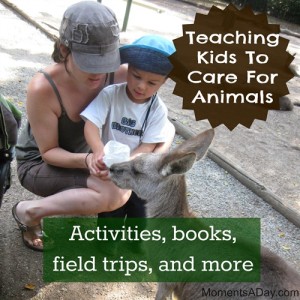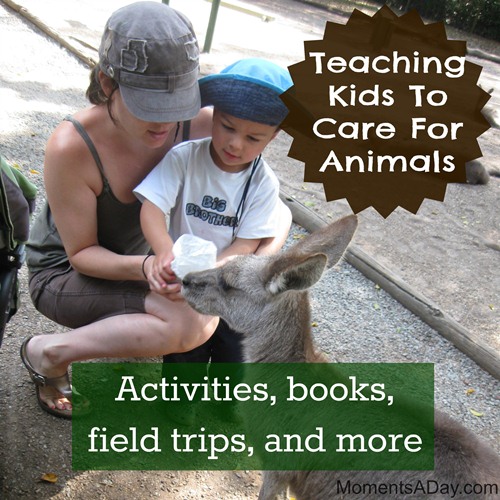 Last month I shared a simple activity where my son created a "habitat" for his favorite toy snake (see that post here) and since then I have been on the lookout for other hands-on activities we could do to learn more about caring for animals.
So far we have mostly been reading books and watching documentaries to prompt our discussions (I never knew how interested I would become in snakes!), but there are so many other ways to promote the well-being of wildlife right from your own home plus some great field trip possibilities!
In this post I will share some of the fun ideas I have found in other blogs I love.  I am featuring the work by four other bloggers in this post and, because I highly recommend their blogs for further reading, I would like to briefly introduce you to them here:
Thanks to all four of these lovely bloggers for sharing so many wonderful posts about such important topics!  (Dear readers who are not bloggers, you do know how much heart and soul is put into a blog, right?)
Here are some of their ideas for teaching kids to care for animals:
If you have a pet at home, this post may help you consider ways to include your child in caring for them.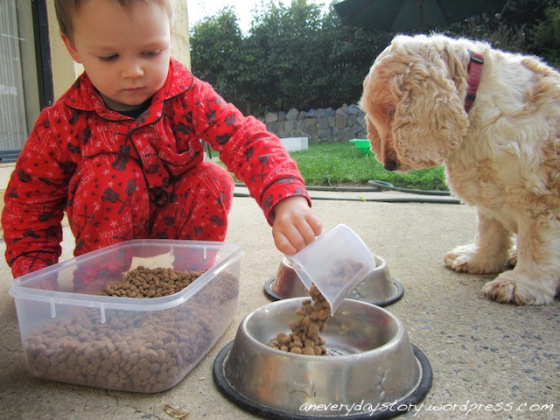 This is a lovely collection of pet books which might bring up various topics from pet care to relationships with pets and more.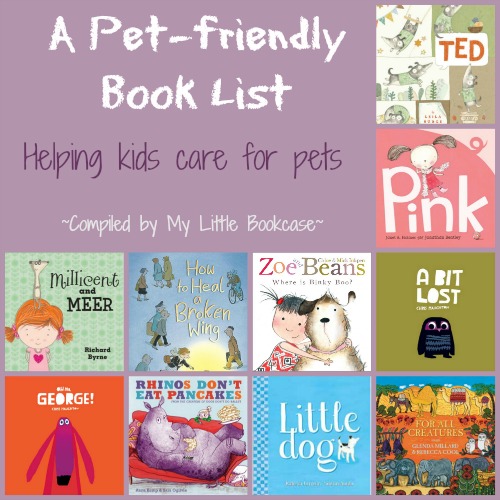 If you don't have a pet, check out this cute idea showing how to make your own pretend pet and what you can do with it to practice caring for *real* pets.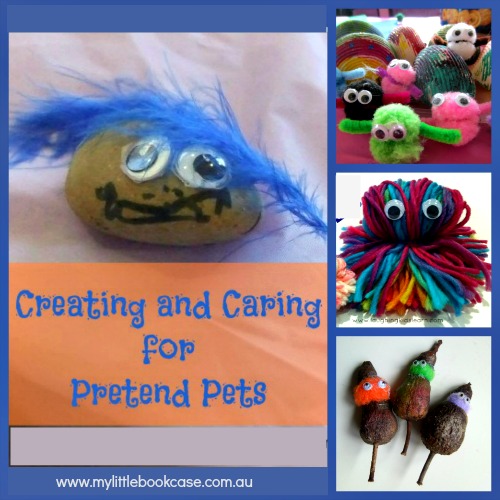 Beyond pets, there are also many ways to introduce wildlife to children.  Here are seven sweet ideas especially for babies and toddlers.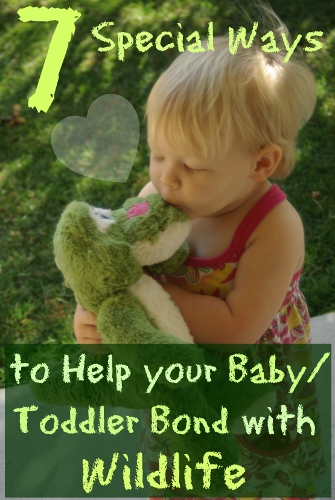 For slightly older children here are 8 fun and easy activities (some awesome crafts included!) to do for Save the Koala Month which is September.  The ideas can easily be adapted to other animals, as well!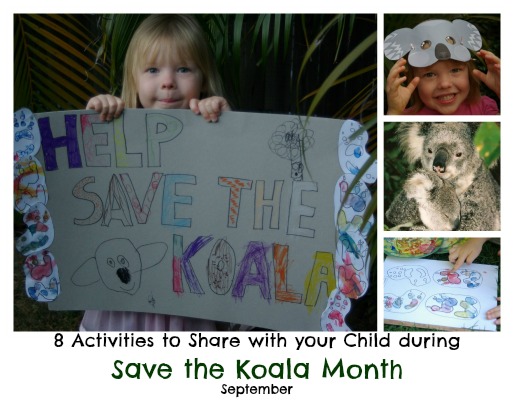 How about using every day experiences to help children appreciate animals as well?  This post shares about how when children witness a dead animal (or one who is sick) they can learn not only to be compassionate but to act on behalf of the animals.  Find out how to use this type of experience as a teachable moment here.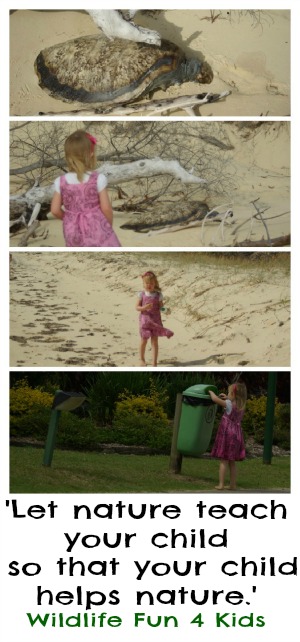 Kids can also take action to help protect animals by writing to the appropriate government representatives.  Find out how to help kids make a difference in this post.

You can even download your own Action Postcard for Orangutans on this post.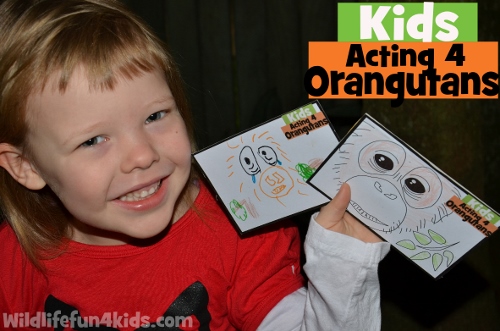 Taking a trip to an animal shelter, and even donating some needed items, is a great way to help children understand the importance of caring for animals.  Find out what sorts of things shelters may need in this post.
You may also be able to find a wildlife organization in your area that cares for animals other than domestic pets.  Find out more about what kids can learn from this type of experience here.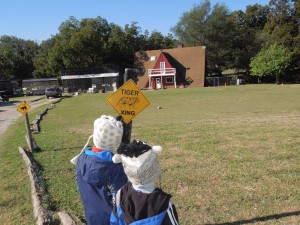 And, to end this list, here is the activity that inspired this post, about creating a simple habitat for a favorite animal toy and considering how you can show respect to animals by taking care of their environment.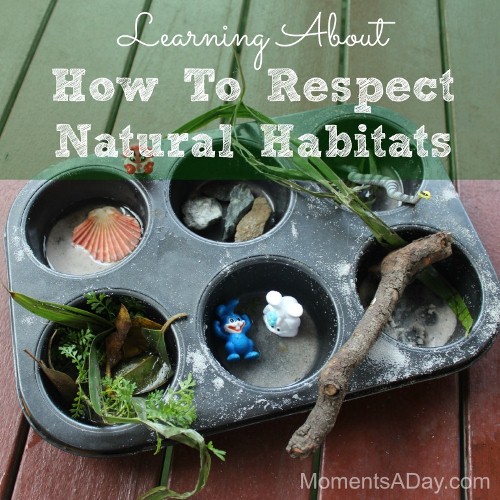 I am looking forward to trying these activities in the coming weeks and helping my son explore his growing interest in wildlife!
In what ways have you encouraged your children to care for animals and/or act on their behalf?  Please share your ideas in the comments!