Chelsea Lee Smith has a message for all of those struggling moms out there: If you want to be the very best you can be for your child, you have to take time each day to work on you. Personal growth is hands down not just what moms need to be great child providers and people but what everyone needs to create a kinder, more compassionate, more creative world.

Smith's Moments a Day gives readers those quick moments to reflect, practice thoughtfulness and best of all, to teach your kids out to join you on the journey.

– Hannah Tong, Omaby's Top 60 Baby and Mom Blogs To Follow (link)
It is easy to underestimate the power of stopping for a few moments each day to work on personal growth but positive change can happen in the small moments, the ones you barely notice.  It is the goal of this website to offer simple ideas to incorporate character development into daily life, so it is woven throughout the family's rhythms and routines.  By adding a few intentional moments to the day, a family's growth adds up significantly over time!
The mission of this website is to support parents and children to grow into the best versions of themselves.  The core values woven throughout all the articles and resources are as follows:
#1. GROWTH IS IMPORTANT
Valuing personal growth is one of the greatest gifts we can give to ourselves and to the next generation.  Consciously following the path of self-growth not only helps us become better people (and parents), but helps our children build a positive foundation of relationships and behaviours to prepare them for a bright future.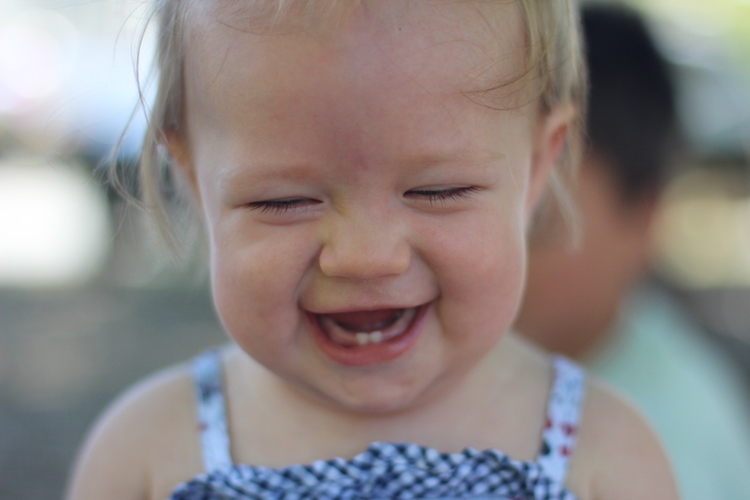 #2. GROWTH IS A NEVERENDING PROCESS
Reflecting on and embracing our own unique journey is an important part of rising to our full potential.  Learning to become conscious of our story and the way we are telling it, allows us to practice positive self-talk and build self-esteem.  Family can become a support network for developing and continuing this process throughout life.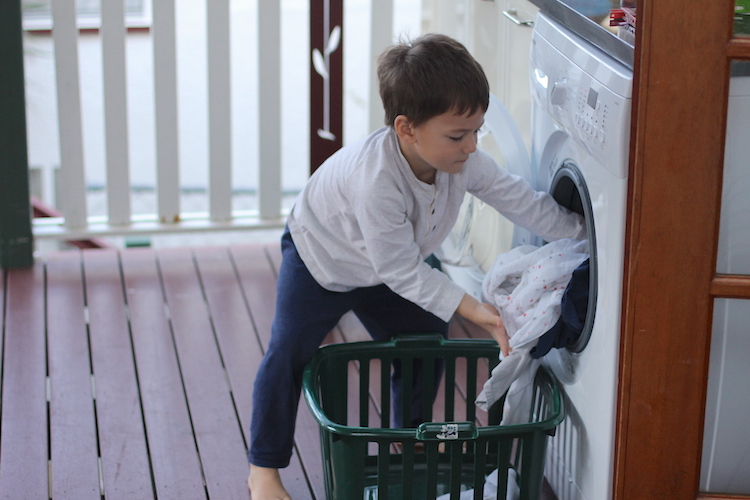 #3. GROWTH INSPIRES US TO GIVE BACK
Every day we are presented with opportunities to find and polish our inner gems such as empathy, social responsibility, forgiveness, and courage.  As we gain insights and develop skills, we naturally want to contribute to our communities and make the world a better place.  The continuous cycle of growing and giving brings meaning and joy to life.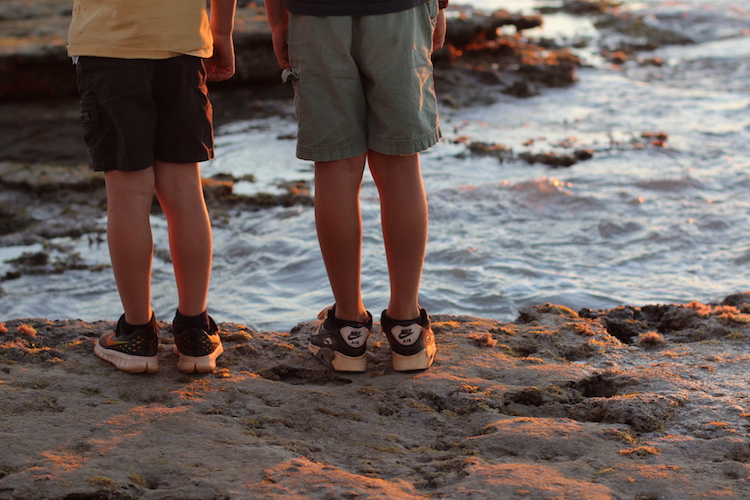 The Author
My name is Chelsea Lee Smith.  I am the mother of three (two boys and a girl), and the wife of an emergency doctor.  I have Bachelor of Arts degrees in Communications (Hons) and Women's Studies, am a certified Full-Circle Learning educator and assistant trainer, and am currently working on my Diploma of Counselling through the Australian Institute of Professional Counsellors.  I have published several ebooks and digital workshops as well as co-authored a children's book, Mason's Greatest Gems.  To read more about my personal story, visit this page.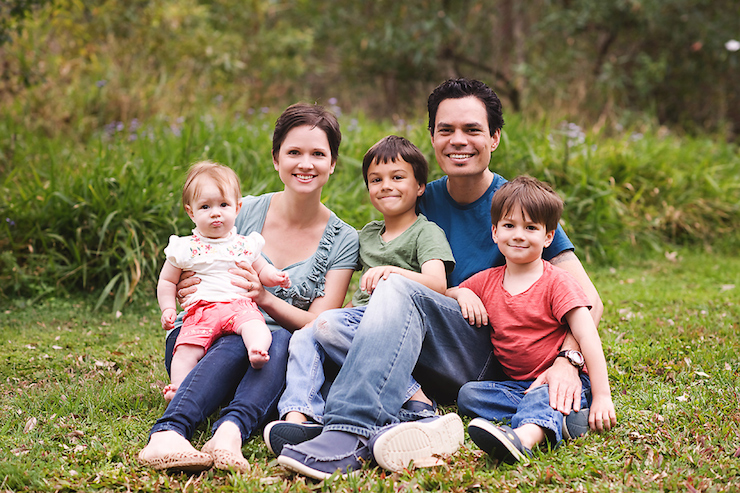 Where do I start?
Here are some simple ways to add meaning to every day family life: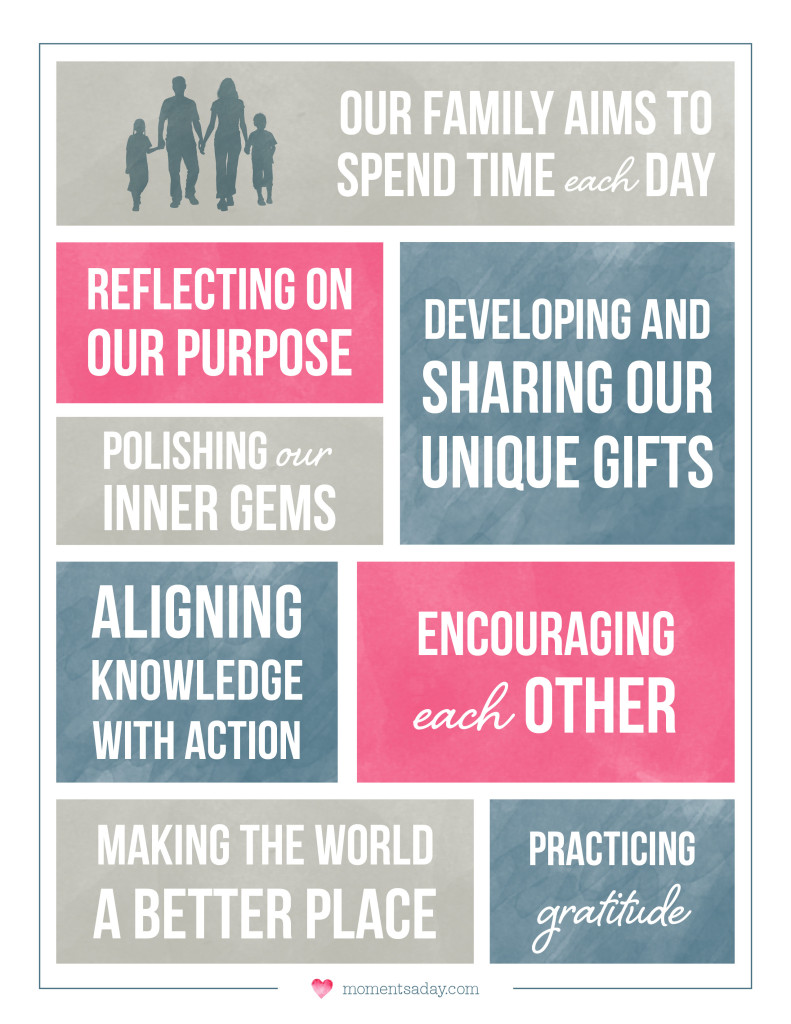 Popular Posts
To see more featured articles, click here.
Stay Connected
Please feel free to comment and share whatever you find here.  You can also join the conversation on Facebook, Pinterest, Twitter, Instagram and Google +.  You may like to sign up for the monthly newsletter, highlighting the most popular posts and news from the past month, favourite articles and resources, plus special offers on new products or giveaways from sponsors.
© Copyright
Written content, photographs and graphics are the property of Chelsea Lee Smith unless otherwise stated. Short excerpts (less than 3 sentences) and one image may be used provided clear credit is given along with the appropriate link to the original page on this website. To read the website disclosure, click here.  Visit this page for contact details. 
Which Category Would Be Useful To You?