Hi there.  My name is Chelsea and I am so glad you've found your way to Moments A Day.  Let me tell you a bit about myself and how I came to be here…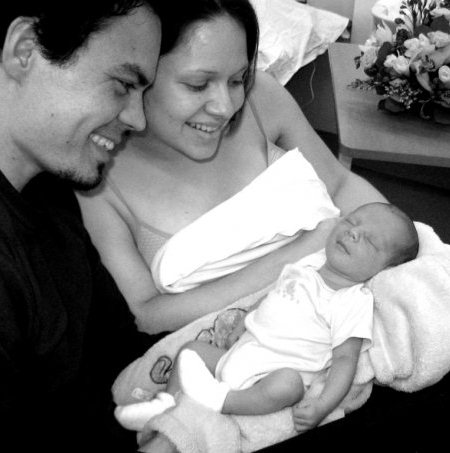 In September 2008 when I gave birth to my oldest son, my world changed forever.  I had never known love, joy, fear or guilt quite the same… nor had I ever faced such a burning desire to become a better person so I could be a good example to my child.  Motherhood challenged me and fulfilled me in ways I never knew possible.
Since then, I have given birth to two more children (plus said goodbye to a sweet angel) and continue to learn about myself, my kids, life, and this all-encompassing job of "parenting" every single day.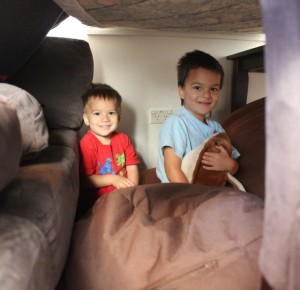 I am not a parenting expert but I do my best to practice intentional parenting – creating a loving family environment imbued with purpose, where relationships and experiences are more important than things.  I strive every day to build my own character, so I can help my kids build theirs.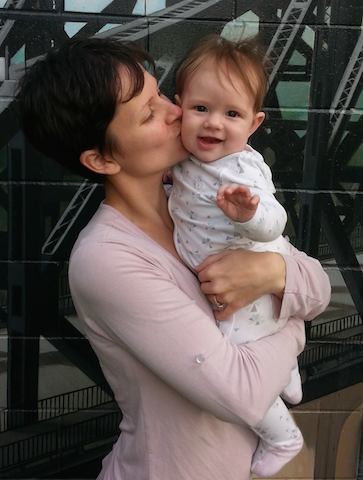 Because I believe in the importance of play, when my children were young I spent a lot of time creating fun and simple ways to help my kids learn about positive character traits.  You can see some of our activities here, or check out my ebooks that share my tips for introducing a gentle routine of natural character education at home.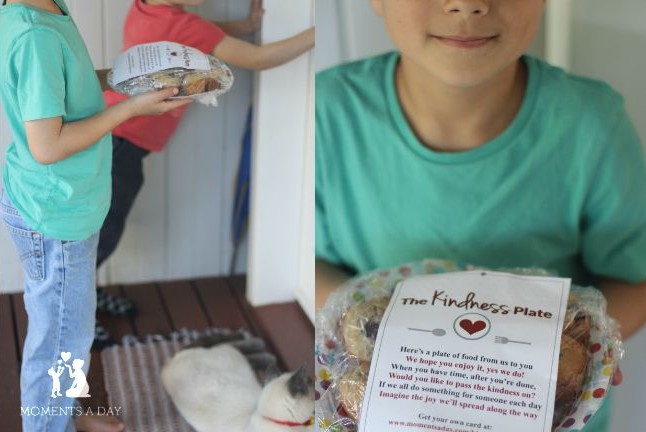 I also try to involve the kids in acts of kindness on a regular basis, and enjoy sharing our favourite books, games, music, and other resources that help teach kids about positive values.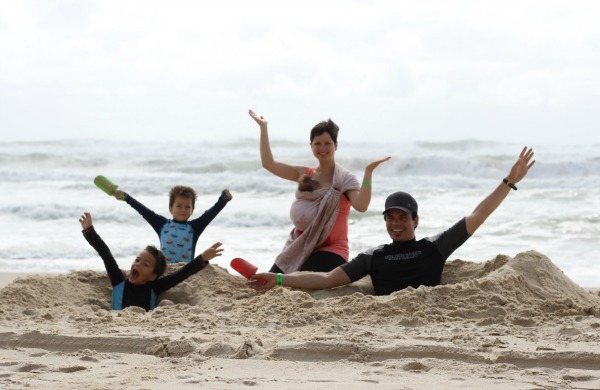 Of course, life is not always so easy!  On really hard days, when I'm feeling overwhelmed and/or (gasp) unappreciated, I do my best to remember that I am truly blessed to have a family… that the most beautiful rainbows only show up after a storm.  I will be the first to say I am not perfect — far from it — and though I often discuss living your best life, I also like to keep it real.  I truly believe that one of the greatest secrets to a happy life is gratitude, and part of the beauty of life is in the craziness of it all.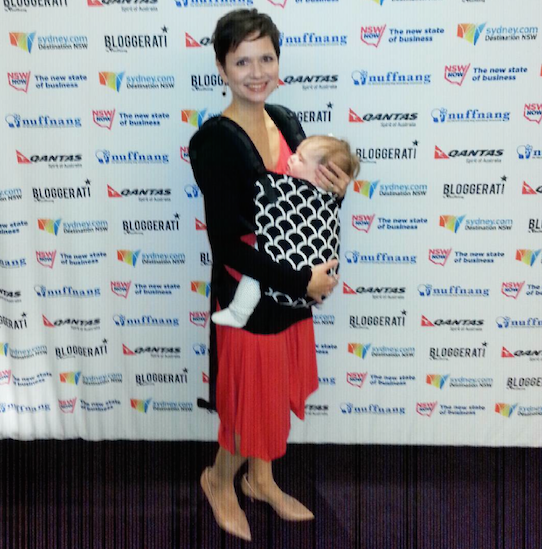 So how did all this get put on a blog?  After keeping a personal blog for a few years when my first son was a toddler, I started MomentsADay.com in May 2013 with a challenge to myself to engage in character building exercises daily with my two young children (2 and 4 years old at the time).  I found recording and sharing my ideas was not only fun, but an awesome way to connect with like minded families around the world.  Eventually I decided to expand the topics I wrote about to include not only activities but more about my personal journey growing as a person through motherhood.
I have been humbled by the response to my work and I have learned so much from my work as a blogger.  It is awesome to see so many people interested in making character the heart of the home and I am always touched to hear the stories of how people are using my resources in their homes or schools.  I am a proud member of Nuffnang's talent group Bloggerati and am so thankful to be able to work from home, writing about what I'm passionate about.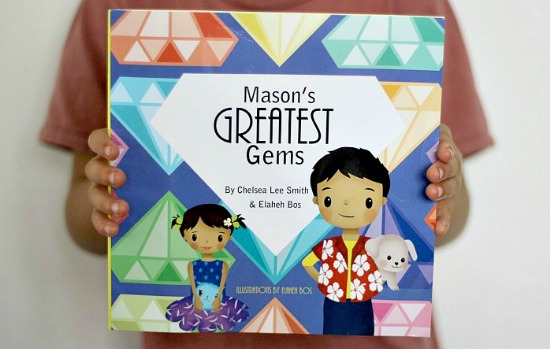 In 2015 I teamed up with one of my favourite artists – Elaheh Bos of Plant Love Grow – to co-author a children's storybook which helps parents and teachers explain the concept of "virtues" to children.  I am honoured by the wonderful feedback it has received.  Check out more details (plus the accompanying free printable activities and games) on this page.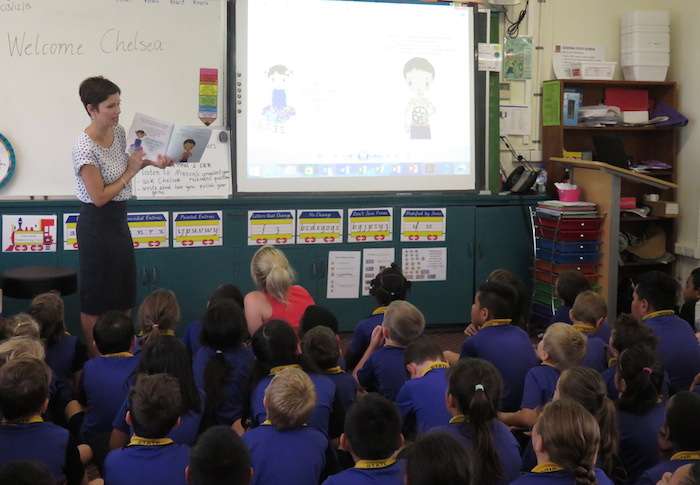 In 2016 our family decided to travel around Australia, and during this time I began offering offering book readings to schools and libraries.  It was a great experience and I have since decided to hold more workshops for families in our local area.  Learn more here.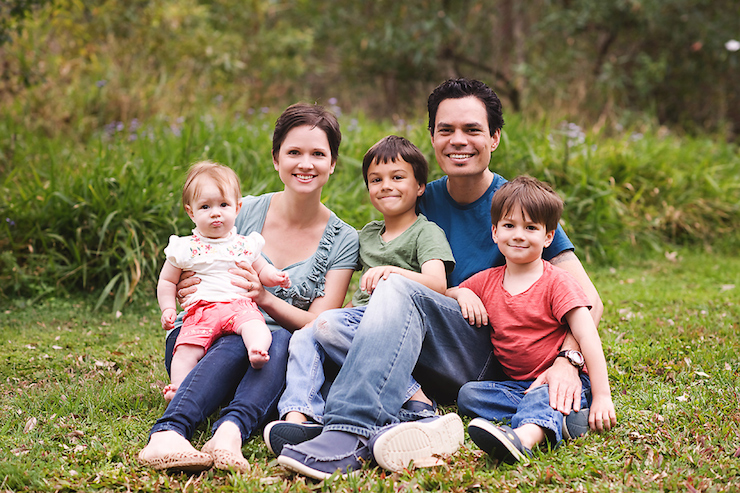 My overall goal for this website is to promote the ideal for parents and children to grow together.  What a beautiful journey it can be – realising we will never be perfect but doing our best with every new day.  I think modelling a positive perspective and growth mindset is a wonderful gift we can offer our kids.
I hope to inspire and encourage families with practical ideas for spending a few moments a day thinking about how they want to live life and how they can share their gifts with others.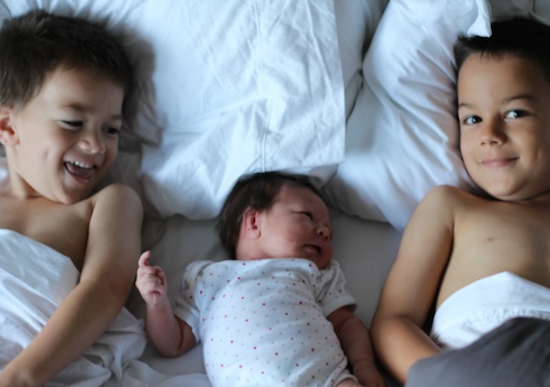 I would love for you to sign up for my newsletter where I share news, featured articles and other favourite resources, books and more.  You are also welcome to join me on Facebook, Instagram, Twitter, and Pinterest to get ideas focused on the learning opportunities that come with family life.
Feel free to leave comments and questions (or email me at chelsea@momentsaday.com) – I love hearing from readers and will be so happy to "meet" you!
Click here to find out more about the specific content on this website and what I offer here.
Thanks for stopping by and I hope you visit again soon!
Chelsea
PS Just for a bit of fun, here are 10 little tidbits about me:
I love, love, love chocolate.  Even better if it's in a brownie or mocha frappé.
I got married when I was 22 and have lived an ocean away from my family since then.
I have lived and/or studied abroad in six countries, and traveled to nearly 20.
I am a quarter Chinese and my kids are a quarter Samoan.
I am an introvert, but I'm not shy.
I received two Bachelor of Arts degrees, one in Women's Studies and the other Communications (Hons)
I am a certified Full-Circle Learning educator and assistant trainer
I wrote my Honors Thesis on Critical Ethnography.
In 2016 I started studying towards a Diploma of Counselling.
Music can almost always cheer me up.