Chelsea Lee Smith has a message for all of those struggling moms out there: If you want to be the very best you can be for your child, you have to take time each day to work on you. Personal growth is hands down not just what moms need to be great child providers and people but what everyone needs to create a kinder, more compassionate, more creative world. Smith's Moments a Day gives readers those quick moments to reflect, practice thoughtfulness and best of all, to teach your kids out to join you on the journey. – Hannah Tong, Omaby's Top 60 Baby and Mom Blogs To Follow (link)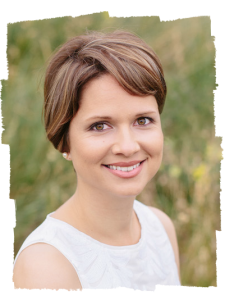 Hi there! My name is Chelsea Lee Smith and I'm the founder of MomentsADay.com.
I am the mother of three (two boys and a girl), and the wife of an emergency doctor. Originally from the USA, I now live in Australia. I have Bachelor of Arts degrees in Communications (Hons) and Women's Studies from the University of North Carolina at Chapel Hill, hold a Diploma of Counselling, am a certified Full-Circle Learning educator and assistant trainer, and am also a certified parent educator for Positive Discipline and Tuning in to Kids.
I started to blog on MomentsADay.com back in 2013, with the mission to grow alongside my children and share resources for engaging in personal growth at home. Since then I have published several ebooks and digital workshops as well as children's books Mason's Greatest Gems and Garden of Virtues. As well as running this website and all the social media profiles associated with it @momentsaday, I also organise events and classes in my local community. To find out more, click here.
I am passionate about helping families grow together and would love you to join me in this journey to explore and promote personal growth at home. If you are new here, below are a few posts to get started with: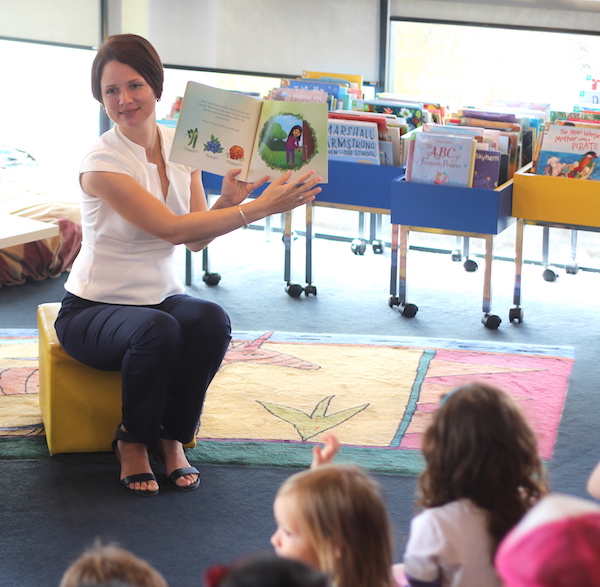 I'm not a perfect person or a perfect parent by any means. It is simply my passion to work towards growing and helping my family grow, and I love to share our experiences with others so they can do the same.
If you want to get in touch or share a resource with me, you can find my contact details on this page.
Hope you enjoy your time here! Find the main categories of posts under the "Blog" item in the menu bar. Join the conversation on Facebook, Pinterest, Twitter, Instagram and Google +. You may like to sign up for my newsletter to get some fun freebies for subscribers and be the first to hear about new resources.

SaveSave
SaveSave