We are all on a journey to grow into the best versions of ourselves, children and adults alike.  Wouldn't it be amazing to undertake this adventure hand-in-hand with our kids as a team?  MomentsADay.com is a blog and resource site aimed at empowering parents with ideas to connect, grow, and make a difference in the world… alongside their little ones.  Topics include:
~ Developing positive qualities ~ Growing perspective ~ Improving communication ~ Handling emotions effectively ~ Practicing kindness ~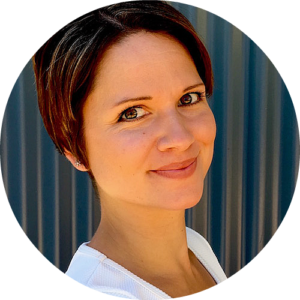 Hi, I'm Chelsea Lee Smith.
I am an author, public speaker, volunteer, and imperfect mother to three precious children.  I started this website in 2013 with a challenge to myself to engage in activities to discuss positive character traits with my kids every day for one full year.  What I learned is that our entire family life was enriched in this process of integrating meaningful moments into our everyday routine.  Since then I have written several ebooks, printable workshops and a children's book, Mason's Greatest Gems to share on the themes of character building, kindness, and positive parenting.  This website contains articles and resources which aim to provide perspective, inspiration and growth.  To read about my personal story, visit this page.  If you are interested in having me visit your school or library, please find details here.