We are all on a journey to grow into the best versions of ourselves, children and adults alike.  Wouldn't it be amazing to undertake this adventure hand-in-hand with our kids as a team?  MomentsADay.com is a blog and resource site aimed at empowering parents with ideas to experience meaningful moments alongside their children.
Behind the scenes: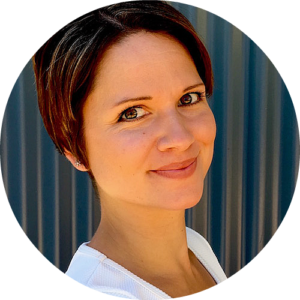 Hi there!  My name is Chelsea Lee Smith and I am an author, public speaker, volunteer, entrepreneur, loving wife to one, and imperfect mother to three precious children.  I started this website in 2013 with a challenge to myself to engage in activities to discuss positive character traits with my kids every day for one full year.  What I learned is that our entire family life was enriched in this process.  Since then I have written several ebooks and printable workshops as well as a children's book, Mason's Greatest Gems.
I love sharing the activities and resources our family has enjoyed, and hope you find something to use in your own home.  To read more about my personal story, visit this page.
Browse the categories:
Featured products:
Resources in the shop include both e-products and printed products that provide teachers and caregivers with practical inspiration to build a home or classroom with connection and growth at the heart of daily life.
Stay in touch:
You are welcome to sign up for the Moments A Day Newsletter to get tips and activities delivered to your inbox.
To learn more about the core values of this website go here.