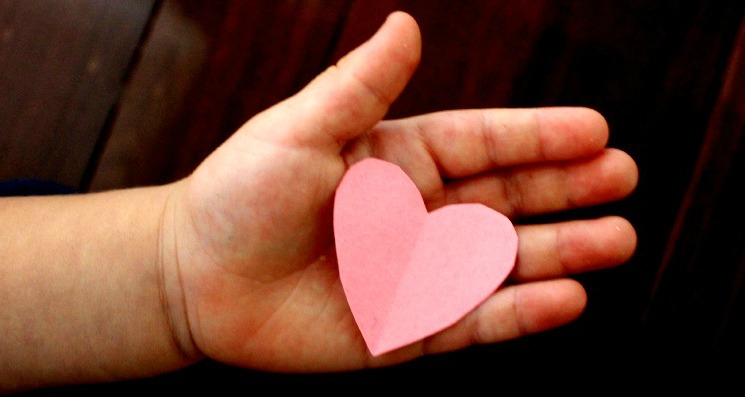 Each day we are given gifts.  These gifts are: chances to grow, opportunities to give, and circumstances to connect. We can appreciate these moments and make the most of them, or let them pass us by.
Here at MomentsADay.com you will find simple ideas to help kids and adults become the best versions of themselves.  Categories include: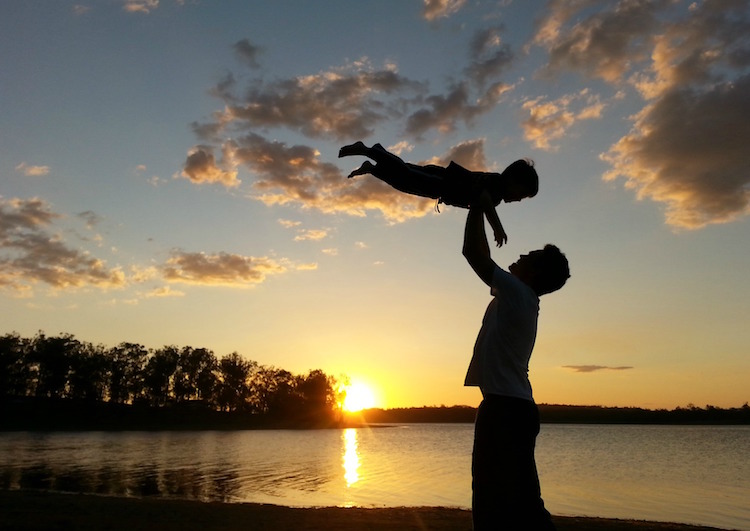 Through articles on the blog, published resources, and social media communities, intentional parents, teachers and caregivers can receive practical inspiration to build a home or classroom with growth at the heart of daily life.
Sign up for the newsletter to get tips and activities delivered to your inbox. Find the latest posts on the blog. Browse the shop to find meaningful resources for families that will help you grow together. Click here to learn more about the core values of this website.
Featured Products: