The Book Club at Moments A Day features books that give parents tools to grow as individuals as well as to improve their parenting skills.  When we are empowered with knowledge, we can make positive changes in our own lives and also the way we parent our children.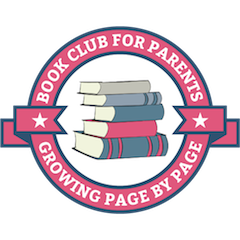 Wondering what types of books we will be reading?  Some of the books will be on the topic of parenting while others are more about personal growth (you can visit this post to see what types of parenting books I like).  All books will be available as printed books from Amazon as well as audiobooks via Audible.
Interested in joining?  Simply sign up for my newsletter to find out what we are reading each month, read or listen to the book, and then share your thoughts on the monthly post.
I will announce the new book on the blog a few days before the start of each month in case you want to order it online, and of course you are more than welcome to catch up on any other month's book if you missed it.
January 2017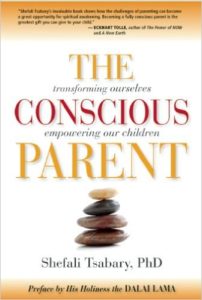 February 2017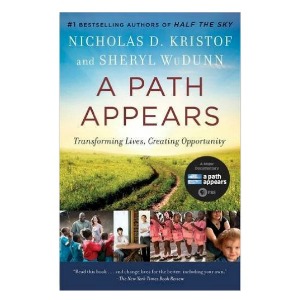 March 2017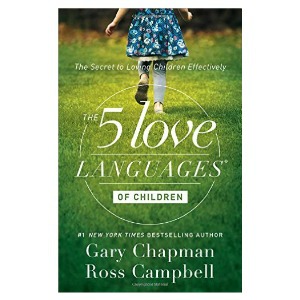 April 2017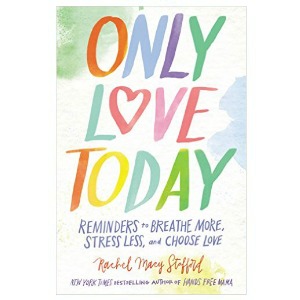 May 2017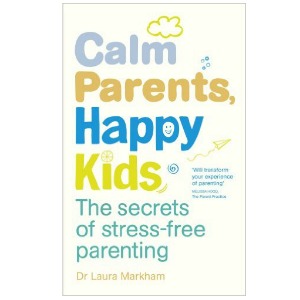 June 2017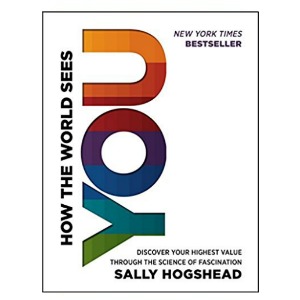 New books will be shared here each month.