Thanks for your interest in upcoming events hosted by MomentsADay.com.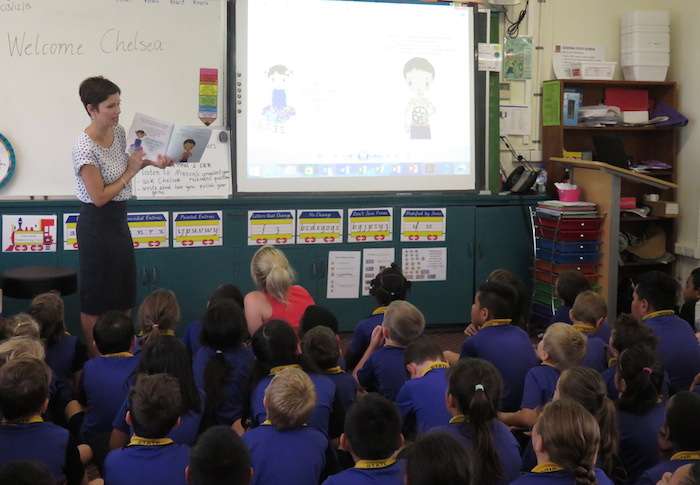 Local events
I occasionally offer book readings of Mason's Greatest Gems to schools and libraries.  Visits typically take between 45 minutes and 1 hour; consisting of the storybook reading, short interactive activity, and time for questions.  To learn more about my presentations visit this website.  To see if we are on our way towards your city or town go here and feel free to get in touch if you would like me to visit your child's school!
Workshops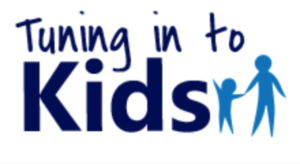 Tuning in to Kids is an evidence-based parenting program that focuses on the emotional connection between parents and children. The program teaches parents skills in emotion coaching, which is to recognise, understand and respond to children's emotions in an accepting, supportive way. This approach helps the child to understand and manage their emotions.  Read more about the program and its development here.
As a trained facilitator of this program, I will offer several 6-week trainings throughout 2017 in Townsville, Queensland.  Please sign up to receive updates on program availablity.
Speaking engagements
I am available to speak on topics covered by my ebooks and workshops, as well as professional blogging.  I have also offered writing workshops in the past to teens and adults.  Contact me if you are interested in inviting me to your event.