Thanks for your interest in upcoming events hosted by MomentsADay.com.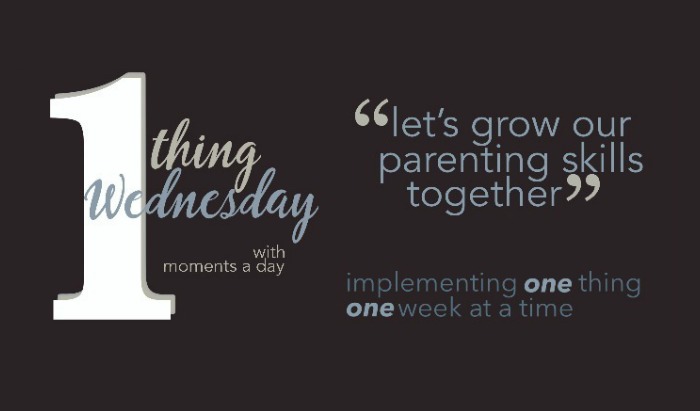 Online events
Every week you are invited to One Thing Wednesday at 8:30pm AEST on Facebook, where I share a simple challenge to improve parenting skills.  The motto is "Let's grow our parenting skills… implementing ONE thing ONE week at a time."  You are welcome to read the prompts, tag a partner/friend, comment and share your experiences or progress with fellow readers.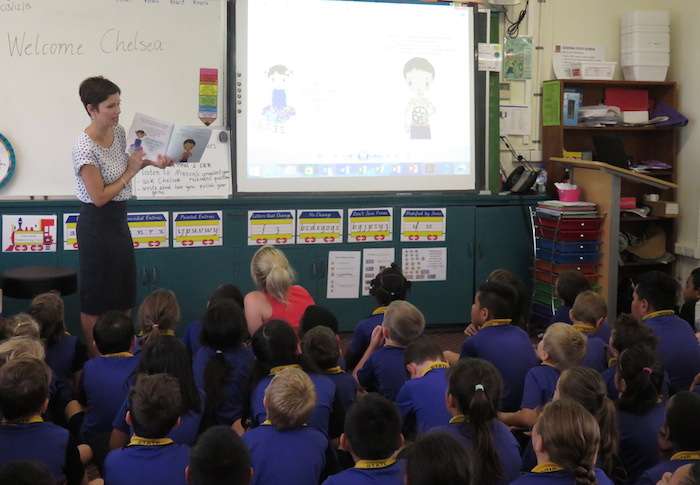 Local events
My family is currently travelling around Australia and I am occasionally offering free book readings of Mason's Greatest Gems to schools and libraries.  Visits typically take between 45 minutes and 1 hour; consisting of the storybook reading, short interactive activity, and time for questions.  To learn more about my presentations visit this website.  To see if we are on our way towards your city or town go here and feel free to get in touch if you would like me to visit your child's school!
Speaking engagements
I am available to speak on topics covered by my ebooks and workshops, as well as professional blogging.  I have also offered writing workshops in the past to teens and adults.  Contact me if you are interested in inviting me to your event.