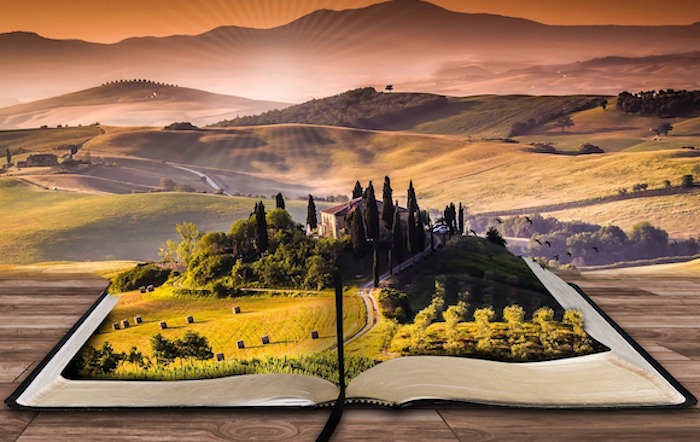 The last month of the year has arrived and goodness what a year it has been.  There's only one more book to go for our book club!
In case you are new to the club, you can read more about it here.  Each month we alternate between reading a book focused on learning positive parenting skills and one focused on personal growth.
This month I personally wanted to focus on clearing my mind and staying present, so I chose Mindfulness for Parents: Finding Your Way to a Calmer Happier Family
 to read.  I hope it will help you get through this busy season as well.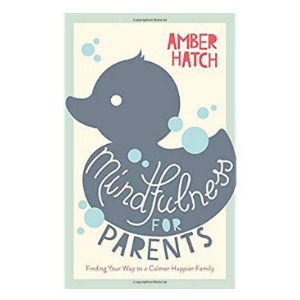 To find the book on Amazon visit this link: Mindfulness for Parents: Finding Your Way to a Calmer Happier Family or you can download the book to listen to via Audible (8 hours, 18 minutes).
I hope you enjoy the book this month and the book club this year.  There's no reason you can't join in on the books you missed in the future.  Feel free to let us know what you think of the book in the comment section!  To be notified of Book Club news, sign up for my newsletter.
Please note: If you have already read this book, you might like to check out my list of 10 favourite parenting books for another book recommendation!
Check out the other books we have been reading in the Book Club: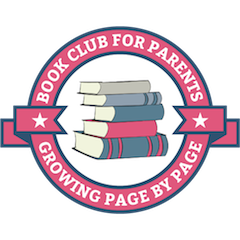 Reflection Questions ~ Feel free to share your answers in the comments below!
What was the most surprising thing you learned from this book?
What was the most practical take-away from this book?
What might you change in your own life as a result of reading this book?
This post contains affiliate links.  To read more about advertisement on my website, visit this page.