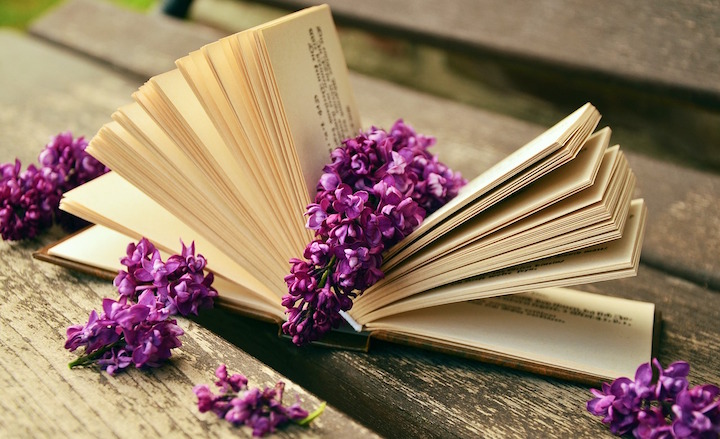 Happy New Year everyone and welcome to Book Club!  This is a brand new monthly series here at Moments A Day for which I'm sharing books written on the topics of positive parenting and personal growth.  All books can be found in hard copy as well as audio versions.  I'm personally planning to create a pattern of listening to each book for half an hour a few times a week before bed!  As my kids get older, I'm finding I have less and less time to pick up a book and have a good hour to read, and I'm looking forward to completing my Book Club goal of learning from 12 books this year.  I hope you will join me!  You can read more about the purpose of the club here.
This month's book is The Conscious Parent: Transforming Ourselves, Empowering Our Children
 by Dr. Shefali Tsabary.  I've been a huge fan of Dr. Shefali's work since seeing her interview on Marie TV a few years ago.  I highly recommend that video for a good intro on her work and you can also follow Dr. Shefali's inspirational posts on Facebook here.  Since then I have been meaning to read this book on becoming a more conscious parent and creating a more present relationship with my kids…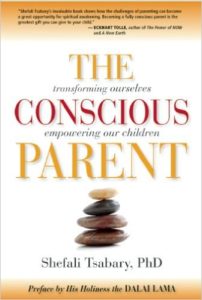 Now is the time I'm going to delve into this book – would you like to read along?  To order a hard copy of book on Amazon or to listen via Audible (9 hours and 45 minutes), click here.
I hope you enjoy the book and join us again next month.  Feel free to let us know what you think of the book in the comment section!  To be notified of Book Club news, sign up for my newsletter.
Please note: If you have already read this book, you might like to check out my list of 10 favourite parenting books for another book recommendation!
Check out the other books we have been reading in the Book Club: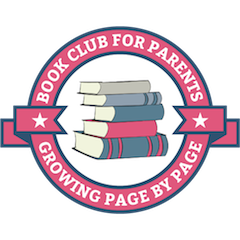 Reflection Questions ~ Feel free to share your answers in the comments below!
What was the most surprising thing you learned from this book?
What was the most practical take-away from this book?
What might you change in your own life as a result of reading this book?
This post contains affiliate links.  To read more about advertisement on my website, visit this page.