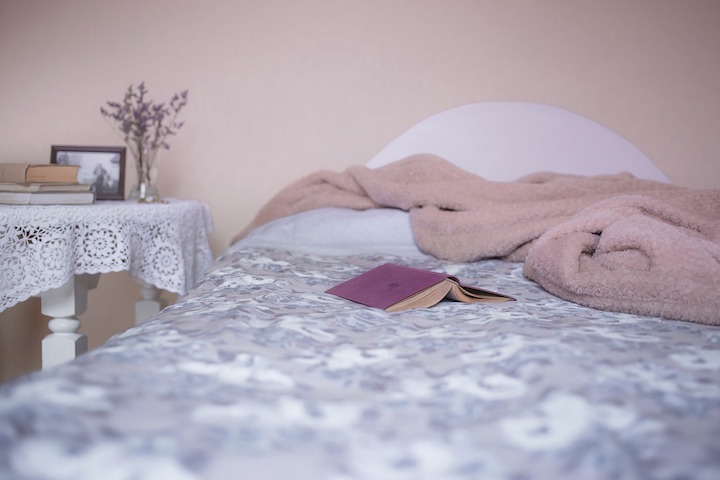 Goodness gracious did January fly by!  Did you enjoy the book of the month?  I've gotten great feedback from readers and think it was a real thought provoking choice for many!  To check out the past book club picks and read more about the purpose of the club click here.
This month's book is A Path Appears: Transforming Lives, Creating Opportunity
.  You will notice that for book club I will be alternating between "parenting books" and other books that help us grow as people.  This book is meant to inspire us to contribute to our communities through social action and since Moments A Day is all about growing ourselves so we can then go and make positive change in the world, I thought it was a perfect choice!
I personally find that when I'm getting overwhelmed with life or motherhood, looking outside myself and finding a way to serve others actually really helps put things in perspective.  The joy that comes from offering acts of kindness truly brings meaning and joy to life.  I can't wait to read more and get inspired by this book to make a bigger contribution.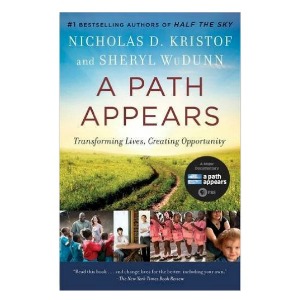 If you are interested in working towards building communities and adding more time in your life to give back to others, I hope you will join along in this month's book club.  To order a hard copy of book on Amazon or to listen via Audible (10 hours and 15 minutes), click here.
I hope you enjoy the book and join us again next month.  Feel free to let us know what you think of the book in the comment section!  To be notified of Book Club news, sign up for my newsletter.
Please note: If you have already read this book, you might like to check out my list of 10 favourite parenting books for another book recommendation!
Check out the other books we have been reading in the Book Club: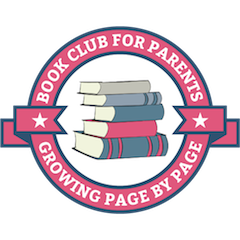 Reflection Questions ~ Feel free to share your answers in the comments below!
What was the most surprising thing you learned from this book?
What was the most practical take-away from this book?
What might you change in your own life as a result of reading this book?
This post contains affiliate links.  To read more about advertisement on my website, visit this page.