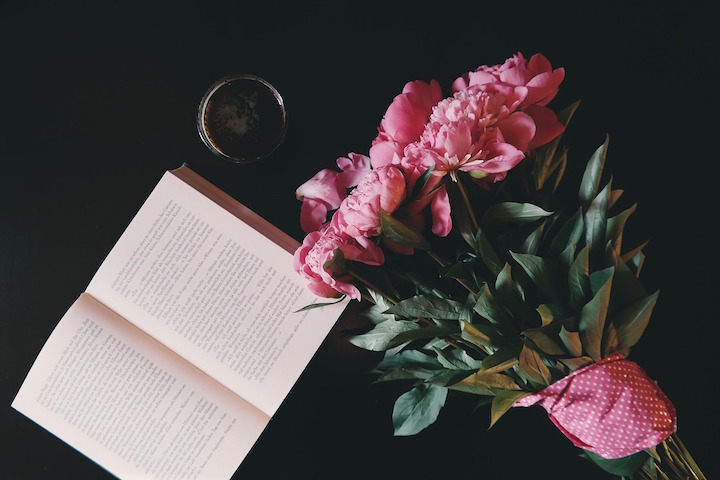 Lovely to see you all again, now that we are here in the lovely month of April!  How did you enjoy last month's book and learning about love languages?  I hope you found it useful.  To review the background of the book club and see our previous read-alongs, click here.
I am super excited to share a newly released book for our reading this month.  I have been a huge fan of Rachel Macy Stafford's work for years (if you don't know her blog Hands Free Mama, please go check it out!) and her latest book is yet again a life changer for our busy, unforgiving world.
Only Love Today: Reminders to Breathe More, Stress Less, and Choose Love
 reminds us all about what is most important in our day-to-day lives and inspires us to live love-filled, not stress-filled lives.  When we focus on positive habits that infuse us with connectedness to ourselves and each other, we are not only happier but we are better friends, partners and parents to everyone around us.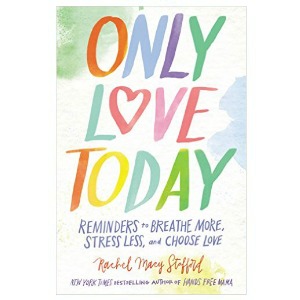 I hope you will join in this month's book club to learn more about the easy yet effective strategies we can all implement for a more mindful, joyful and anxiety-free life.
To order a hard copy of book on Amazon or to listen via Audible (8 hours and 37 minutes), click here.
I hope you enjoy the book and join us again next month.  Feel free to let us know what you think of the book in the comment section!  To be notified of Book Club news, sign up for my newsletter.
Please note: If you have already read this book, you might like to check out my list of 10 favourite parenting books for another book recommendation!
Check out the other books we have been reading in the Book Club: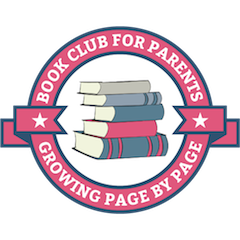 Reflection Questions ~ Feel free to share your answers in the comments below!
What was the most surprising thing you learned from this book?
What was the most practical take-away from this book?
What might you change in your own life as a result of reading this book?
This post contains affiliate links.  To read more about advertisement on my website, visit this page.