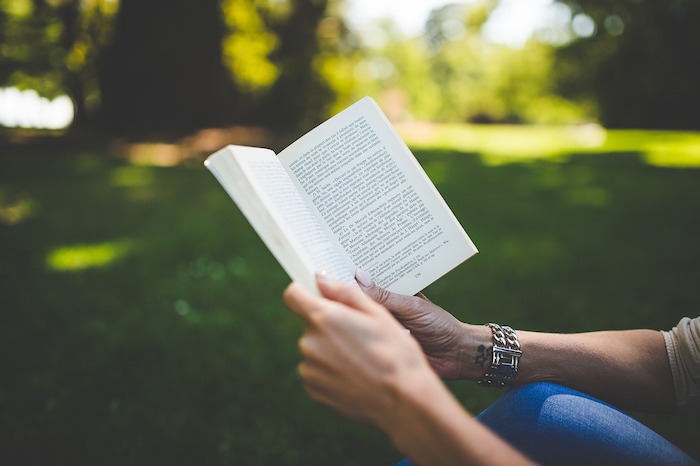 November has arrived much more quickly than I expected.  Are you nearly ready to count down to the new year?  Last month in the book club we explored what it means to be an introvert and how to engage introversion as a power instead of see it as a negative quality.  I hope you found the reading interesting and applicable to your life in one way or another, as statistics show that at least one person in every family is an introvert!
In case you are joining in on the book club for the first time, you can read about its purpose and see our reading list here.
I thought for this month it would be fun to start thinking about a more tangible area of our lives, especially with the holiday season approaching, and that is how we consume as parents.  Minimalist Parenting: Enjoy Modern Family Life More by Doing Less
 by Christine Koh and Asha Dornfest is a simple introduction to what it means to be "minimalist" when you have kids but don't let the word scare you off, minimalist can mean many things to many people.  Minimalism is not just something you can apply to what you buy but your media habits, your activities and your attitude towards life.  It's truly a way of living and reflecting on minimalism, even if you don't embrace it wholeheartedly, can have a big impact on the way you see yourself and your children.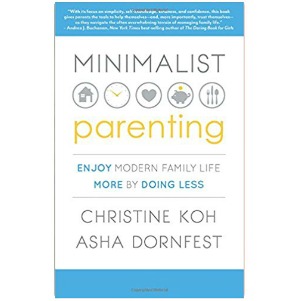 To find the book on Amazon Minimalist Parenting: Enjoy Modern Family Life More by Doing Less or you can download it via Audible (7 hours, 23 minutes).
I hope you enjoy the book and join us again next month.  Feel free to let us know what you think of the book in the comment section!  To be notified of Book Club news, sign up for my newsletter.
Please note: If you have already read this book, you might like to check out my list of 10 favourite parenting books for another book recommendation!
Check out the other books we have been reading in the Book Club: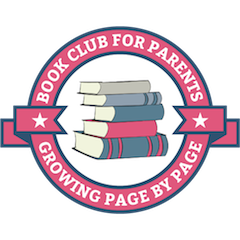 Reflection Questions ~ Feel free to share your answers in the comments below!
What was the most surprising thing you learned from this book?
What was the most practical take-away from this book?
What might you change in your own life as a result of reading this book?
This post contains affiliate links.  To read more about advertisement on my website, visit this page.