Rosie is sick and Blue wants to help, so he decides to tell some jokes to cheer her up.  Watch the latest episode of Rosie & Blue called "Blue tells some jokes" here:
Virtue featured:
Kindness is being considerate and generous to someone.  When we are kind, we look for ways to help other people and make them happy.
Discussion questions:
Why was Rosie sad?
What did Blue want to do?
How did Rosie feel afterward?
Older children can brainstorm other practical ways they can show kindness to someone who is feeling sick.
Activity:
Learn the jokes from the video so you can share them with friends, teachers, and other people – especially when they are feeling hurt or sad.  Making someone smile is a wonderful way to show kindness!
Additional resources:
5 Easy Ways to Brighten the Day of Someone Feeling Unwell
52 Acts of Kindness for Families with Young Children
How Serving Others Strengthens a Child's Character
To learn more about using storytelling to teach kids life lessons, check out my downloadable workshop.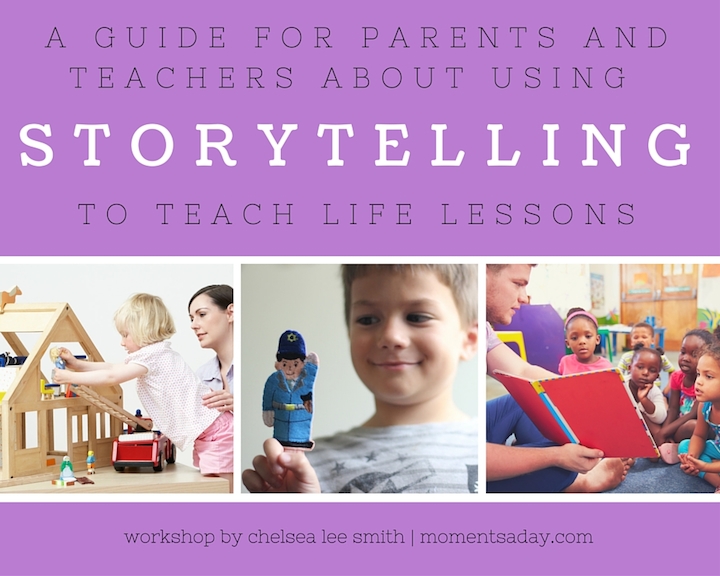 Want to see more Rosie & Blue episodes?
Rosie & Blue is a series of short puppet shows that feature common challenges faced by 3 to 6 year olds. Each episode offers a simple strategy for overcoming a challenge, calling upon a specific virtue, to help children learn how to bring out their best selves if they face a similar situation.  Discussion questions and additional resources are offered in the accompanying post to continue the learning.  To check out more Rosie & Blue episodes, visit this page.