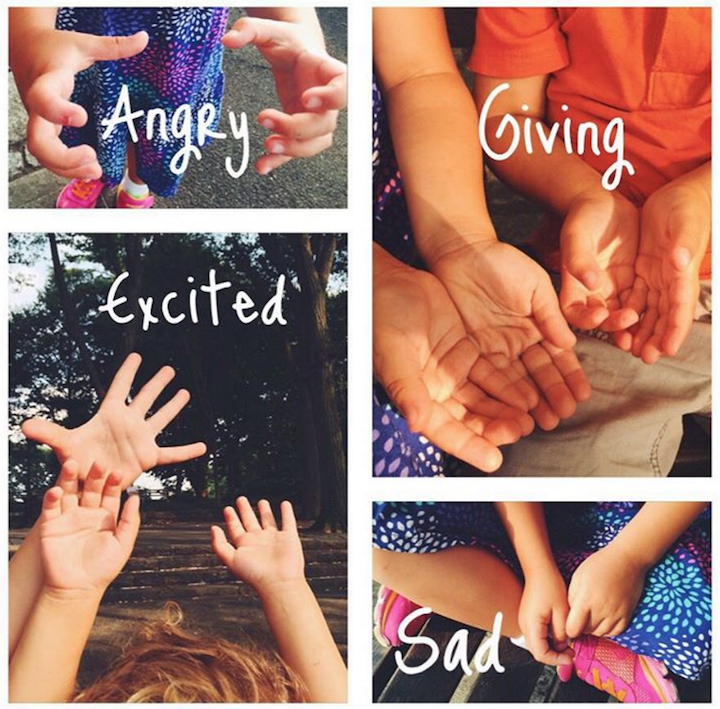 Our body language, especially our hands, can say so much. We play a game called "My hands can say…"
It's all about miming what we feel using our hands.  We make up situations and take turns using our hands to communicate how we feel.
Another twist is for each one to come up with an emotion and mime it with their hands and the other has to name the emotion.
Simple game, loads of fun!
---
Thanks to Archana for sharing your fabulous game to build emotional intelligence in kids!  Archana is the founder of Happy Heart Kid, a company which produces activity kits to help parents teach kids values through play.  Follow on Facebook and Instagram for more inspiration!
You can view lots of other activities to help kids grow and build character – plus free printables, puppet shows and more – on this page.
You  may also enjoy reading…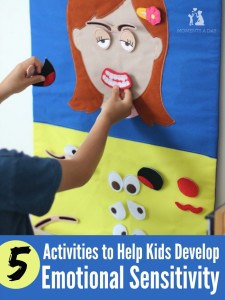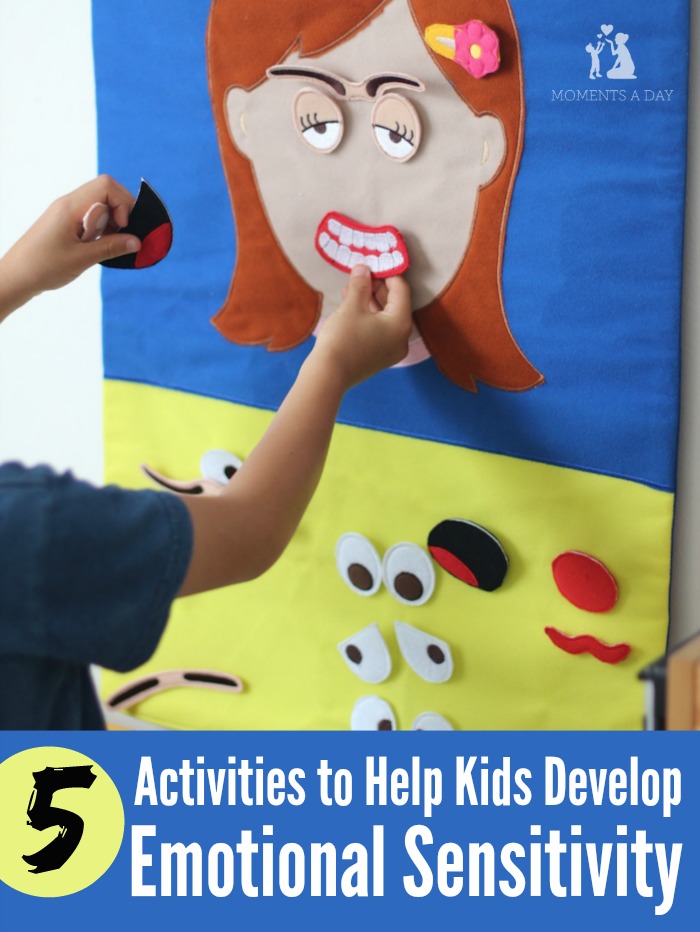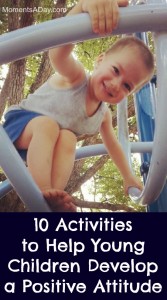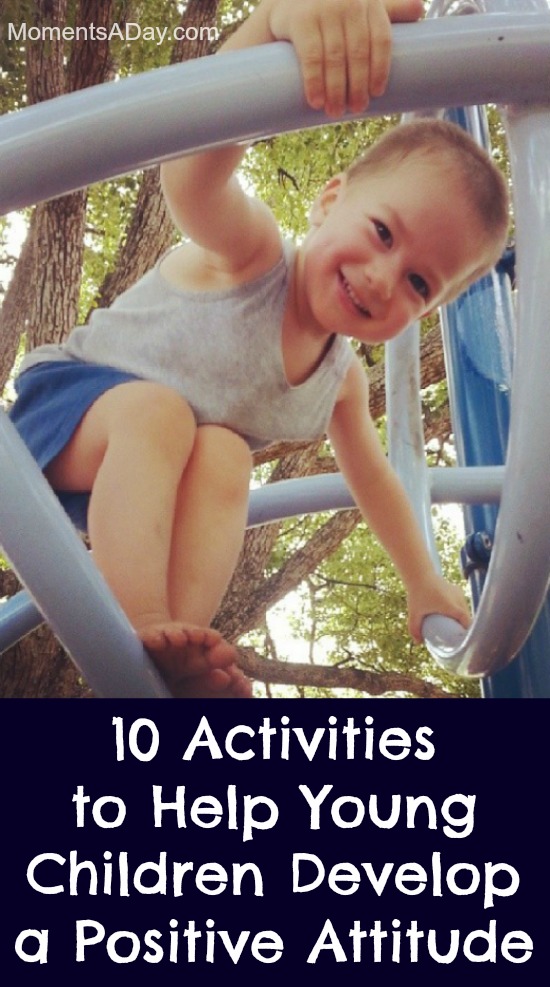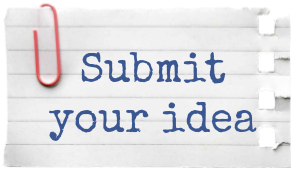 To submit your idea for helping children grow, email chelsea@momentsaday.com with your activity description and photo for consideration.