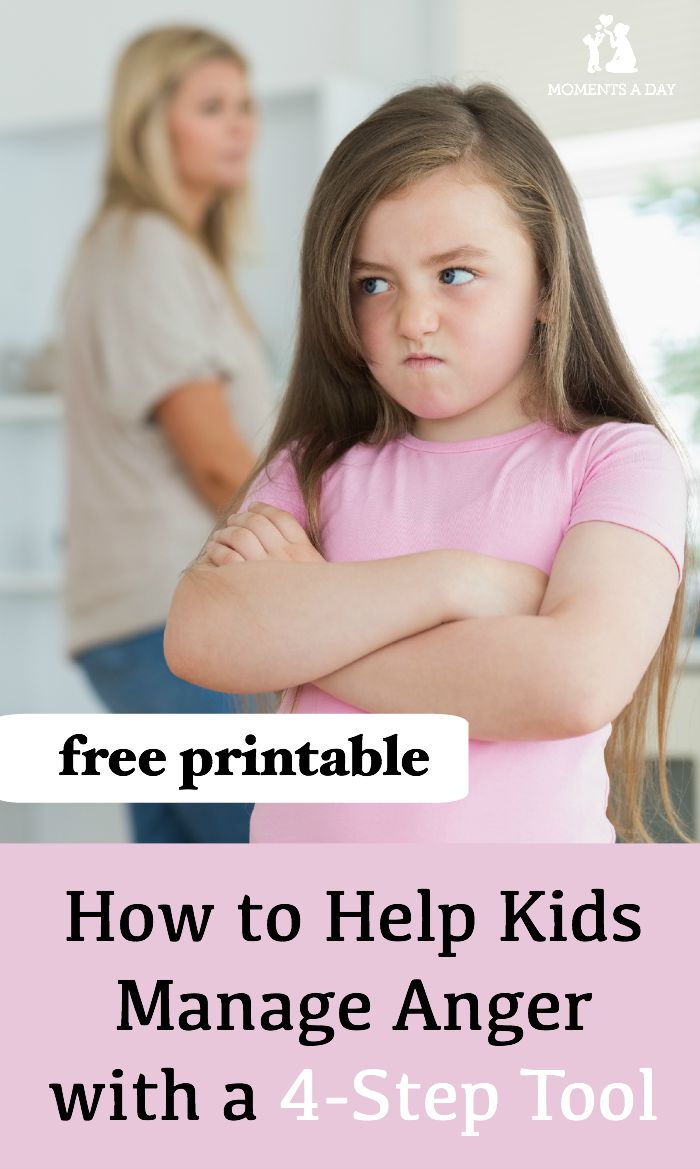 Keep your eye on the FIRE!
We've all been there, that moment when we've gone too far. We've burned the bridge, watched a friendship disappear in flames, or found ourselves going through the ashes while we tried to turn back time. If only we had kept our eye on the fire…
Maybe, we could have saved the house.
Emotions are like sensors. Ignore them and you will become a personal pyromaniac, lighting your emotions ablaze. So how do we bring ourselves down when we are on fire?
Like the firefighters do: With a plan.
Now… How do we help our kids go down the emotional ladder: with a plan.
Think of different situations when emotions get out of control. Panic or fear takes over and we find ourselves unable to get out of whatever situation has put us there.
The idea behind this tool is to help your child come up with a simple 4 step plan for de-escalation. Very useful in moments of stress, panic, fear, allergy management, anger management or other scenarios.
Go here to download this tool (and more!) to help kids manage anger: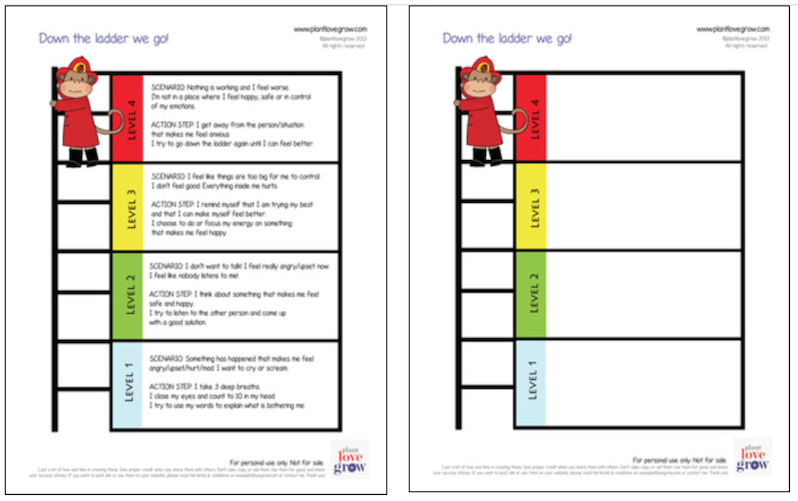 Find more free printable tools at Plant Love Grow by clicking here.
You may also enjoy…
5 Activities to Help Children Develop Emotional Control
10 Activities to Help Young Children Develop a Positive Attitude