It has been close to 3 months since I launched Moments A Day.  How time does fly!
If you have been following for a while you may know that I started this website with a challenge for myself: to do a hands-on character building activity with my kids every day.  I have invited everyone to join me with The Moments A Day Family Challenge, which you can read more about here.
Since then I have put together a handy guide for people who have joined the challenge, and have now made it available for all newsletter subscribers. everyone.  Just click here to download it.  This 2-page free printable has a page of tips and a page of activities to give you ideas about how to implement character building into your family's routine.
Freebie for Moments A Day Newsletter subscribers! everyone just click here.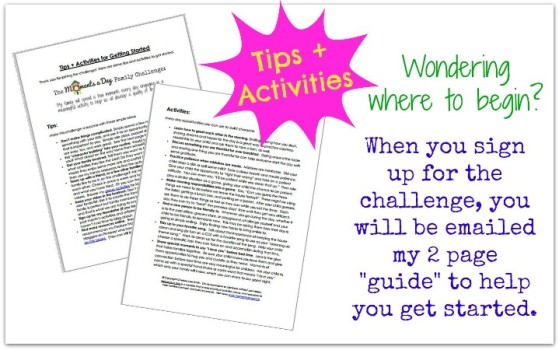 Wondering what is in my newsletter?  The newsletter is basically a review of my posts from the past month – in case you have not visited my blog regularly (don't worry, I know we are all very busy) – plus some extra links to other articles or resources I love but have not had time to post about.  I send the newsletter out once a month on the 24th.  Once you confirm your newsletter subscription you will receive a link to download the "guide" plus another fun resource 30 Cooperative Games for Preschoolers.
So how is the challenge going?
Since my one month update not much has changed.  We do our activities about 2/3 of our days because some days are just so busy, or someone is sick, or we have relatives visiting, etc etc.  But we have "make ups" on the other days, doing a few character building activities in a row… so all together we are staying on track to complete 365 activities over the course of the year.  It has been great to see my boys developing in their abilities to use character traits in everyday language and to understand what they mean in action.
I am recording some of our activities on this blog (browse my activity posts here) and am collecting the others in an ebook – because I simply do not have time to write a whole article about everything.  I hope to release the ebook sometime in the next few months (by May 2014 at the absolute latest!), so please keep a lookout on my newsletter if you want to receive word of when it becomes available.
To read more about the challenge – and to find out how to get your name and picture added to The Moments A Day Family Challenge Page – go here.
Here are a few activities I have posted about recently: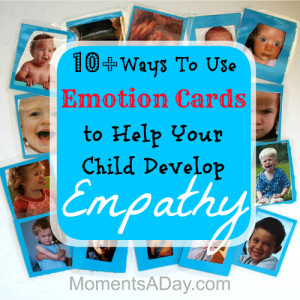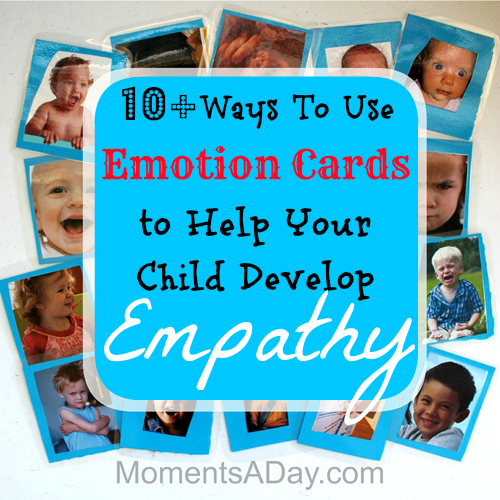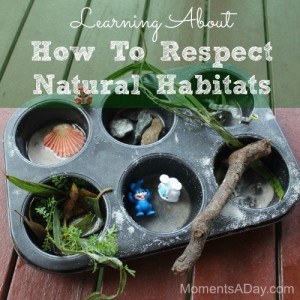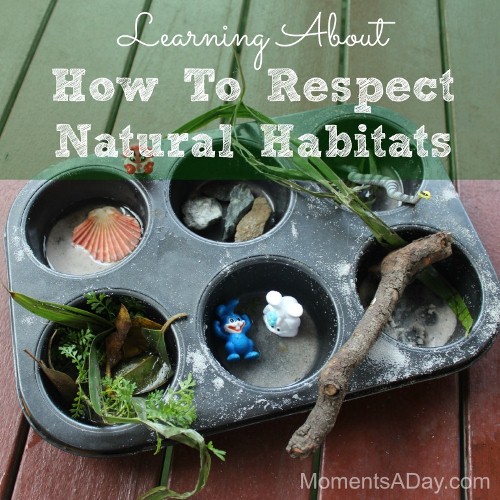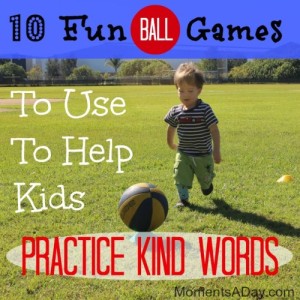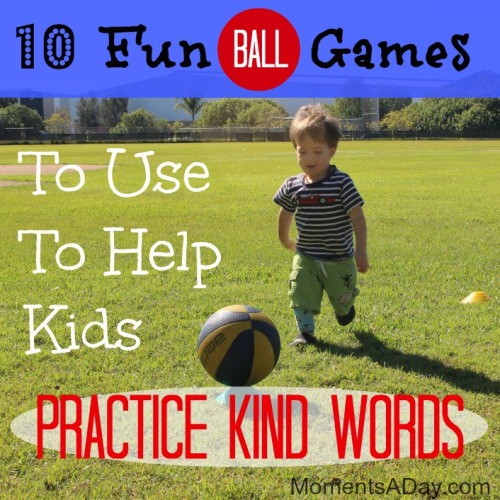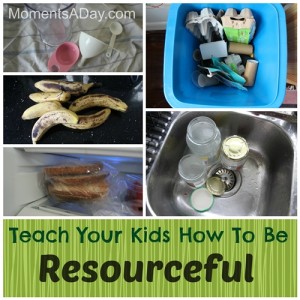 Would you like a copy of my tips and activities for character building in your home?  Just enter your email address here. click here.