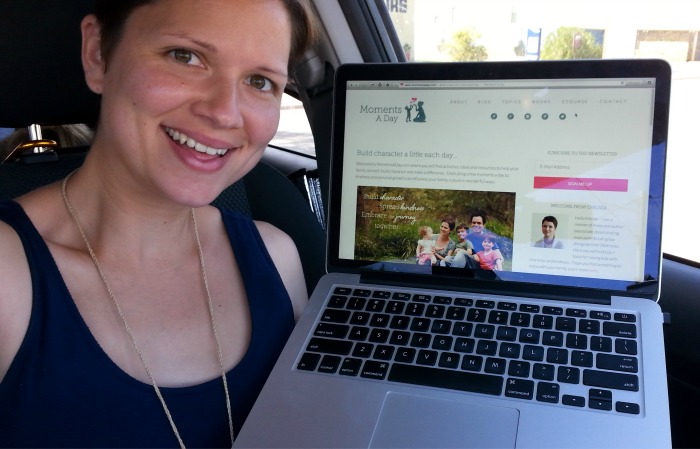 Happy Birthday to MomentsADay.com!  I launched this website three years ago and have learned so much along the way.  This is a bit of a sappy post so feel free to click away if you don't care to go for a stroll down memory lane with me 😉
I wanted to start off by saying thanks to Sarah from One Starry Night who has been helping me with the technical aspects of the site since the very beginning.  She recently helped me give Moments A Day a little makeover to celebrate the third bloggiversary.  Above is my #nomakeupselfie from the front seat of my car, parked outside the library in the tiny town of Richmond (for the free wifi), while bub naps… showing you our handiwork.  #keepingitreal
A few more thank you notes…
To my mentors: Thanks for believing in me, for your thoughtful advice, and for cheering me on along the way.
To my blogging buddies: Thanks for your shares, your feedback, your friendship, and all the late night chats.
To my readers: Thanks for your comments, your messages, your questions, and for following along.  I would not have continued without your presence here; I appreciate your visits very much!
To date I have published 356 blog posts, three ebooks, one children's storybook, and a ton of newsletters.  I have met so many lovely parents, teachers, resource developers, authors and people working towards building better communities, and am honoured to have crossed paths with each one of them.
Here are a few highlights from the past three years as I have grown Moments A Day and developed my own skills as a blogger.  It has been an amazing journey – filled with highs as well as lows.  I am so grateful for all the experiences and lessons that I have collected along the way.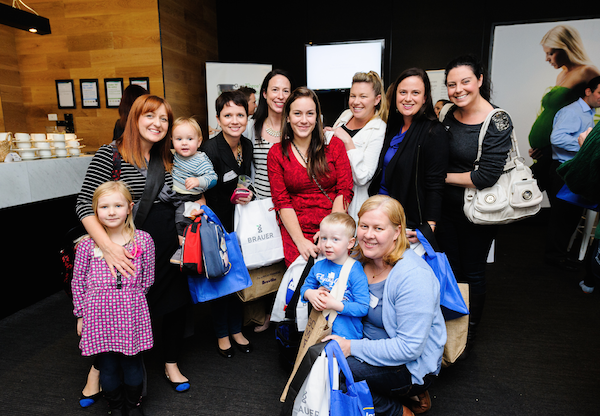 Kids Business Brunch event in Melbourne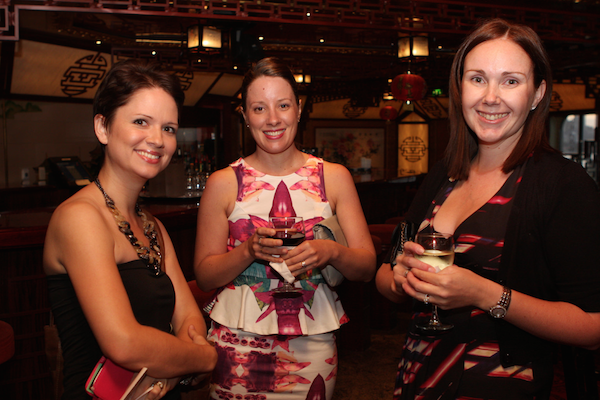 Digital Parents conference on a Carnival Cruise departing from Sydney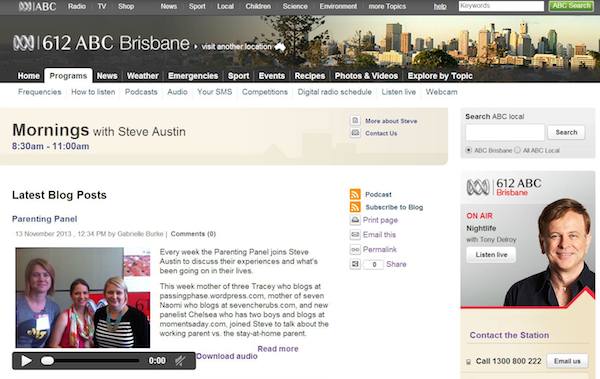 First ABC radio appearance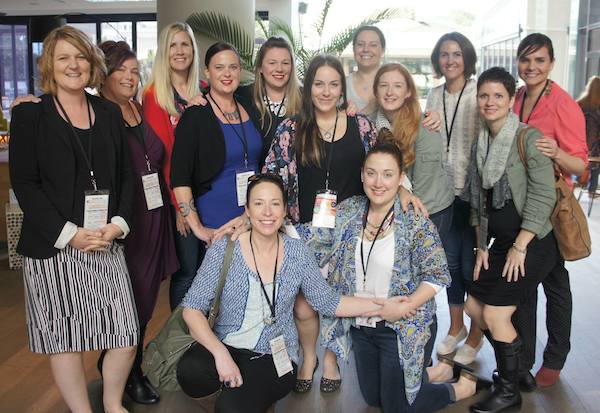 ProBlogger conference in the Gold Coast in 2014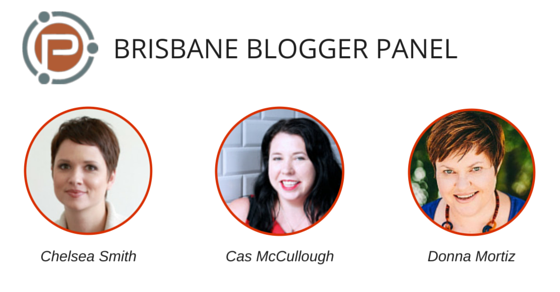 Speaking on the ProBlogger panel in Brisbane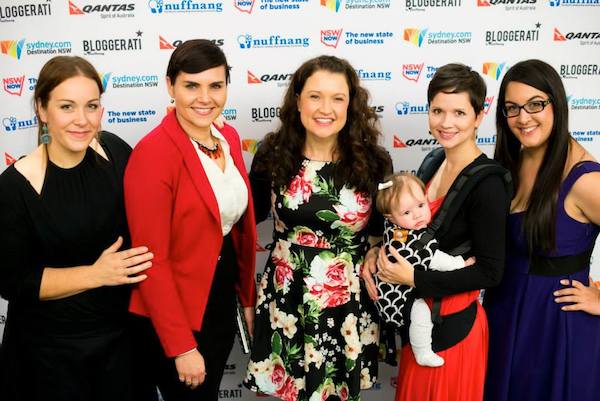 Nuffnang's Sydney office launch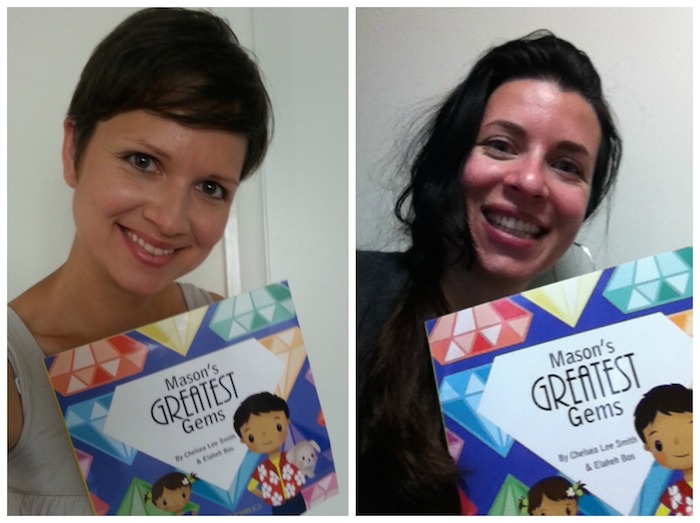 Publishing my first storybook, Mason's Greatest Gems, with Elaheh Bos of Plant Love Grow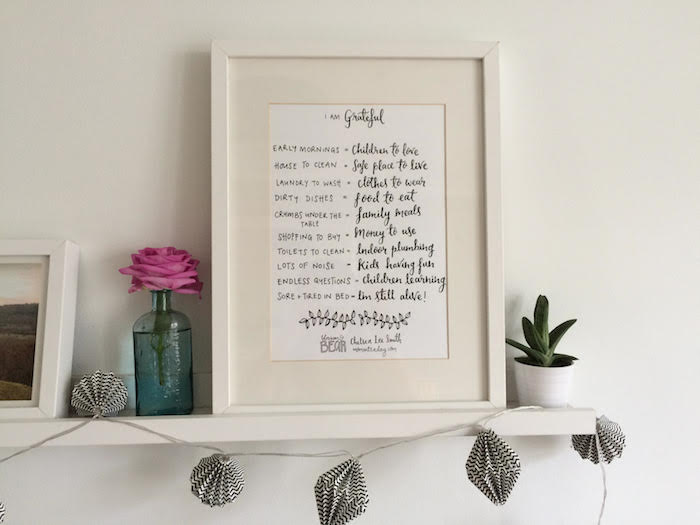 Setting up the Grateful Mama Project with Sarah from Blossom & Bear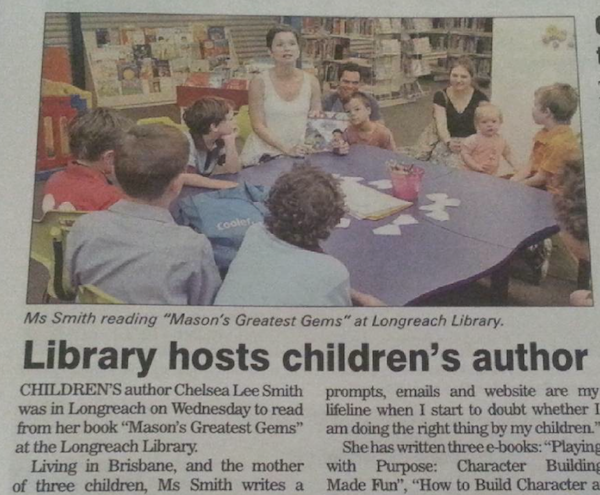 Sharing Mason's Greatest Gems on our trip around Australia
To read more about how this blog came to be and what my purpose is here, check out this page.
I hope you will enjoy what is in store for Moments A Day.  I have a lot of plans and can't wait to share them as each unfolds in its own time. xx
Chelsea