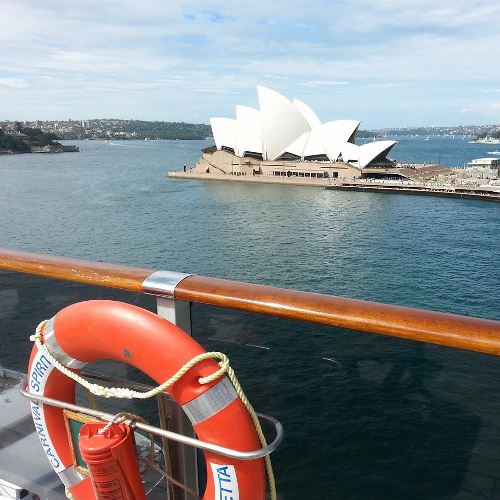 A few months ago I got word about the Digital Parents Conference that was going to be held on a Carnival Cruise departing from Sydney.  That's a one hour flight from me – so not too far – but a CRUISE?  Without my family?!  To be away from home for nearly four days all because of blogging???
It may seem a bit crazy to some – but this blog of mine is more than just some digital space I update occasionally.  I take my website very seriously – it has been a growing platform for me to express what I am passionate about and I find my work very meaningful here.
I knew the conference would be a great way to network, to learn more, and to meet (in real life) some online friends I have become very close to.
So I decided to go.  Here were some of the highlights: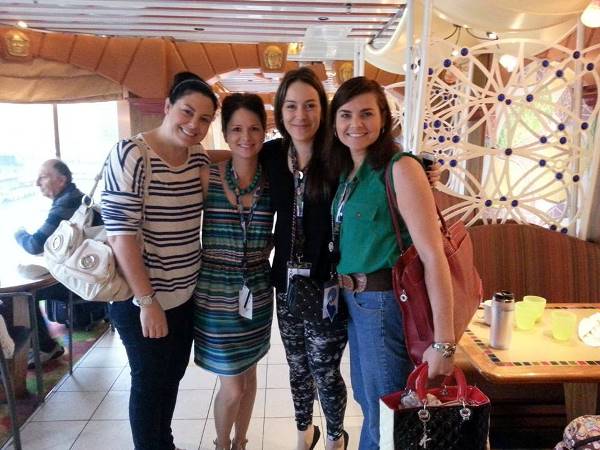 First and foremost I really enjoyed meeting so many beautiful bloggers.  Some I have known or followed for quite a while, others were new friends.  My relationships with other bloggers are so special – these ladies are my colleagues and I care for them dearly!  Pictured above and below are:
I also enjoyed meeting Katrina from The Organised Housewife and sharing a room with Seanna from Sydney, Kids, Food and Travel.  There were so many more friends, but too many to name!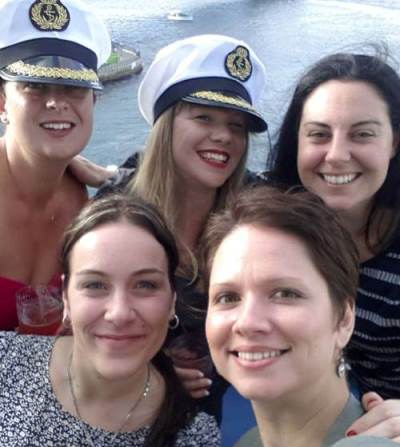 I attended some informative and inspirational talks – and got to chat about blogging till late in the night, over meals that I didn't have to prepare myself.  That's my definition of a working holiday!
I had a bit of time to really reflect on *why* I am blogging and where I want to go with my space online.  Am I sharing my vision and voice effectively?  Am I building community?  Am I meeting my personal and professional goals?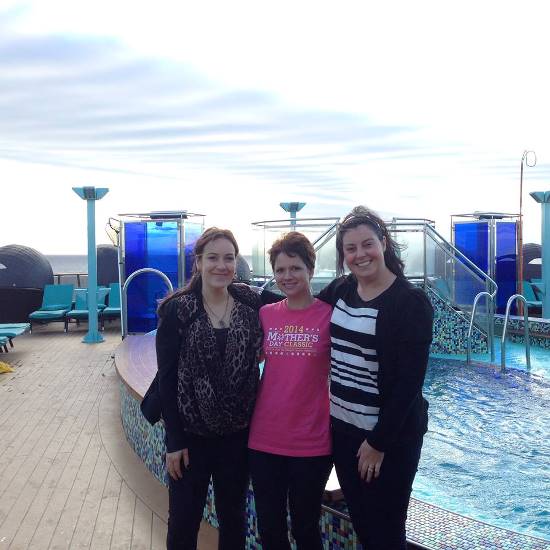 As I made new blogging friends, I also shared about an event I'm participating in that I would love help promoting.  The Mother's Day Classic is a 4.5 or 8k walk or run that raises awareness and funds for breast cancer research, and will be held this year on Sunday 11 May in 97 locations around Australia.  You can read more about it on the website.  I would love help spreading the word about this fantastic event!
To say the least, it was a memorable trip.  There is a LOT behind the scenes of a blog, which is a bit hard to explain if you don't have a blog yourself.  For my blog this includes the technical stuff, the social media, the requests for help/information, the lovely companies I work with, and my journey as a writer, as a parent, and as an individual. It can be exciting but it can also be overwhelming at times.  So I am very grateful to connect with others who are on this same journey – to support and be supported.
Thanks to the team at Digital Parents for organizing the conference.  I gained a great deal, made wonderful memories, and I hope to attend again.  If you are a parenting blogger in Australia, consider joining in next time – I would love to meet you!
I will definitely enjoy looking back on my pictures in times to come.  It was an awesome experience to have, especially considering it was in the middle of the ocean!
And thankfully my husband did a fantastic job caring for our kiddos during my time away.  The cleaning and laundry was even done when I got home, and he created an adorable video of what they got up to on their "boys weekend."
If you have a blog, please let me know! Leave a comment below so I can follow you.