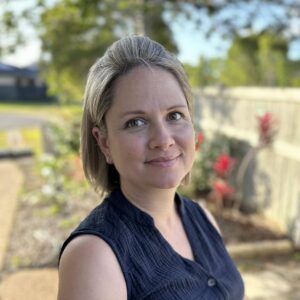 Hi there! My name is Chelsea Lee Smith and I'm the founder of MomentsADay.com.
I am the mother of four children, and the wife of an emergency doctor. Originally from the USA, I now live in Tropical North Queensland, Australia.
I started to blog on MomentsADay.com back in 2013, with the mission to grow alongside my children and share resources for engaging in personal growth at home. Since then I have published ebooks and digital workshops as well as several children's books including Mason's Greatest Gems, Garden of Virtues, Jungle of Virtues, activity books, journals, and more.  As well as running this website and all the social media profiles associated with it (you can find me @momentsaday across all platforms), I have also presented my work on radio, podcasts, video summits, live panels, conferences, and workshops in classrooms and libraries. To find out more about upcoming events and classes, click here. I also occasionally teach online parenting courses offered by the Wilmette Institute.
These are the degrees/certificates that have contributed to my work here:
DipCouns Australian Institute of Professional Counsellors with an Advanced Study Major in Child Development and Effective Parenting (2017)
B.A. with Highest Honors in Communication Studies from the University of North Carolina at Chapel Hill (2007)
B.A. in Women's Studies from the University of North Carolina at Chapel Hill (2007)
Trained Educator and Assistant Trainer Full-Circle Learning (2013)
Certified Parent Educator Tuning into Kids (2016) and Dads Tuning in to Kids (2020)
Certified Parent Educator Positive Discipline (2017)
Certified Rainbow Kids Yoga Teacher (2018)
I am passionate about helping families grow together and would love you to join me in this journey to explore and promote personal growth at home. If you are new here, below are a few posts to get started with: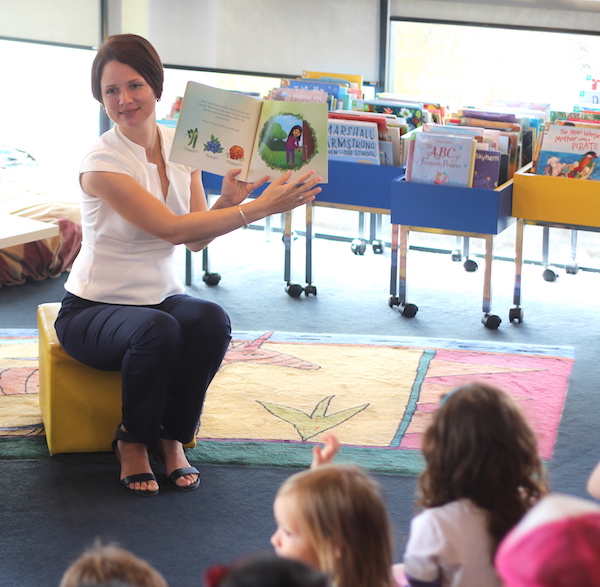 I'm not a perfect person or a perfect parent by any means. It is simply my passion to work towards growing and helping my family grow, and I love to share our experiences with others so they can do the same.
If you want to get in touch or share a resource with me, you can find my contact details on this page.
Hope you enjoy your time here! Find the main categories of posts under the "Blog" item in the menu bar. Join the conversation on Facebook, Pinterest, Twitter, Instagram and Google +. You may like to sign up for my newsletter to get some fun freebies for subscribers and be the first to hear about new resources.

SaveSave
SaveSave