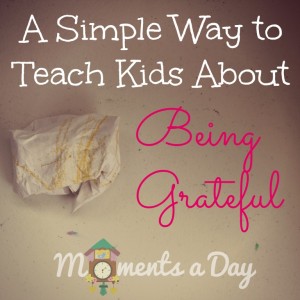 Last week I shared a guest post at Fit Kids Clubhouse, and I would love for you to go and take a look!
This little activity helped our family discuss the deeper purpose of gift-giving, and let us practice what it means to practice gratitude regardless of what you receive.
Find the article here.  You may also like to follow along with the inspiring "Summer of Gratitude Series" by joining Fit Kids Clubhouse on Facebook.
Thanks Liz for sharing my post!
"Fit Kids Clubhouse is our our based Preschool. My Son, and the other "Clubhouse Kids", all have fun together exploring everything from paint recipes to Science, gardening to Yoga… because you're never too old to start a Clubhouse!"