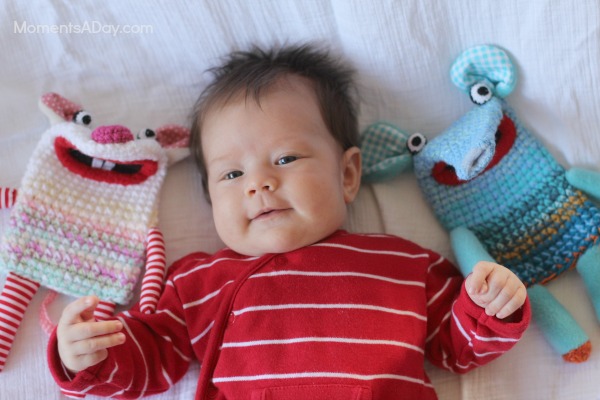 Today I am very excited to introduce you to two special friends who will be visiting us here on the blog during the next few months.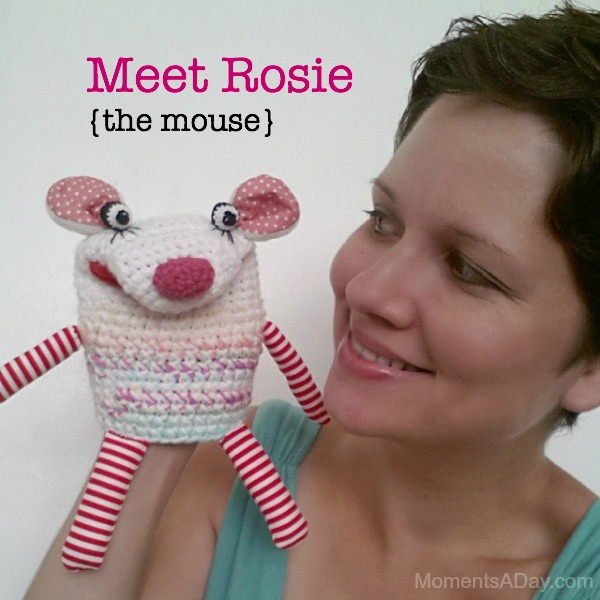 Rosie is a loveable mouse who knows all about virtues.
Age: 4
Favourite thing to do: Drawing, painting, or any kind of art.
Favourite toy: Puzzles.
Favourite game: Hide and seek.
Favourite place to go: Playground.
Favourite food: Muffins.
Favourite colour: Blue.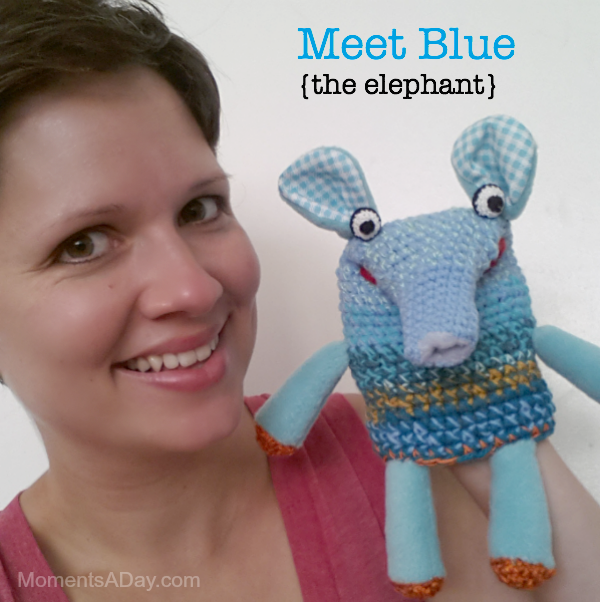 Blue is a fun-loving elephant who enjoys learning new words.
Age: 3 (and a half)
Favourite thing to do: Telling and hearing jokes.
Favourite toy: Ball.
Favourite game: I spy.
Favourite place to go: Pool.
Favourite food: Soup.
Favourite colour: Red.
Where did they come from?
Both Rosie and Blue were created by Monika, the talented artist behind Monkey Tonkey – an Etsy shop in Slovakia. She has kindly given permission for me to feature them on my blog!
How will they appear on the blog?
Rosie and Blue will be starring in a new puppet show I plan to launch in June 2015.
The show has been a "family project" for the past couple months.  My sons helped pick out the puppets, design the logo, and are giving feedback on the scripts.  Baby girl has been enjoying the rehearsals.  My husband has been listening to all my ideas and giving awesome input as well (bless him, he's always so patient with me and supportive of my projects).
What will the puppet show be about?
Rosie and Blue have been developed to speak especially to 3-6 year olds about common challenges they face, and will be offering virtues as solutions to help the kids bring out the best in themselves.
It's been a fun project and I look forward to sharing more details in the coming weeks!
Sign up to receive my newsletter or join me on Facebook to get updates on how the show is progressing.
Until then, feel free to comment with topics you would like to see covered on the Rosie and Blue show!
To find out the latest news about Rosie & Blue, visit this page.