A few months ago, I shared my tips for making lunch box packing fun and easy.  Because my son really enjoyed me adding jokes and messages into his lunch box, I went out searching for more lunch box cards and found two sets that I adore.
One is called Lunch Love and it contains 75 mat laminate cards.  On one side of the card there is a motivational message.  On the other side there is an artsy image.  It absolutely melted my heart one day when I overheard my son telling my husband about the message I gave him the day before, which read "I love your ideas."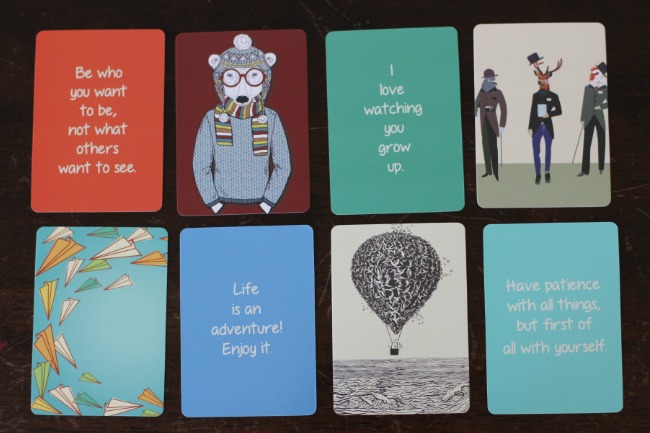 How special is it to be able to send through these positive messages in the middle of the school day?  It's almost like sending a virtual hug.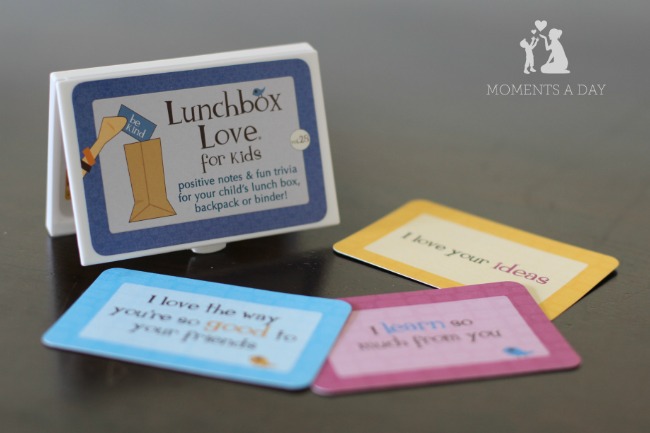 The second set of cards is called Lunchbox Love for Kids.  There are several different packets of these, each containing between 20 and 30 cards.  My set had a positive note on one side and a fun fact on the back!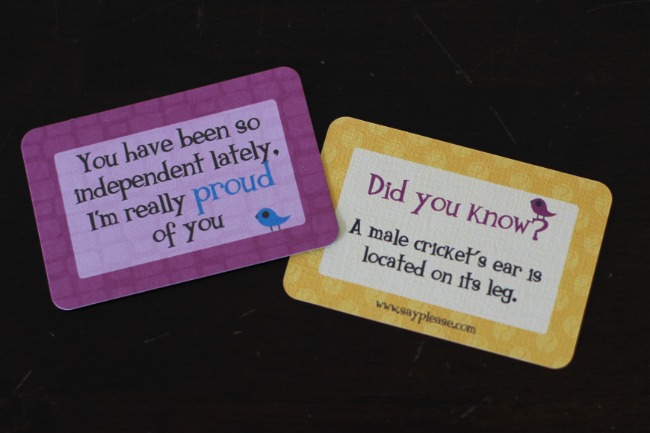 My son absolutely loves random facts, and this is an easy way to encourage this love of learning!
I have really enjoyed choosing a card for my son's lunchbox each day, and look forward to when my second born can read so I can add one to his as well.
I love that these cards provide me with the opportunity to share a little boost of positive thinking, and I hope that my kids will internalise these messages as they read more and more of them!
Both of the gorgeous card sets I featured in this post can be found at Finlee and Me – a shop which has beautiful gifts for kids (and some for mothers, as well!).
Visit the online shop to browse the lovely Finlee and Me range, and follow them on Facebook and Instagram where you can be notified of new products, sales, and giveaways.
Have you ever added notes to your child's lunch box?  How did they respond?
I was provided with Finlee and Me products to review for this post.  All opinions are my own.  To read more about reviews on my website, visit this page.