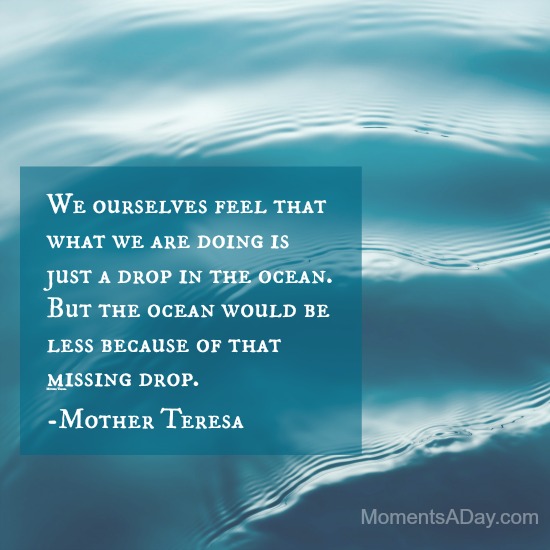 My Reflection Series offers five questions with corresponding articles/videos to inspire intentional and compassionate parenting.  Sign up for posts by email if you would like the series delivered to your inbox.
What role do "consequences" play in your relationship with your child?
I highly recommend Aha Parenting for relationship-centered parenting advice.  This post offers some helpful alternatives to punishing children with consequences (that don't really teach our children what we want them to learn anyway).
Read it now –> 10 Alternatives to "Consequences" When Your Child Isn't Cooperating
(or pin it for later)
How do you handle an anxious child?
Dr. Michele Borba shares some practical tips for helping children deal with anxiety… you may be surprised that there are many little things parents can do to help kids through a stage of fear and uncertainty.
Read it now –> 10 Ways to Help Kids Manage Fear and Be Less Anxious
(or pin it for later)
How do you make decisions, and how are you teaching your children to make them?
This post from WellGrounded Life really made me think about why I make my decisions like I do… it is not as straight forward as I previously thought.  I really appreciate Lisa's advice for considering your options and basing them on what "that woman" would do.  I would love for my children to develop this skill of foresight while they are young.
Read it now –> What would *that* woman do?
(or pin it for later)
Do you give your kids your FULL attention at various points throughout the day?
I can always relate to Kate at Peaceful Parents, Confident Kids – and I greatly admire her gentle, intentional parenting approach.  This post made me consider how I'm dividing my attention throughout the day and if I'm giving my kids consistent undivided attention at various times.
Read it now –> Slowing Down Care Giving Moments to Encourage Independence in Toddlers
(or pin it for later)
Do you think to yourself how much you SHOULD be doing as a parent?
Alissa from Creative With Kids gives parents a heartfelt reminder about what we should really be doing…
Read it now –> You Know What Will Ruin My Kids?
(or pin it for later)
To find more inspiring articles and videos included in the Reflection Series, click here.
If this is your first visit to Moments A Day, I invite you to join me on Facebook, Pinterest, Twitter, Instagram and/or Google + where I share more ideas to help families connect, build character, and make a difference in the world.