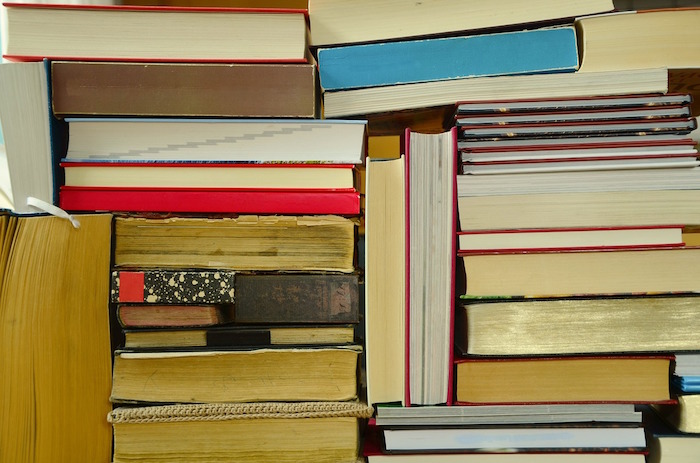 Happy October everyone!
How did you enjoy last month's reading? If it is your first time to our book club, you can read about its purpose and see our past selections here.
This month I've decided to pick a book that at first may only seem applicable to about a third of our readers, but in reality it's important for everyone to understand the issues tackled here.  Quiet: The Power of Introverts in a World That Can't Stop Talking
 by Susan Cain highlights the importance of honouring introverted personalities and valuing the gifts they give to society.  If you, your partner or your child is an introvert then it will be extremely helpful to understand, appreciate and learn to work with them!  I have always enjoyed reading snippets of Susan's work and look forward to getting a better understanding of her research through her book.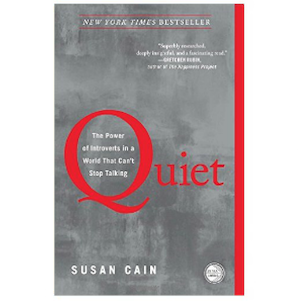 To find the book on Amazon click here
 or you can download it via Audible (10 hours, 39 minutes).
I hope you enjoy the book and join us again next month.  Feel free to let us know what you think of the book in the comment section!  To be notified of Book Club news, sign up for my newsletter.
Please note: If you have already read this book, you might like to check out my list of 10 favourite parenting books for another book recommendation!
Check out the other books we have been reading in the Book Club: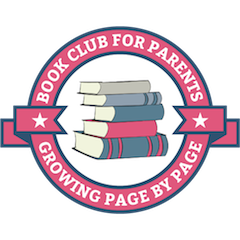 Reflection Questions ~ Feel free to share your answers in the comments below!
What was the most surprising thing you learned from this book?
What was the most practical take-away from this book?
What might you change in your own life as a result of reading this book?
This post contains affiliate links.  To read more about advertisement on my website, visit this page.