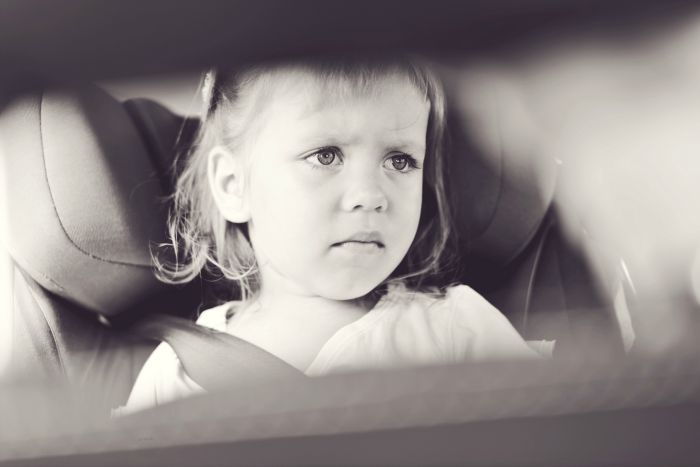 To the guy that honked behind me:
I know there is a set number of seconds and minutes during the day.  Believe me, I do.  But to the guy that honked behind me, was it really necessary?
I'm sitting waiting to turn into a busy road, and it's only been a minute… possibly two, at most.  There are tons of cars zooming past and I haven't felt comfortable about making an exit yet.
I don't have a zippy little car that will accelerate very fast, so I always make sure that there is plenty of time to make a safe turn.
Can you tell I have kids in the car?  Would you want me to risk their safety?
You don't know me and I don't know you.  I doubt you can even see my face except for a tiny sliver in the rear view mirror.
Not having to know my name or talk to me face to face makes it tempting to forget I'm a real person with my own life to deal with… I get it, you just want me to get going, whoever I am.
But that doesn't make it okay to honk for no valid reason, in my books at least.
Can we just take a breather, please?
You may not realise…
My four year old is in the car and I am doing my best to diffuse a meltdown.  He woke up at 4am because the baby was crying.  He's tired and did not want to go out today.
You may not realise…
My baby just had an important specialist appointment we have been waiting three months for – which thankfully had a happy result.  But what if it had been otherwise?
You may not realise…
I was up all night with a migraine (plus holding said baby, who is also getting over a virus) and should really be in bed right now – but I have no choice but to be out taking care of my family.
And that is not all…
I could have just gotten news that my mother had cancer.  Or that my sister was mugged.  Or that my husband lost his job.
(I didn't, thank goodness.)
But you don't know that.  You don't know what I'm going through.  But – like everyone – I'm going through something.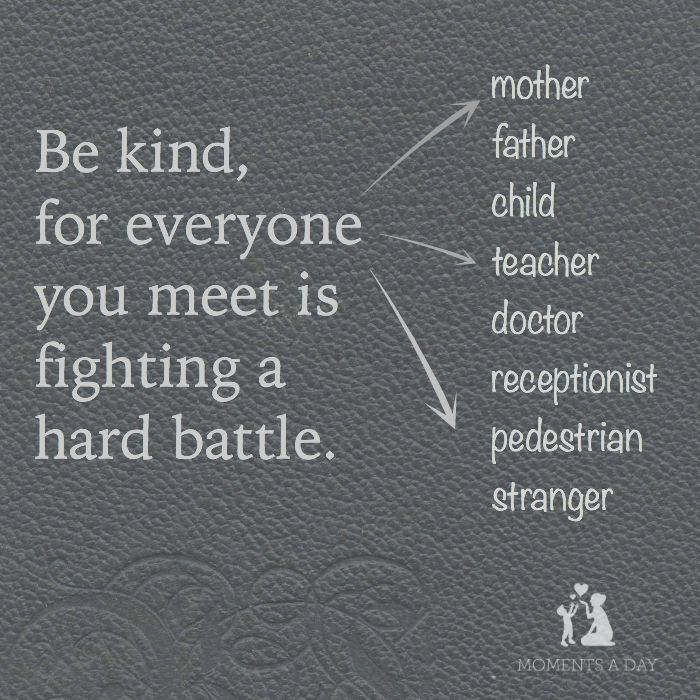 Honking at me didn't make me pull out any faster.  It did hurt my feelings and make me feel worse today.  I'm sorry that you feel I was being an inconvenience but I promise you that I'm doing the best that I can.
Would you rather I become flustered, pull out right after you honk, and get into an accident?
Next time, please don't rush me.  Thirty seconds is not going to change the course of the day.
It is time that we were all considerate of each other even if we are just strangers in the carpark.
If human beings can do amazing things like fly planes and do neurosurgery, surely we can be respectful of each other and practice a little patience.  Can't we take some deep breaths, remember we don't know what is going on in the other car, and show some respect on the road?
To the guy that honked behind me, I'm sorry for whatever you are going through.  You may have had an awful day.  You may be worried about something very important.  You may be racing home to a 8.5 month pregnant wife for all I know.  That can feel urgent, I'm sure, because I've been the wife on the phone asking, "Where are you?"  But I am sure whoever you are rushing to would not want you to be rude.
Thirty seconds in the interest of my kids' safety is non-negotiable.
Next time, before you honk, please think again.  Let's all just remember that everyone is doing their best and afford each other the respect we deserve.
I promise to do the same.
Have you been honked at lately?  Do you hate rudeness from other drivers as much as I do?  
You may also enjoy…
"She must be the boy of the family" and other phrases we need to STOP saying