The last year has really flown by!  Mid year I celebrated 5 years here at MomentsADay.com, and overall 2018 was a year of experimentation for me. I dabbled in quite a few new projects and learned a lot about where I'd like to go with my work in the future.
As always, thanks for being a part of the Moments A Day community! I wouldn't be here with out all the support I receive from the people who read and purchase my resources, which allows me to continue running my little corner of the online world.
Here is a brief run down of the highlights from my year…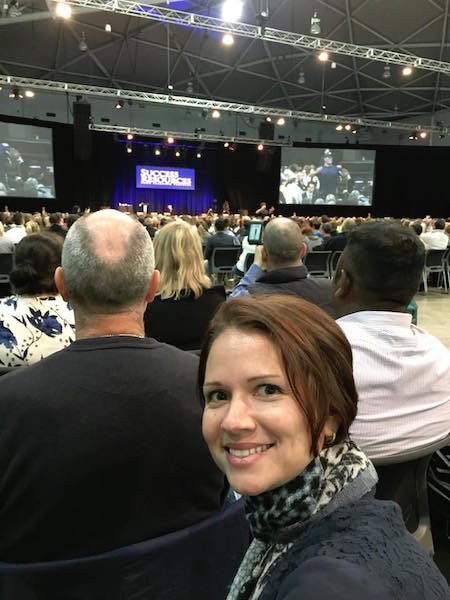 I spent three days in Brisbane for the National Achievers Congress.
I attended the annual Positive Discipline Think Tank and bonus workshop in San Diego, California. Here I'm pictured with the founders of Positive Discipline, Jane Nelsen and Lynn Lott.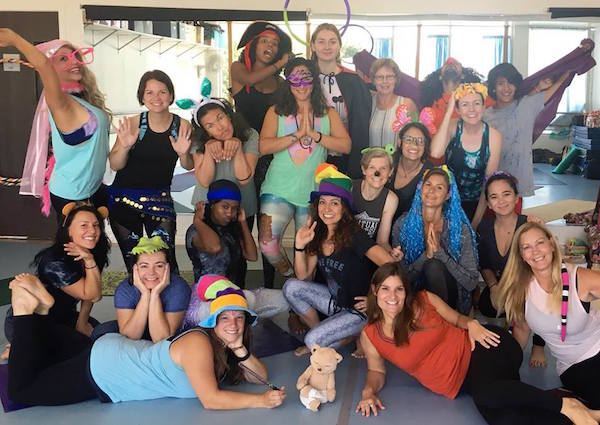 I completed a Rainbow Yoga for Kids certification through a three day course in Los Angeles, California.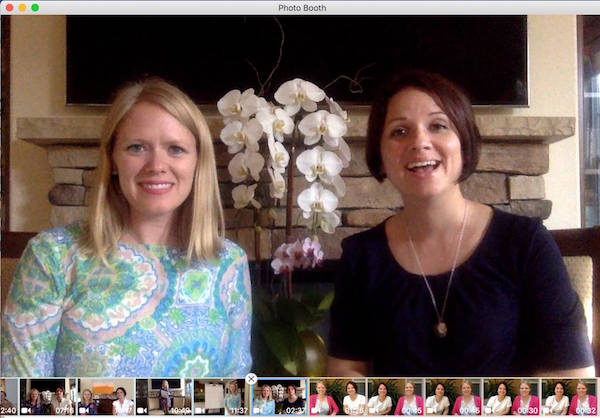 I enjoyed creating new content and recording quite a few videos for new Wilmette Institute parenting courses, and working with all the different faculty from around the world who contribute to our department. Pictured here is the amazing Julie Iraninejad of Parenting for a Better World.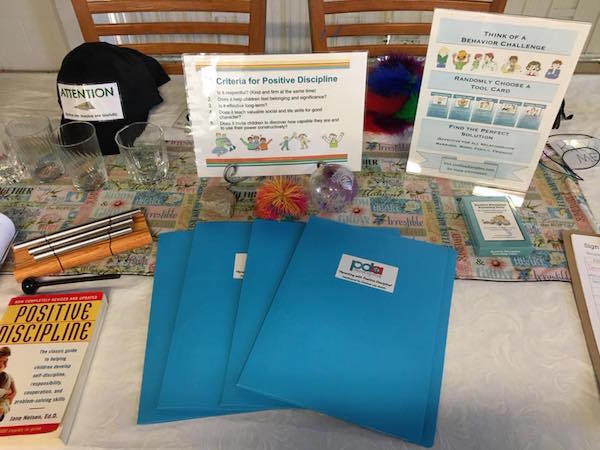 I taught three Positive Discipline parenting classes.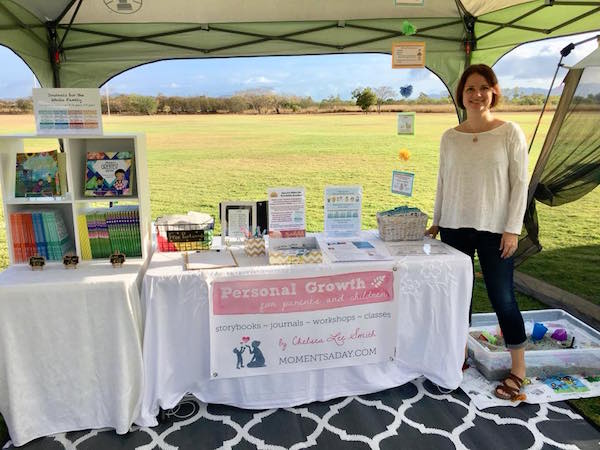 I participated in Sundalah Sunday, a local event focusing on health, wisdom and inspiration.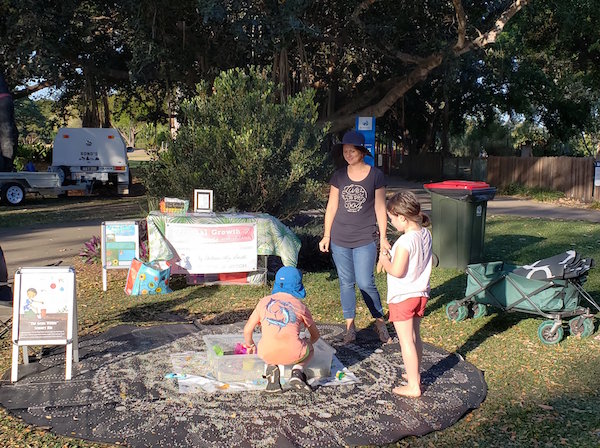 I had a table La Luna's Little Day Out, a free event for families around the Townsville region.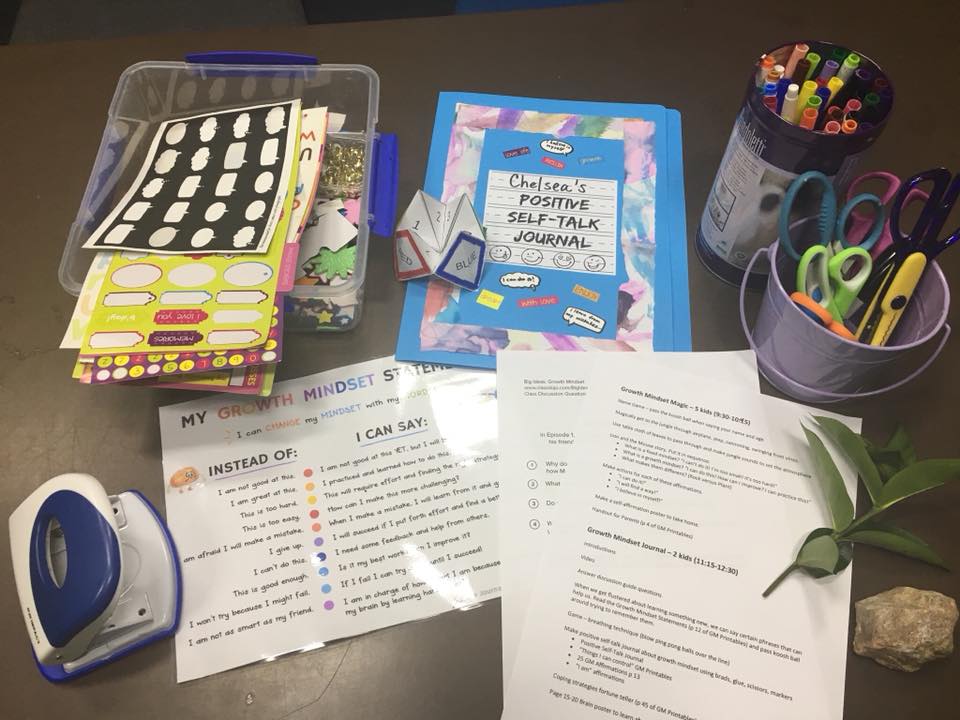 I taught 8 school holiday workshops on the themes of growth mindset and character building, incorporating the arts and yoga.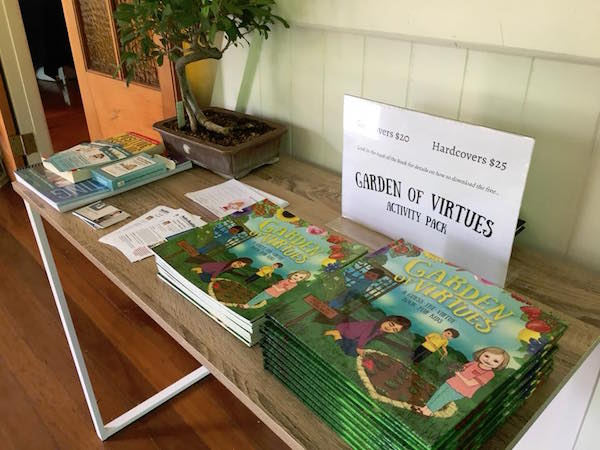 I did a few storybook readings.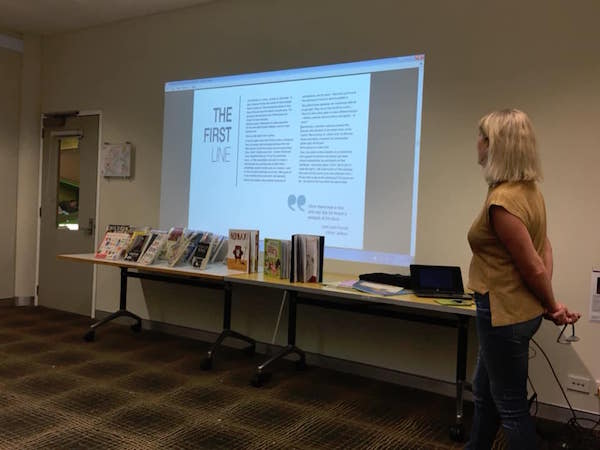 I attended a lovely workshop at the local library with a visiting children's book author Shannon Horsfall. It's always so fun to connect with other authors.
I published two pet projects, one for our local homeschool group (a collection of children's poetry) and a book describing prayer for our local Baha'i Children's Class.
And besides running the blog and my online communities (and homeschooling my three kiddos, plus all of life's other responsibilities) that's a wrap.
It was a joy to be here in 2018 and I look forward to sharing 2019 with you all! I have a few new books coming out which I can't wait to tell you about. Wishing you all a wonderful new year!!
Much love,
Chelsea
Positive Discipline Parenting Classes: What, Who, Why, and How