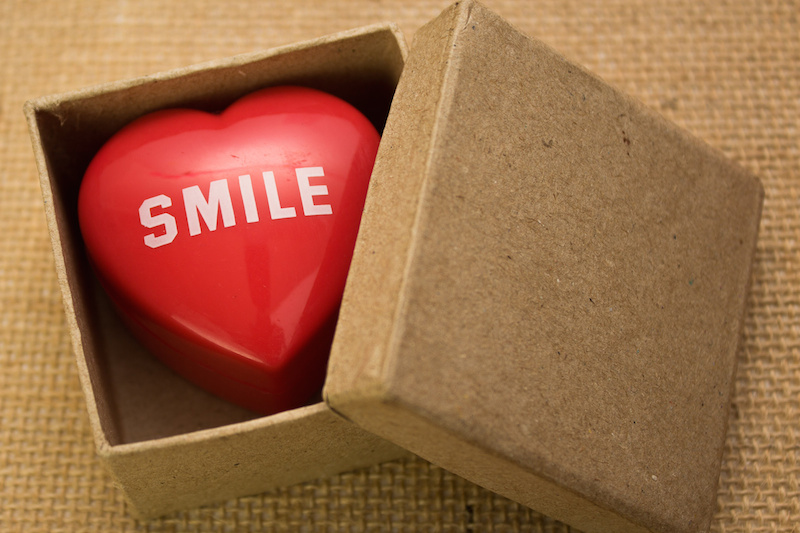 I love the idea of Valentines Day as a time to think about how much we love each other and a special day to bring joy to others. But I do not believe we need all the gifts and hoopla often associated with this holiday to celebrate it.
If you are looking for ways to share love on Valentines Day – that do not focus on transient material goodies – you may like to consider some non-traditional ideas to enjoy this occasion.  It seems a day dedicated to love is a great opportunity for us to instill love for others into our children as well as ourselves.
After all – does a child who has plenty of toys really need that special Valentines Day teddy holding a heart?  What if they received $5 instead to donate to another child who had no toys of their own… who actually did not have enough food to eat each day?
Do you really need another piece of jewelry?  Or would you like to receive the joy of knowing you helped another family get clean water to drink for the next month?
Do any of us really need a bombardment of sugar?
I am totally not judging you if you answer "yes" to any of those questions.  Every person is totally different!
Spending your physical resources on others outside your immediate circle does not mean your family and close friends have to miss out on the Valentines spirit though.  You can still celebrate Valentines Day by spending time together doing something you enjoy (DVD and snacks?) or creating a gift that does not cost anything such as writing a poem or a song.  The key is to show love without focusing on giving or receiving material representations of that love.
The following activities are great for adults, families with young children, or even classrooms to celebrate Valentines Day without becoming preoccupied with the consumerism that this holiday sometimes evokes.
7 Acts of Kindness for Valentines Day
Collect coins leading up to Valentines Day in a jar decorated with hearts, and deliver them to a local charity on Valentines Day.
 Make Valentines Day treats and hold a Bake Sale (or Lemonade/Hot Chocolate Stand), with proceeds going towards a favorite charity.
Participate in an Act of Kindness for someone you do not know… like sending a note of appreciation to an author you admire or contributing a few dollars towards expenses after a sudden tragedy.
Create Valentines to deliver to a home for the elderly or a homeless shelter.
Choose another family and find one way to show love to them – maybe by helping with gardening, babysitting for the evening, or taking over a meal.
 Ask your Valentine what their favorite charity is, and donate the same amount of money that you would have spent on a gift or a fancy dinner.  (Note: Many charity organizations will send letters of notification to those you donate to in honor of.  One of my favorites is Tahirih Justice Center.)
Imagine if we all spent a little *less* money on loved ones who already have enough, and gave a little *more* to those in need?  It can really be quite simple to make a positive difference on this day dedicated to sharing love, if we just look outwards versus focusing inwards.
What if we all decided to use Valentines Day to spread love and kindness beyond our own homes?
Wishing you all a happy Valentines Day full of love for the whole world. xx