Every day children are absorbing the world around them.  They have a natural desire to try new things and learn about how things work.
Children are also unique human beings and, like adults, like to learn in different ways.  I have never known this so intensely than when I became a parent of two boys who are totally different in their learning styles.
One of my sons has always absorbed facts through hearing them, and loves to read.
Another enjoys movement and is constantly wanting to be on his feet.
In order to encourage both of my children's love of learning and help answer their many questions in a way that takes into account their individual personalities and interests, I find it helpful to engage them with different learning styles.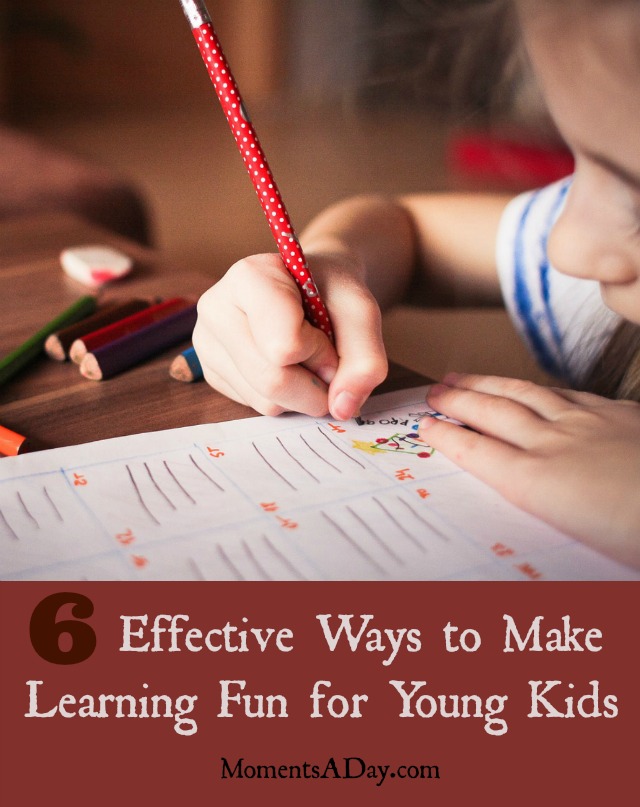 It is popularly understood these days that reading books and filling in worksheets is not attractive for every child, although some children really do love these activities so I do not personally believe they should be totally discounted altogether!  There are many other ways to learn, though, and as parents we can understand our children and see what styles they enjoy and respond to best.
I have put together this list of six alternatives to reading/workshops: simple but effective ways to make learning fun for young kids.  They may not work for all children, just as you would not necessarily enjoy learning in the same way as your partner or siblings… and it has proven very useful for us as a family to rotate between the methods in order to keep things interesting and engaging for everyone.
Here are six effective ways to make learning fun for young kids:
Play games.
Monopoly, Hang Man, basketball and yes even Minecraft can teach lots of different skills, but why stop there?  Playing traditional games and making your own up are a fantastic way for kids to learn.  For example, if your child is interested in geography… make a simple "memory" card game with the countries and their capitals.  There are so many great toys and tools to assist with teaching children various subjects and skills through play.  Pictured above is a mix and match alphabet/phonics game we greatly enjoyed from Child.com.au, a wonderful online resource for those of us living in Australia.
Enjoy music.
Some kids are naturally musical. They can understand and remember facts and ideas through tunes and lyrics. For example, if your child is learning multiplication facts… find a CD that teaches them through song like these.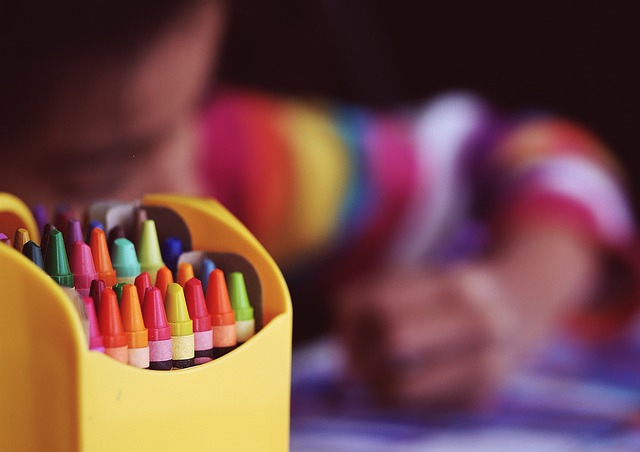 Be artistic.
Create diagrams and make art to explore concepts.  For example, if your child is asking questions about the stars and space… draw or paint the solar system together.
Write stories, poems, dramatical pieces, etc.
For verbally minded children, writing stories, poems, riddles and essays will be great fun!  For example, if your child is learning about a certain historical period… ask your child to write a skit about a particularly important event and get the family involved in dramatising it together.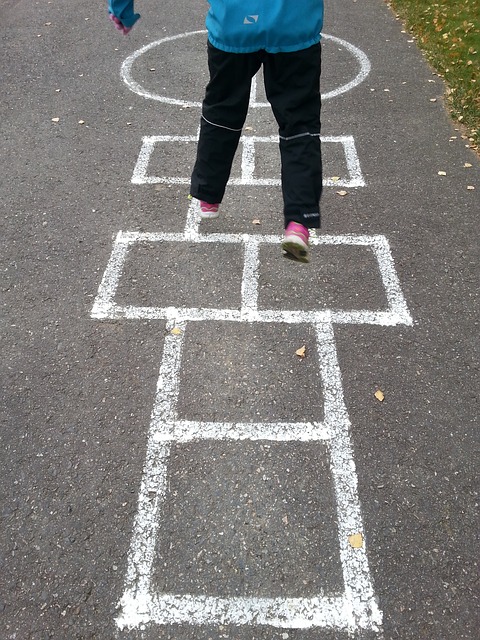 Get active.
This is probably the least used form of learning in traditional schools, at least from my personal experience.  Getting kids up on their feet, doing different exercises and movements can be incredibly effective for some children.  For example, if you are learning new sight words… write them in chalk on the pavement and ask your child to jump to each one as you call it out.
Give them freedom.
Some kids like to be totally hands-on and try things for themselves.  Do-it-yourself projects, science experiments and open-ended construction are great for these kids.  Giving too many instructions or easy-to-predict projects might not be very attractive to them.  Luckily there are tons of resources in libraries and online these days to assist kids in finding information and creating their own experiments and projects, we just need to give them the freedom to explore their interests and support them when they need our help.
What way do you learn best?
Upon reading these six learning strategies, which would you now enjoy?  What did you enjoy as a child?
I think we as parents need to remember that learning does not equal schooling.  We learn through every day life and experiences that are not "school-like" in any way, and things do not need to "academically" educational to be worthy of our time and effort.  We can all be creative in the ways we learn different things, whether we are young or old!
The most important thing is that we are encouraging our children to explore the world around them.
Looking for more educational resources?

Thanks to Child.com.au for sponsoring this post as well as 10 readings of my storybook Mason's Greatest Gems which I did on our trip around Australia.  If you are looking for educational resources, games and toys – check out their huge range on their website.
Sign up for my newsletter to receive activities, book suggestions, inspiration and articles about helping families connect, build character and make a difference in their communities.
You may also enjoy…
This is a sponsored post.  All opinions are my own.  To read more about reviews on my website, visit this page.