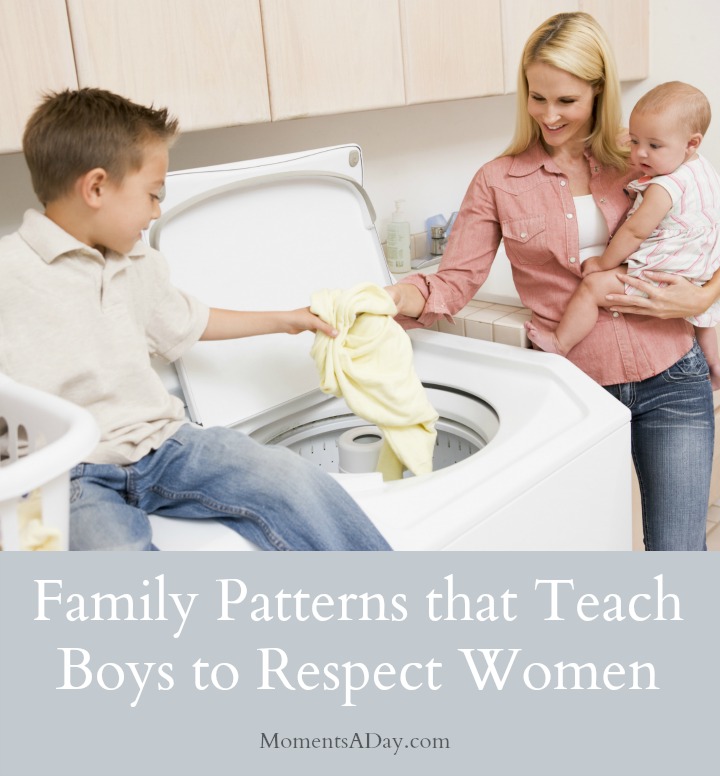 When I became a mother of boys, one of my main concerns was: How am I going to ensure my sons are respectful of women?
My husband is a wonderful father but there are so many negative influences in the world today, I worried this would not be enough.  I have done my own brainstorming about lessons I'd like to teach my sons, but I'm always interested in advice and tips from parenting experts – particularly fathers who will have personal experiences of what was influential during their own childhood.
Tim Hawkes is the author of Ten Conversations You Must Have With Your Sons: Preparing Our Sons for a Happy and Successful Life and the Learning Leadership series. He has taught in England and Australia for over 35 years and been a headmaster for much of that time. A highly regarded educational resource, author and social commentator, Tim Hawkes is in demand as a conference speaker around the world.
I'm honoured to have Tim here on the blog today to answer some questions about teaching sons how to develop respect for women.
When do boys start learning about respect for women?
Boys start learning respect for women the day they are born. Even when the newborn is wet and messy in their mother's arms, they need to sense the love for the mother by the father. They need to learn that strength need not be disassociated from gentleness. They need a mother whose happiness is born not just out of a love for a baby but by the love received from the father.
How can you help boys learn to respect women?
The best way for boys to learn respect women is for them to witness the men in their life respecting women. No-one has more of an influence on a boy than their parents. This is why parents must remember they are teachers as well as parents. There is a curriculum of life skills, values and attitudes that needs to be taught – and one of the main topics is the importance of respecting women.
What can fathers do in particular to make sure their sons respect the women in their lives?
Boys prefer to see a sermon than hear one. A father that swears at women, shouts at them and stomps out of the home behind slammed doors, is teaching his son the way women should be handled. A father that tells coarse jokes or expresses misogynist views, is teaching his son that this is how women should be treated. A father that leers at woman and is known by their son to watch porn, is teaching his son how women should be valued.
Fathers need to cherish their partners. In so doing they will start a dynasty that does the same. Random acts of kindness. Willingness to help. Being faithful as a promise keeper – these things train a boy how to respect a woman far more than a finger-waving lecture.
Is there anything in particular that mothers can do?
Mothers also need to play their part. As a society, we tend to mirror behaviour. If a person gives respect, they are respected. If a person is generous, people tend to be generous in return. Therefore, a mother's behaviour toward the father has a strong chance of shaping the father's behaviour toward them.
Why is it important to talk to boys about this subject as well as be role models?
The world is full of hurt and conflict. We need our homes to become havens – safe places of unconditional love. We need our homes to be places of instruction and influence. We need our homes to be places when all are honoured and respected.
For more inspiration about raising sons, check out Tim's book Ten Conversations You Must Have With Your Sons: Preparing Our Sons for a Happy and Successful Life.
What other tips would you add about raising sons that respect women?
You may also enjoy…
How to Get Fathers Involved in Parenting
5 Ways to Nurture Compassion in Little Boys