Rosie wants a new toy, and Blue can empathise.  He shares a technique for fighting the desire to want more, more, more!  Watch the latest episode of Rosie & Blue called "Rosie wants a new toy" here:
Virtue featured:
Gratitude is being thankful for what we have.  Rosie learns that we don't have to get everything we see in the store to be happy.  Remembering what we are grateful for helps us focus on being happy with what we have already.
Discussion questions:
What did Rosie want?
What did Blue suggest she do?
What does it mean to be grateful?
What are you grateful for?
Older children may benefit from a discussion about needs versus wants.
Activity:
Draw and write things that you are grateful for.  Older children may enjoy printing out a Gratitude Journal and creating a little booklet to add new things over the course of a few days or weeks.
Click here to download your Gratitude Journal PDF to print.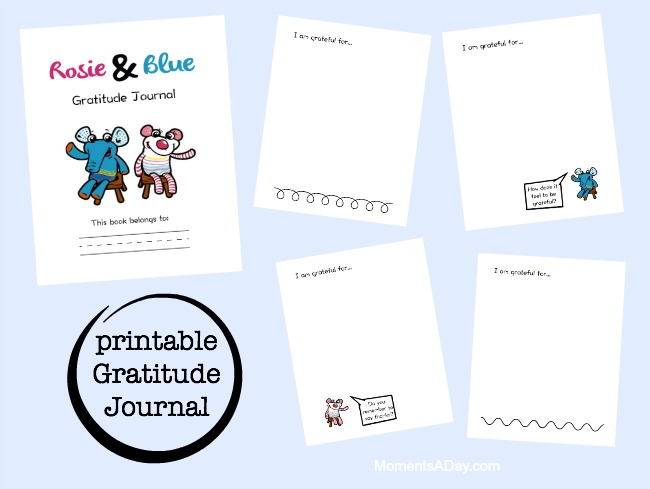 Additional resources:
10 Simple Activities to Teach Gratitude
11 Ways to Raise a Grateful Child by BonBon Break
Tips for Raising Grateful Kids by Coffee Cups and Crayons
To learn more about using storytelling to teach kids life lessons, check out my downloadable workshop.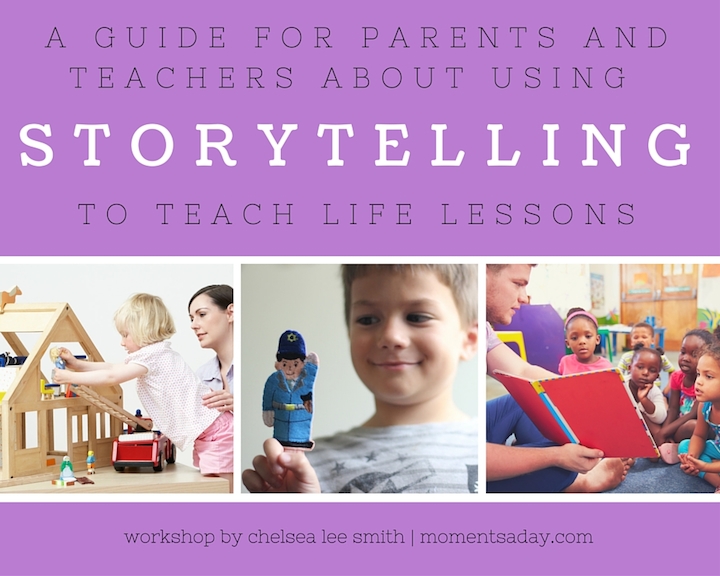 Want to see more Rosie & Blue episodes?
Rosie & Blue is a series of short puppet shows that feature common challenges faced by 3 to 6 year olds. Each episode offers a simple strategy for overcoming a challenge, calling upon a specific virtue, to help children learn how to bring out their best selves if they face a similar situation.  Discussion questions and additional resources are offered in the accompanying post to continue the learning.  To check out more Rosie & Blue episodes, visit this page.