I wish I could say that I woke up every day like this…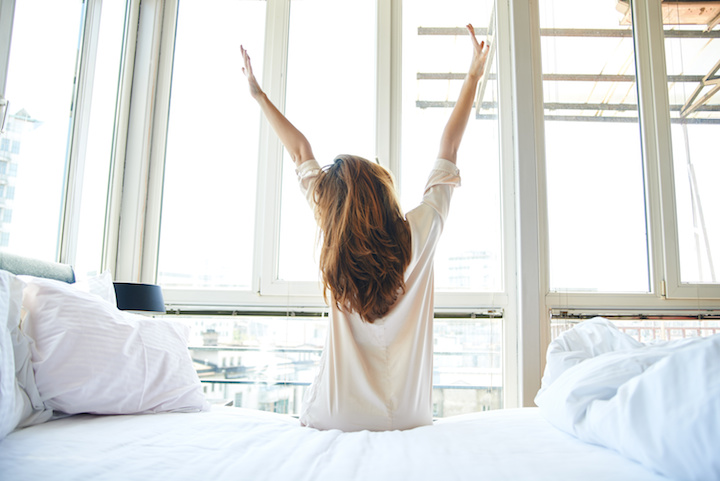 That just isn't reality, though!
You will know as well as I do that life is not always full of white sheets and sunshine.  The never-ending laundry pile and a forecast of rain during school drop-off are only two of the inevitable challenges a mother might face every week!
At the end of a long day where one or more children have been sick and several mini-disasters have taken place, sometimes I feel like I'm ready to call it quits.
Of course, I don't.  I have learned that tough times roll around into great times, and this is all just part of the tide of life.
Recognising my thoughts and practicing the skills to maintain a positive attitude have been crucial to my development as a parent as well as a person.
Over time I have created quite a few resources to help me with these goals, I am so excited to share a collection of the tools that I have used over the past few years in a format that can be used by adults as well as children.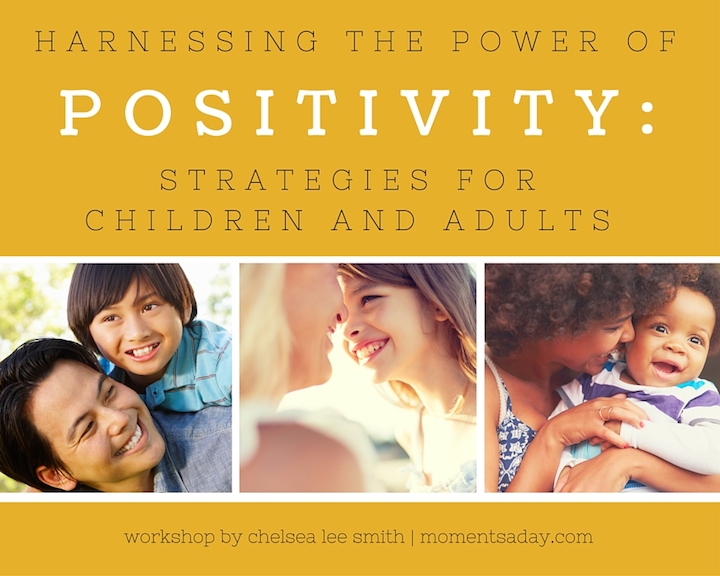 My printable workshop, Harnessing the Power of Positivity: Strategies for Children and Adults, is aimed at boosting your ability to maintain a positive attitude and shares simple techniques for working on harnessing the power of positivity each day.
It is for:
Mothers or fathers who are seeking to grow as individuals so they can feel more positive about their parenting role
Caregivers or teachers who want to set an example of positive thinking for the children they work with
Children who need encouragement in maintaining a positive attitude throughout the day
Families, classrooms, and groups who want to learn about being more positive together!
Power of Positivity Workshop Contents
In the workshop materials, you will find:
Hands-on analogies of what it means to have a positive attitude
Thought-provoking worksheets
Simple but meaningful craft activities
30 simple strategies to increase positivity in everyday life
Bonus printables include:
16 Conversation Cards you can use with your kids, to teach them about having a positive attitude in various situations
30 inspirational quotations to make your own Positivity Jar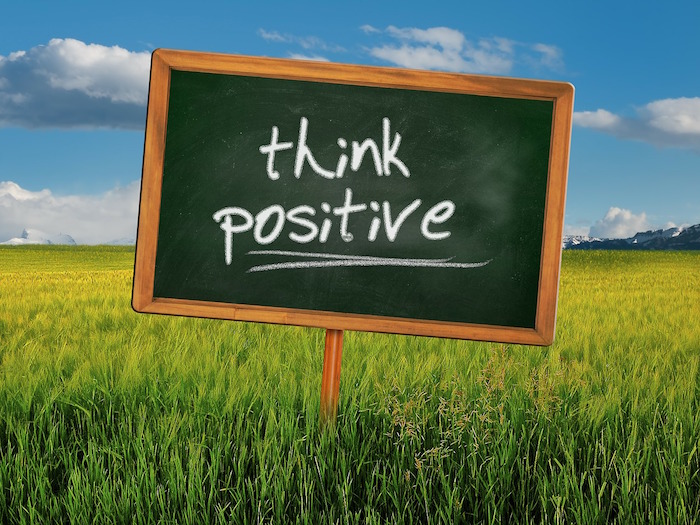 Are you ready to get started?
After purchasing via PayPal, you will be sent a zipped folder with three documents, and you'll be all set to go!
Feel free to ask any questions you have about the workshop materials in the comments!
Read the workshop FAQs on this page.
SaveSave
SaveSave