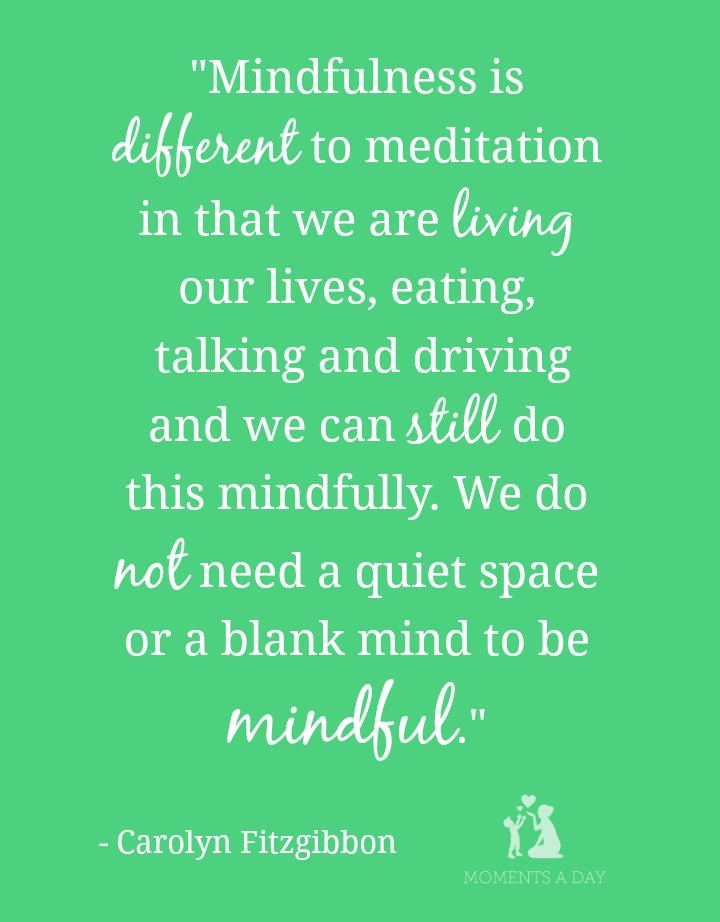 Mindfulness can assist us to pay more attention to our everyday life.  In part one of this series, I shared what mindfulness is and how I apply it as a therapist using Dialectical Behaviour Therapy.  I also gave an exercise that can explain the concept of mindfulness to children.
The following exercise shows us that when we focus our awareness on an object, we often notice things that we haven't noticed before.
This is an important skill that we will build on in the last post in this series.
Mindfulness Exercise about How to Focus Awareness
Before you start being mindful, cover your child's hand with a towel.
Ask your child to tell you everything that they have ever noticed about their hands. Ask them to tell you everything!
Now, explain to your child that you are going to have another look at your hands, but this time you are going to do it mindfully.
Ask your child to describe every little detail that they notice about their hands.
Isn't it amazing how much more we notice when we really focus our awareness! I have been surprised about how much I have learned about my own hands even though I see them every day!
Check out the other posts in this series:
Mindfulness Exercises for Kids: The Concept of Mindfulness
Mindfulness Exercises for Kids: Teaching Non-Judgementalism
About the Author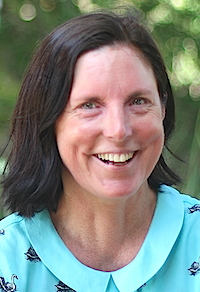 Carolyn Fitzgibbon is an Occupational Therapist registered with the Australian Health Practitioner Regulation Agency (AHPRA) and currently practicing at Dialectical Behaviour Therapy (DBT) Brisbane.  She has extensive experience in Mental Health and works with children, adolescents and adults on improving emotional well-being.  Carolyn has also trained as a meditation teacher.  Carolyn's work as an Occupational Therapist involves supporting people to fully engage in their lives and reduce stress, anxiety, depression and self-harm.  You can contact her via her website.