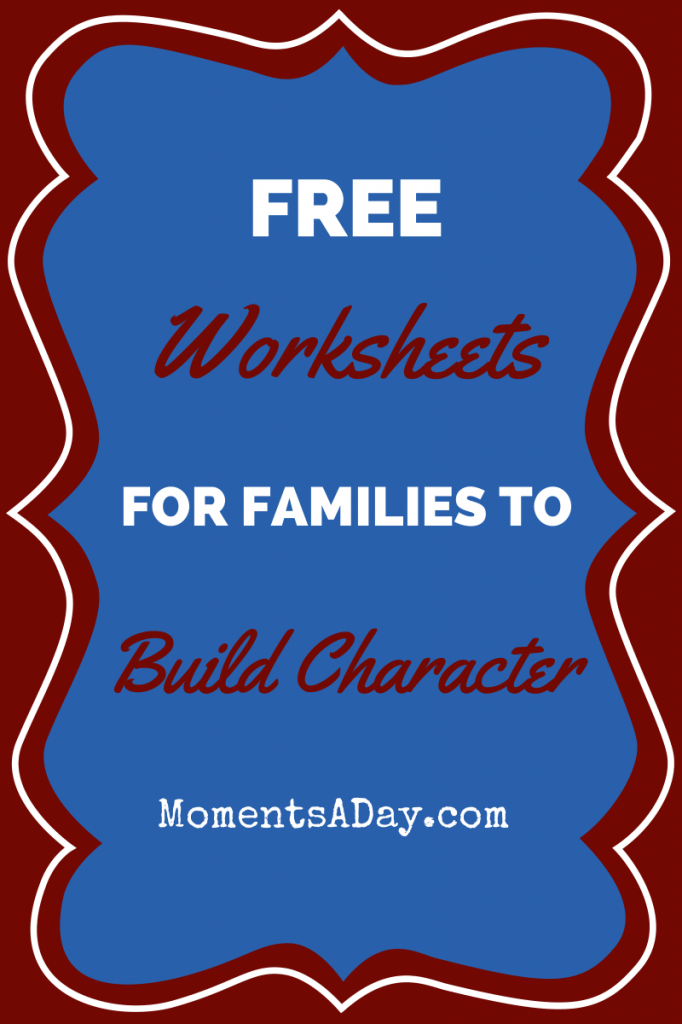 Have you ever wondered what it means to "build character"?  To me, building character means developing positive qualities and learning to work through problems.  It also means accepting ourselves and growing from vulnerabilities, becoming aware of our own inner state and mentally strong enough to  work through tough or emotionally draining situations.
Some examples of character traits (also called virtues) are:
Truthfulness
Patience
Responsibility
Humility
Kindness
Gentleness
Confidence
Forgiveness
There are so, so many more!
I like to call these "heart skills" as they are qualities that can be worked on and developed, just like physical skills.  We may already have a certain degree of a character trait due to our personality or our experiences, but we can always develop it further.  The qualities are a lot more complex than they may appear at first glance.  And we can hone these skills throughout life – very few people would claim they have "perfected" any of them!
This post contains two printable character building worksheets which can help you build up your heart skills and help your children develop them as well.  I created these simple sheets over the past couple years to help me address various issues in our household through character building, and they have been very useful for finding concrete ways for both myself and my children to grow and overcome challenges.
The worksheets can be used to get an idea of what intentionally building character may look like in your home, and would be a perfect supplement to those participating in The Moments A Day Family Challenge.
Strengthening My Heart Skills (for parents)
This worksheet has three sets of questions to address tough situations in your every day life using a positive character trait.
After you identify the areas that are challenging you, you are asked to find out what virtue you can use to address the situation.
And last, you will choose a concrete action to put this virtue into practice.
There are some examples included in case you need clarification about what the questions are asking.
Download the worksheet here.

Building Character Worksheet (for children)
This worksheet allows you to map out a plan for discovering ways your child already exhibits virtues and create goals for helping them develop further. A section is also available to list specific phrases you can use to direct and encourage your child.
There is an example in the first row in case you would like to see the worksheet in action.
Download the worksheet here.
Are you having trouble filling out the character building worksheets? Feel free to ask questions in the comment section and I will get back to you soon!