Hi everyone!
It's been a bit quiet on the blog this year but I'm still around and slowly working away in the background on various projects.  Looking back on 2018, this year went pretty much to plan.  I published two books: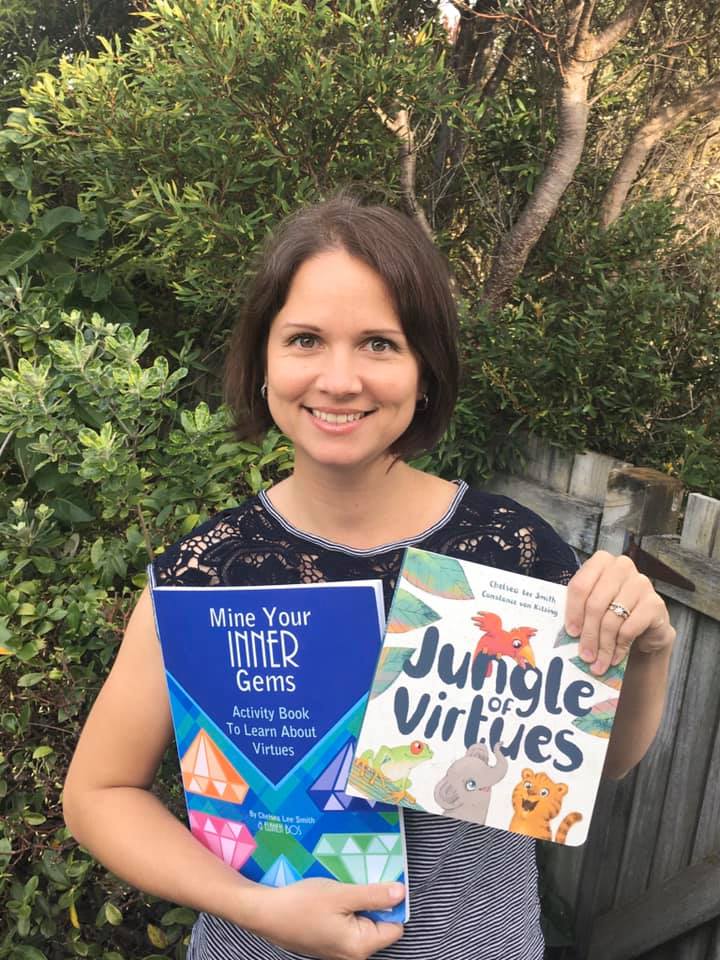 Written with the same co-author of my storybook Mason's Greatest Gems, Mining Your Inner Gems is an activity book for children to learn about virtues more in depth. It's a great companion to the storybook, but can also be used as a stand alone resource.
Jungle of Virtues is a board book illustrated by the very talented Constanze von Kitzing, perfect for toddlers and preschoolers to learn from 10+ examples of animals showing positive character traits.
This year I enjoyed attending several work-related events.  The KidLitVic conference in Melbourne was a great way to connect with Australian publishers and learn more about the publishing industry here.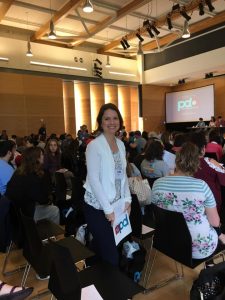 I also attended the annual Positive Discipline conference in Seattle (USA), where I gave a presentation on Helping Parents Create Calm Down Kits.

After the conference, I participated in the amazing Positive Discipline Think Tank which was absolutely amazing.  Connecting with parent educators from around the world is such an uplifting and inspiring experience.  This was my second Think Tank and one of my favourite events of the year.
I gave a talk at a local library event called "Meet Your Local Storyteller" and a story writing workshop for a local Baha'i Children's Class.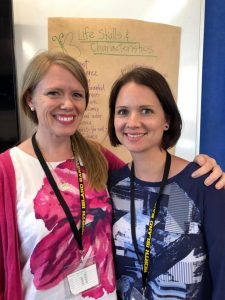 I also enjoyed giving a workshop with my dear friend Julie Iraninejad of Parenting for a Better World at the New Zealand Baha'i Summer School held in Hamilton.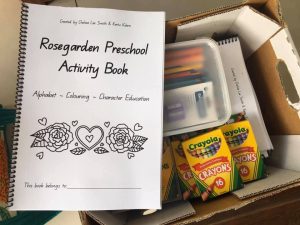 I created a collection of colouring pages for preschool in Papua New Guinea that I've been working to support for 6+ years, which I hope to edit and publish at some point in 2020 as a resource that can be used by anyone working with young children.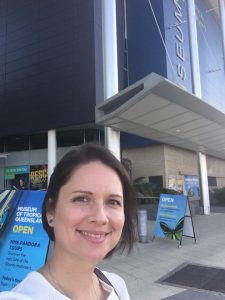 I wrote another storybook about the huge floods that happened where we live in Townsville, Queensland in early 2019, focusing on acts of kindness that happened in the community, and have been meeting with the museum and local government to help distribute it around the city. It will be published in January 2020.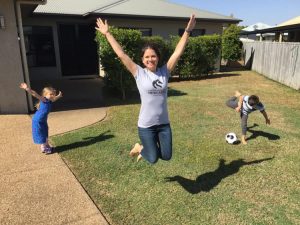 I started a Graduate Certificate in Family Studies at the University of Newcastle, as a stepping stone towards a Masters, and was super excited to pass my first course with high distinction.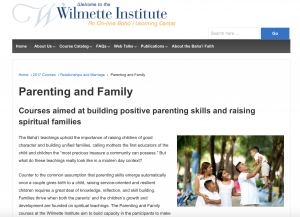 I also continued to serve as the coordinator and faculty for parenting courses through the Wilmette Institute, an Online Baha'i Learning Centre.
The 2020 year will likely look similar: less online work than in previous years but hopefully more focused on longer-term resource development and offering of local events.  You can also expect one more storybook to be published, focused on anxiety management and developing a resilient attitude.
Let me know what you think of the new resources, if you see them!
Wishing you all a wonderful 2020,
Chelsea