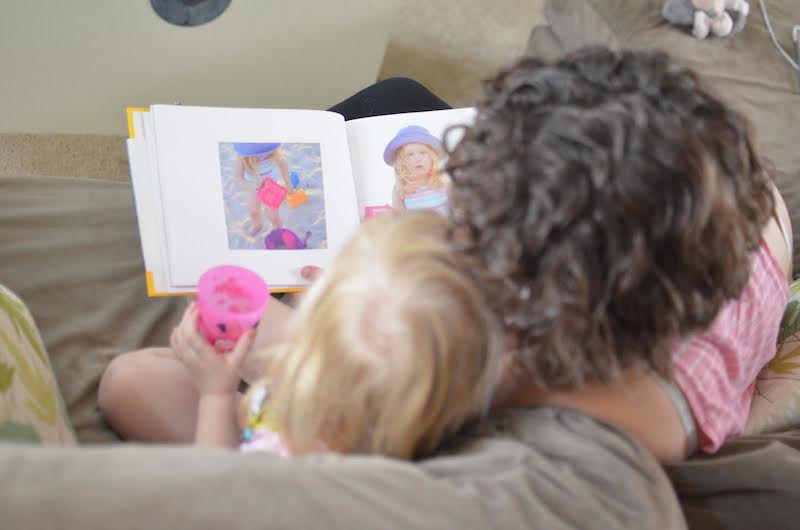 This is a guest post by Beryl Ayn Young.
"Family Hugs!!!"
I shout the words and am immediately embraced by the two people in the world that matter most. The ones who center and ground me, and bring me back home… always.
We try to begin each weekend morning with hugs (and a heaping cup of coffee).
But there are the days when the ideal doesn't match up with our reality and we need a gentle nudge by some sort of external force to bring us all back together.
That's where a camera comes in to play.
Taking pictures can be such a lovely a tool to connect you back to yourself and plugs you back in to the value of family. It may not feel like the camera is doing that when all you get is scowls, eye rolls, or spins in the opposite direction each time you snap a photo.
But I promise with a little bit of thinking outside the box and making the camera not so much about you, but about the people you love, it will become a way to connect and you'll begin to realize that magic truly can happen from behind the lens.
Today I've got 4 creative tricks, activities and techniques I'm using to bring our whole family closer with a camera in hand.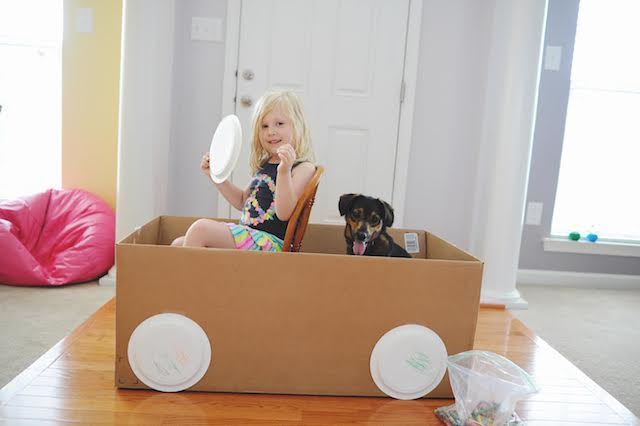 1) Child-centered activities
Pick things to do around the house that tap into your child's creativity and allow them to take the lead. Do puzzles, art, play pretend, dress up, go on a nature walk, blow bubbles. The activities don't have to be completed or complex. Just allow them to lead the way and them let the photo worth moments unfold from there.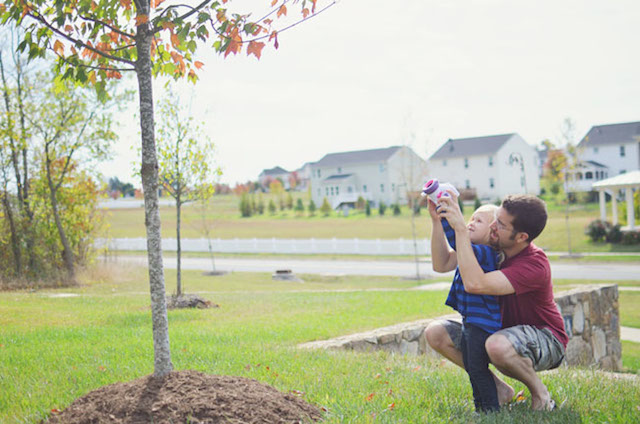 2) Storytelling
One activity you might want to try with your children is telling a story through pictures. You could do this by snapping one photo and making up the story that goes along with it. Or you could bring out a favorite toy and take it out on an adventure for the day capturing multiple images and telling its story in the process. You could even take the process one step further by printing the story into a photo book or digitally recording a presentation of the story with your child narrating via voice-over.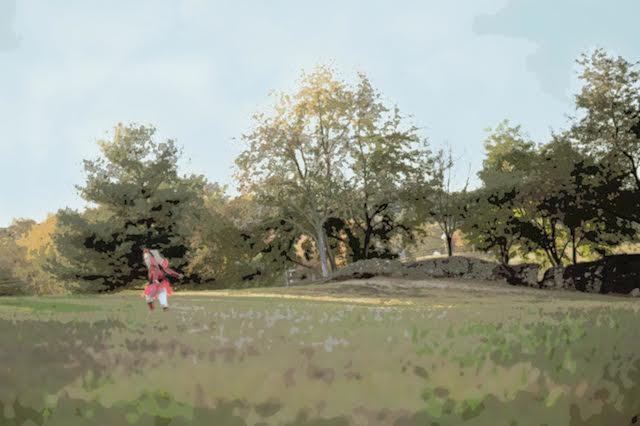 3) Creative Editing
I absolutely love the website Picmonkey.com not only for my photo editing, but to allow kids to play with creative editing as well. Photos can become a work of art when kids get a hold of them in this program. They can transform images into watercolor paintings, make faces into monsters or zombies (perfect for Halloween scares!), or make comic strips with text bubbles and graphic doodles overlaid on top of the image. The best part is, kids don't need a whole lot of guidance. Show them the basics of how the tools work and then allow them to let their imaginations run wild.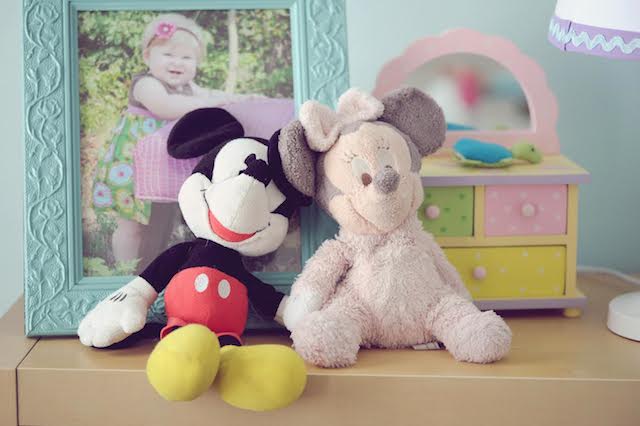 4) Printing and Preserving
One of the best ways I know to connect our family closer through photos is to sit down together with a photo album and reminisce over old images. Squishy baby photos, favorite vacations, and simple phone snaps of our everyday. It's a rich way to inspire quiet conversation and uncover gratitude for our life and each other. The hardest part of this one? Actually making the time for the process of preserving and printing.

With these tips in mind, I'd like to invite you to a completely FREE 2-week mini class where we're actually going to print and preserve your photos while exploring family connection behind the lens together too. My goal is for you to get the perfect gift for yourself of someone you love off your device and into your life before the holiday season officially begins. Come join me for:
Embrace your phone: a start to finish system for printing and preserving the endless photos in you pocket
I'll guide you starting October 20th — but first you'll need to register for the free class experience right HERE. (affiliate link)
Are you ready to connect with your kids and capture memories at the same time?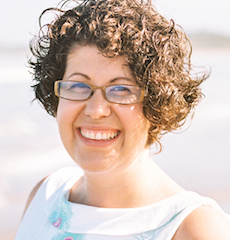 Beryl Ayn Young is a wife, mama, teacher, and photographer offering photography lessons and classes to nourish the mind, body, and soul. She's the creator of several photography courses for mothers.
This post contains affiliate links.  To read more about advertisement on my website, visit this page.