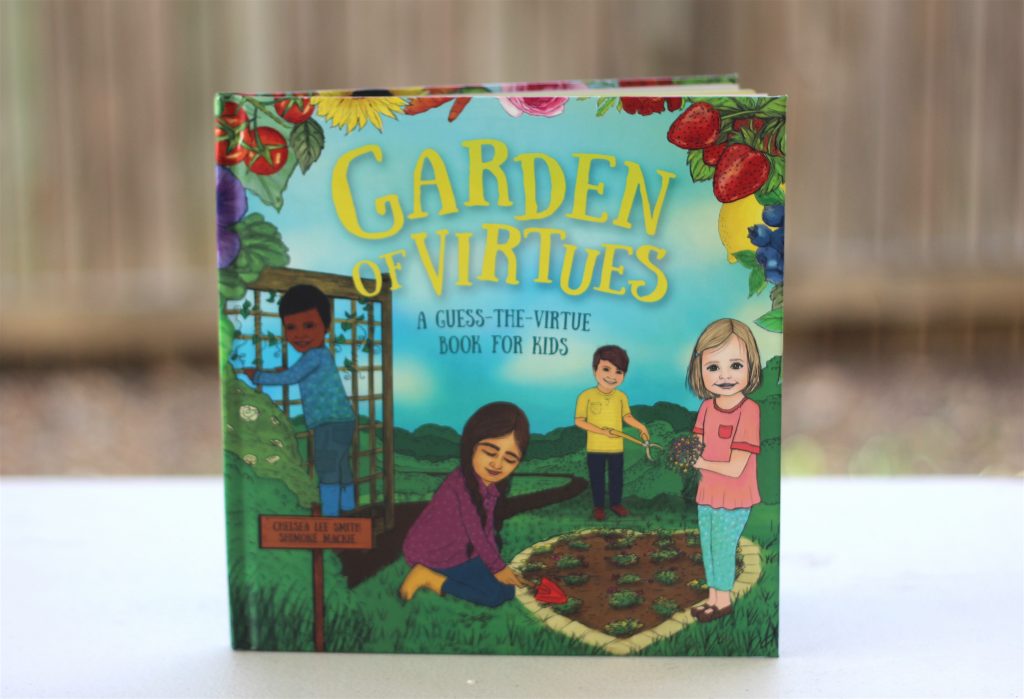 Garden of Virtues: A Guess-the-Virtue Book for Kids is an interactive storybook that introduces children to ten different virtues including helpfulness, determination, generosity and more. The coloring pages and activities in this new printable download make it easy for parents and teachers to take the learning further!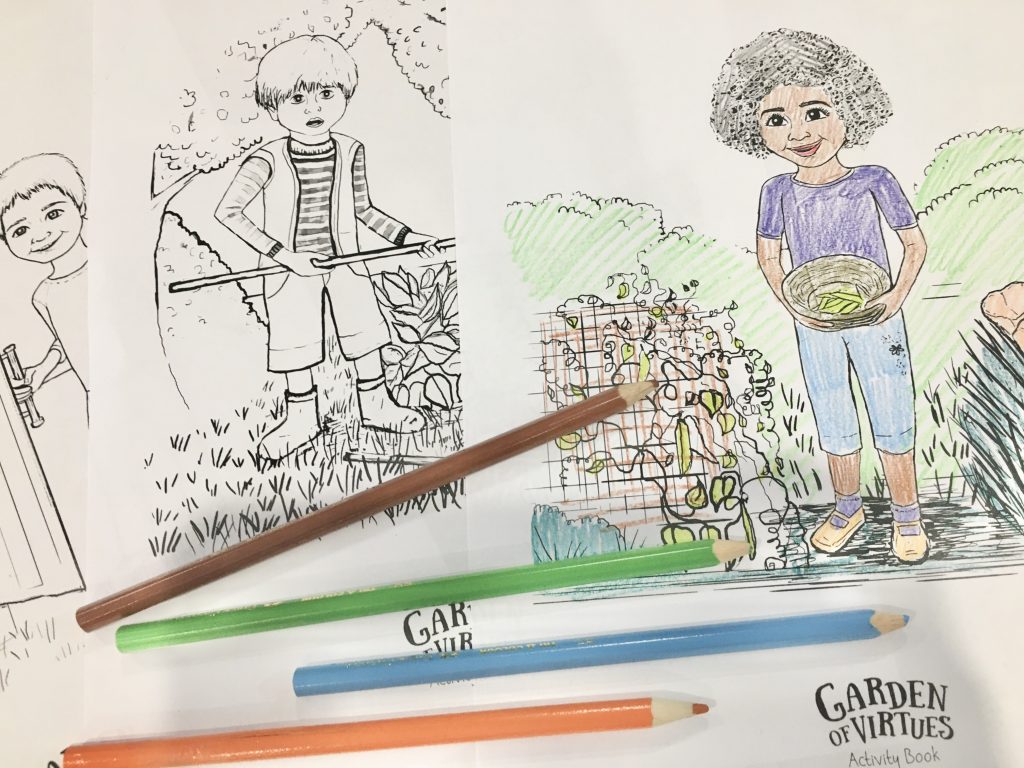 Print off the whole activity book or choose which pages you want to use of this 24-page printable activity book. The PDF includes 13 colouring sheets, all the activities from the free downloadable activity pack, plus a cover.
Print full page, half page, quarter page, or in a large size for classroom display. Use as a follow-up to reading the storybook, or as a stand-alone resource. Great for take-home activities or creating a bulletin board of virtues.
This 24-page printable activity book includes 13 coloring sheets, 10 activity pages, and a cover.
You may also enjoy…