Being outside in the garden and in the fresh air is an amazing experience for everyone. But did you also know that gardening can develop various muscles and skills for children that they will use all throughout life? Here are just a few benefits that your child will gain from working out in the garden.
This is a guest post by Tristan from Sydney Gardeners.
Healthy eating
Eating what you grow has been something many generations have done and only recently stopped due to the industrial farming revolution. Eating what you grow is now a rarity but something we all enjoy and so do your children.
By gardening it teaches children the importance of responsibility as they care for their own fruit and veggies. We all know there's no better feeling than eating some home-grown vegetables. Growing some of your own produce will encourage healthy eating habits for your children. This happened when I was younger, I ate anything produced from the school garden more out of fascination and curiosity than anything else.
Improves motor skills
If you have gardened before, you will understand how good it can be for your physical exercise. Gardening works most muscles in the body and is always different. From digging, weeding, watering and planting. Plenty of muscles in the upper and lower body get used and developed, improving motor skills. Furthermore, gentle tasks such as picking leaves or testing the ripeness of fruit require precise pressure and care. These are great skills to learn early.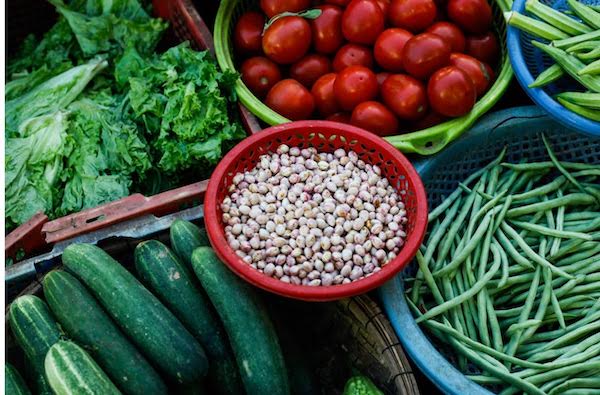 Developing cognitive skills
Gardening requires more than just using muscles. It also requires people to analyse situations and allow things to be carried out. It teaches children to think on their own for where things should be planted and opens up a creative element in each individual. Additionally, gardening programs in schools have massive improvements in children's social interactions and ability to work in groups.
When gardening, it encourages creativity, this is a great asset for an individual and what led me to starting my own garden compost to improve soil quality. If you have ever watched plants grow, we all know that it is a patient process. It's something I still get excited for, and check way too regularly. This however has great long-term benefits to children, as it distils patience and maturity into individuals.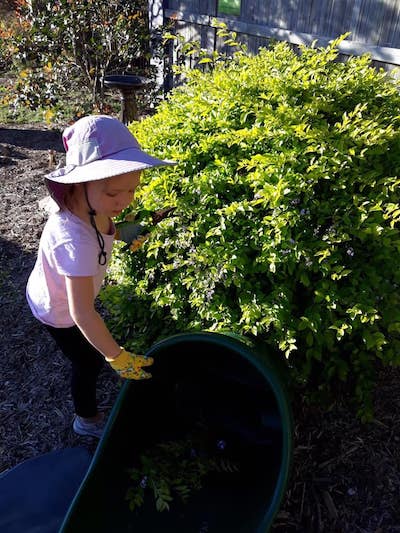 Gardening Connects Kids to Nature
Another great aspect of gardening as it connects individuals with nature. This is important and best to learn early as it displays to individuals the role that nature plays and how vital it is in everyday life. In today's society connection to nature is something we should all cherish as it's becoming rarer by the minute.
Relieving stress
This is one of my favourite parts of gardening, when you get engaged in a topic and lose control of time. Gardening is very much like this and can be spiritual medicine for many individuals. Relieving stress comes in many forms, some find it through sport and physical exercise, others through meditation, for me gardening is a perfect mixture of the two. When I first began gardening it was simply for enjoyment, but the other benefits that came along with it were undeniable.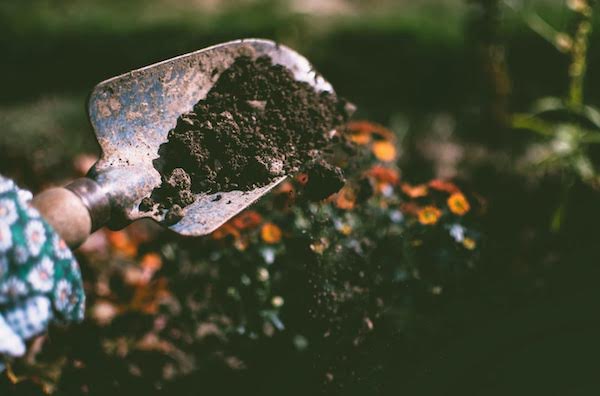 Allowing children to forge their own path
Throughout childhood, rules are something every child gets used to following, and often these rules are defined by parental figures. Gardening gives individuals the free reign to make their own decisions, and take responsibility for that. Gardening does not have social rules that everyone has to adhere to, having a space to learn and work without constant bombardment of ways to follow instructions is great for growth and innovation.
With all these ways of benefitting children and more, why not start a garden at home?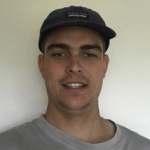 Tristan is a writer from Sydney Gardeners and is passionate about sustainability and the environment. His passion has grown from his experience working in nature. You can view more of his work at his blog
You may also enjoy…