Hi everyone,
It's been a while since I've written a note on the blog! 2020 definitely didn't turn out how I envisioned it would but it was no doubt full of growing opportunities.  For a start, I taught my first online parenting classes and enjoyed the experience so much!  It was amazing to help parents from the comfort of their own homes and I'm thankful for the opportunity to have learned all about Zooming over the lockdown period so I can teach more online classes in future.
In case you missed them, last year I also published three resources:
-A soft cover storybook about the floods that happened in our city in 2019, launched at the Museum of Tropical Queensland around the one year anniversary and currently being stocked at three local shops, called Flood of Kindness.
-A free downloadable colouring book teaching kids about COVID-19 which was translated into 20+ languages and featured in our local news and newspaper.
-A downloadable activity/colouring book that accompanies my storybook Garden of Virtues, which you can read more about here.
And even though it's nearly the end of January I still feel like I'm getting used to being in 2021!
I'm excited to kick off my events this year by presenting two workshops at the Australian Homeschooling Summit (affiliate link) which I enjoyed attending so much last year!  With the opportunity to view over 35 workshops over the course of two weeks, and ask questions to presenters via the Facebook group, there is really something for anyone who wants a boost of confidence in their homeschool journey. I went away with so many tips and ideas for our homeschool year, and highly recommend the summit to every homeschooler who is looking for a bit of inspiration and contact with like minded peers!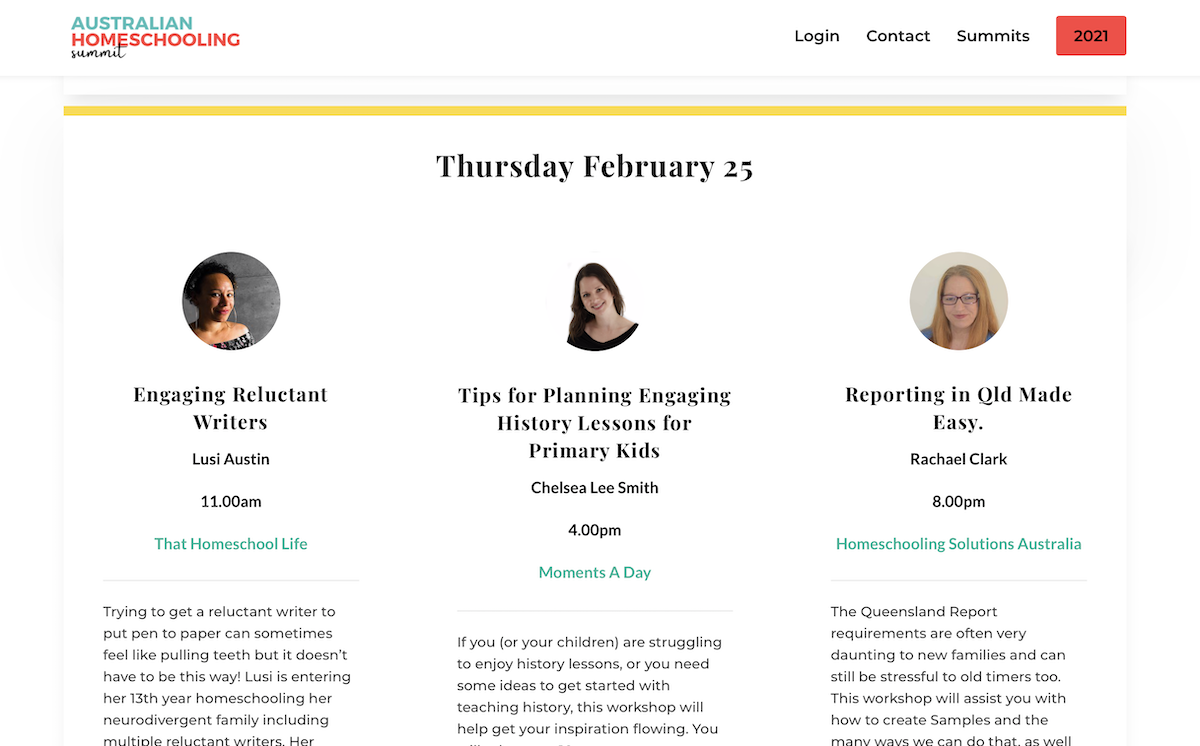 Let me tell you tickets are SUCH a fantastic deal at less than a dollar per workshop. Although the presenters live in Australia, the bulk of workshops will be relevant to anyone homeschooling too, so if you don't live in Australia don't be afraid to join in. The workshops run live and are also recorded so you can watch them later if you aren't available (or in a similar timezone), too!
I'm now in my 5th year of homeschooling and so excited about the workshops scheduled for this year… here are a few:
How to Balance being a Mum with being a Homeschool Mum – Belinda Letchford

Freedom vs Structure: Finding the Right Balance for Your Family – Sara Macdonald

How To Teach Maths Confidently  (Even if you Flunked it Yourself) – Esther White

Arts Across the Curriculum – Michelle Pacey

Revolutionise Your Homeschool With A Tiny Co-op – Kylie Rayner

Gameschooling: Yes, the kids are learning while playing board games! – Nat Mardon

Seven Secrets to Simply Homeschool – Karen Willson

How to Raise a Family of Readers – Erin Hassett

Learning Languages – Tamara Kelly

Homeschooling High School – even when you don't know what to teach – Michelle Morrow

Engaging Reluctant Writers – Lusi Austin

What is my child learning? – Beverley Paine

Approaches to home school that don't look like school – Rachael Clark

Building Community – Organising excursions, camps, and meetups – April Jermey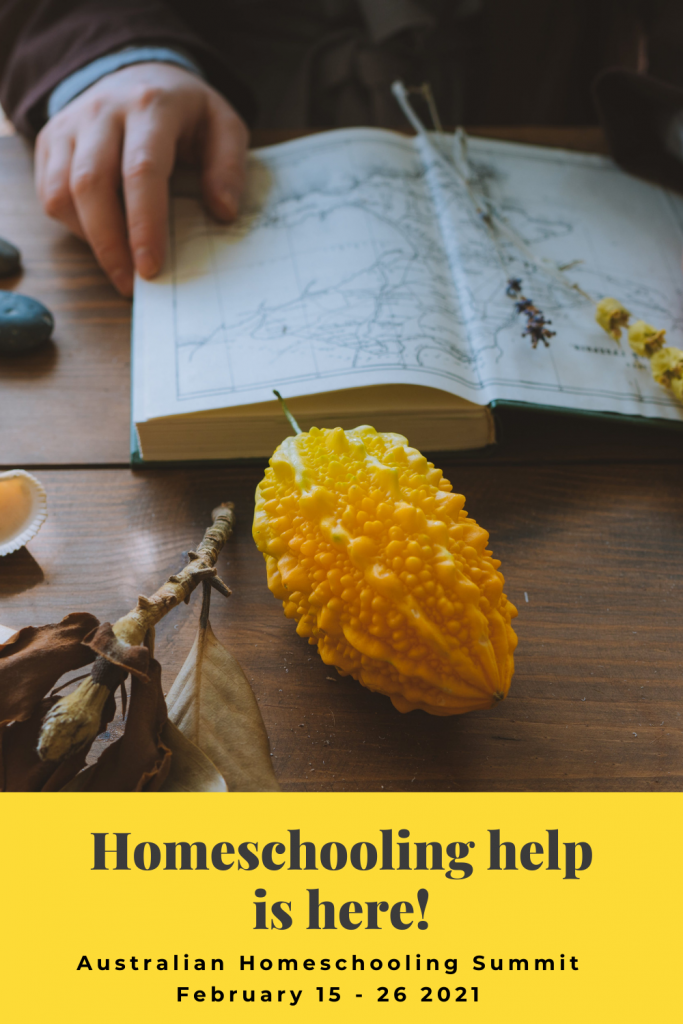 My workshops are:
Parenting Tools that Make a Difference to Homeschool Life

Tips for Planning Engaging History Lessons for Primary Kids
Learn more about the summit by clicking here!
Hope to see some of you there! (meaning in the Facebook group!!) 🙂
Chelsea
P.S. Please note that some of the links in this post are affiliate links, which means if you click through and make a purchase I may receive a commission. It doesn't cost you any more and is a great support to me, so thank you!!
Resources Mentioned in my Presentations
To find out more about parenting classes for homeschool parents, fill out the following google form.
To download our historical fiction list for Volumes 1 and 2 of Story of the World, click here!