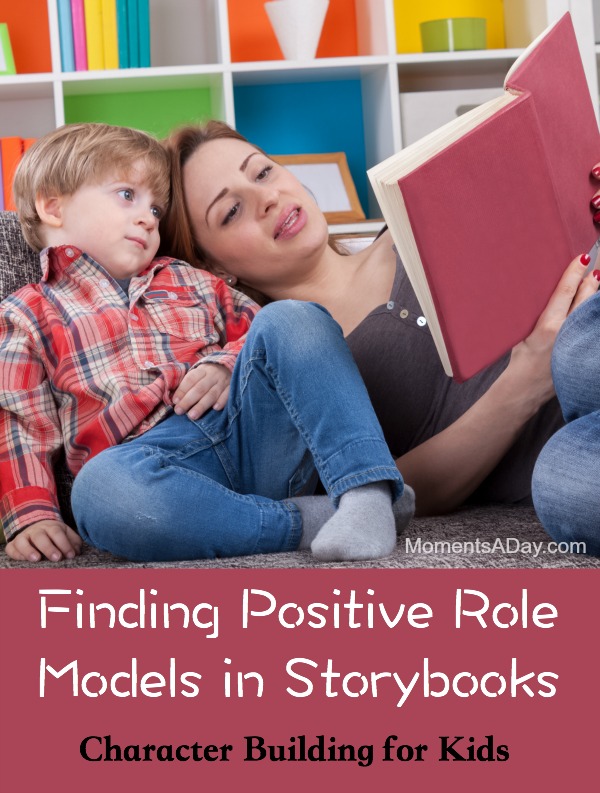 This year is our family's first time celebrating Book Week here in Australia.  Along with the rest of the school my son's prep (kindergarten) class was asked to dress up as a favourite character for a parade, so we have been discussing "who to be" for a few weeks.
After going over possible costumes for numerous characters, it finally got to be the night before the parade… and my son decided to become a little boy named Mali.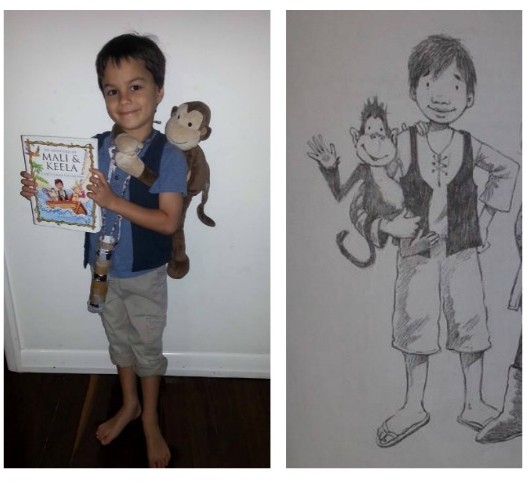 Mali is from the book The Adventures of Mali & Keela: A Virtues Book for Children (affiliate link) which contains a series of stories about a pair of friends who practice positive character traits throughout their various adventures (definitions and discussion questions about the virtues exhibited are included after each story).
An added bonus of the book is that the other main character Keela is a strong female character for princess-lovers.  This book has been a favourite for a couple years now.  It's great for bedtime reading – imaginative and wholesome – and incorporates themes that are appropriate for 3-5 year olds but will also be suitable for my kids for a few years yet.
This activity got me thinking about other ways we have enjoyed connecting with positive role models in storybooks, so I thought I would share a few ideas:
After reading a story, ask your child which character was their favourite and why.  Discuss the admirable qualities they displayed.  Over time take note of a few positive role models your child is especially drawn to, and make a mental note to keep returning to these characters in discussion/play.
Draw pictures of the favourite characters (or photocopy/print them out for other craft projects)
Expand your child's understanding of who the character is and what they stand for by incorporating them into daily play (i.e. make believe the storyline and add to it, inviting your child to explore what it might mean to "be" that character in various situations)
Include the character in "made up stories" at bedtime or other times during the day
When your child encounters a difficult situation, ask them to reflect on what their favourite character might do (another great exercise for bedtime talk)
These are just simple ways to inspire a bit more discussion about a positive character that your child relates to.  I have found them very useful for helping my son develop a deeper understanding of various virtues.  Stories are a great way to learn about what different character traits look like in action.
Surrounding a child with positive role models – in real life and in their imagination – is, of course, a great way to foster good character!
For more awesome ideas to help kids develop a love for reading I highly recommend My Little Bookcase, a lovely blog dedicated to just that.
How do you encourage your child to connect with positive role models in storybooks they read?