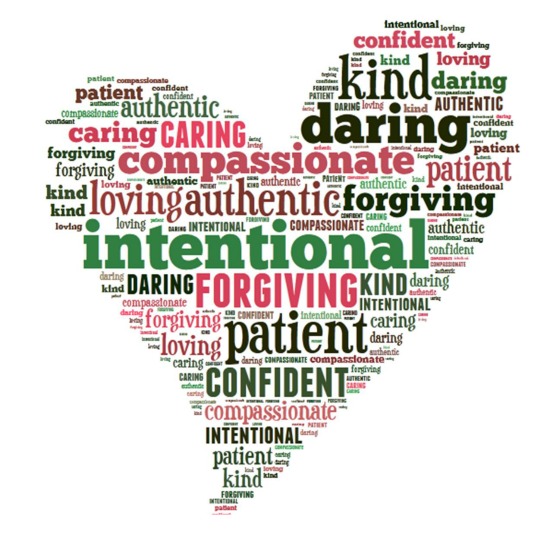 The new year is a wonderful time to reflect on the lessons we have learned and where we want to go in life.  There are many lovely resolution lists going around (I loved this one) as well as ideas for choosing a "word of the year" (this was a lovely example).
As part of the renewing spirit for the start of the year, I wanted to share some inspirational videos and I hope you enjoy reflecting on their lessons as I have.  Feel free to leave your own favorite video links in the comments!
3 minutes
Think of yourself from your kids' point of view.
See yourself like your friends see you.
Appreciate the gift of perspective.
Remember that every single person is beautiful.
Challenge yourself to do something new – just for 30 days.
5-7 minutes
Don't give up if you or your children have a challenge.
Consider the example your life has on your children's choices and destiny – for better or worse.
20 minutes
Use the power of vulnerability.
Face your shame.
Embrace your personality, and let your kids embrace theirs, whatever it is.
I try to remember that each day offers a fresh start, but somehow the turn of the year creates a keen awareness that I am helping to shape my destiny with each passing day.  Some days are harder than others… but they are all part of the journey.
I wish you all a fabulous year ahead.  Nothing is set in stone. Every day we get to learn something new, start over if we want to, or try again… what an amazing gift.
It's the gift of life which is never guaranteed beyond this moment – let's make the most of it.
The image in this post was created in Tagxedo.