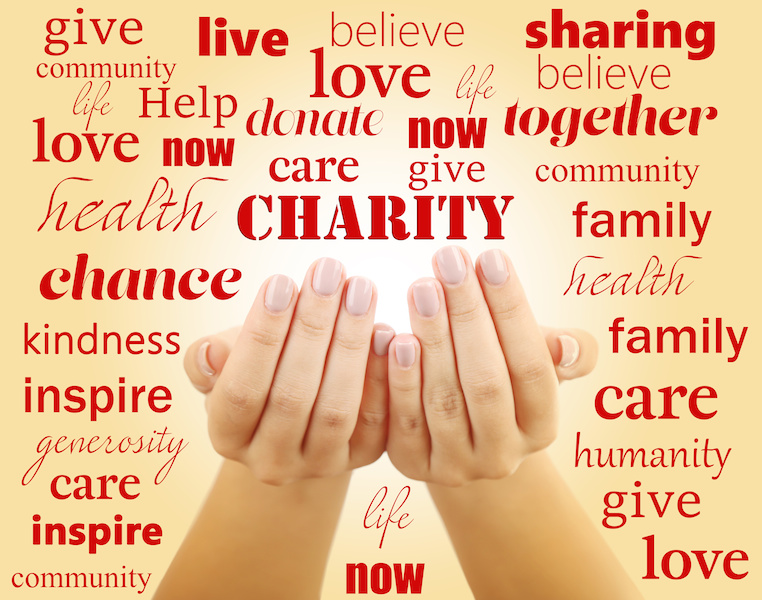 The end of the year for many families is especially busy.  With a schedule packed full of events, extended family visiting, and other details to attend to, it can be unfortunately easy to forget that there are still those in great need around us.
Serving others does not have to be difficult or complicated.  Integrating kindness into your regular routine can be meaningful and fun.  Here are five simple ways to serve during the holidays – great for kids to participate in, too!
1. When cooking for your family, make a few extra portions to give to an elderly neighbor or a mother who recently had a baby.
2. If you are going on a family outing to some place special (for example, music in the park), invite a student or other single person living far from home to come with you.  For those who do not have funds to go home, it can be lonely during the holiday season when everyone else is celebrating with family.
3. Decide to not spend money on something you deem nice but unnecessary (extra decorations? more gifts?) and give it to charity instead.  You may even decide to have a gift-free celebration, and do some fundraising instead.  Visit this post for 15 fun ways to do this.
4. Take a moment to send a message or card to a friend who recently lost a relative.  For many, the holiday following a loss can be very, very hard, so having some extra support can be extremely helpful to these friends.
5. Go out of your way to make some friendly chit chat with someone you know who does not celebrate Christmas.  It can be very isolating for families (especially children) in this situation – when the whole world seems to be revolving around a holiday not everyone observes.  Taking time to ask them how they are and what their plans are, maybe even about the holidays that they celebrate, is a kind gesture and usually much appreciated.
Do you have plans to serve others this holiday season?  What service has your family enjoyed in the past?
For more ideas to serve year round, check out this list of 52 acts of kindness for families.