My name is Chelsea Lee Smith and I am an imperfect – though striving to be better – parent of three children. I am also a certified Positive Discipline Parent Educator.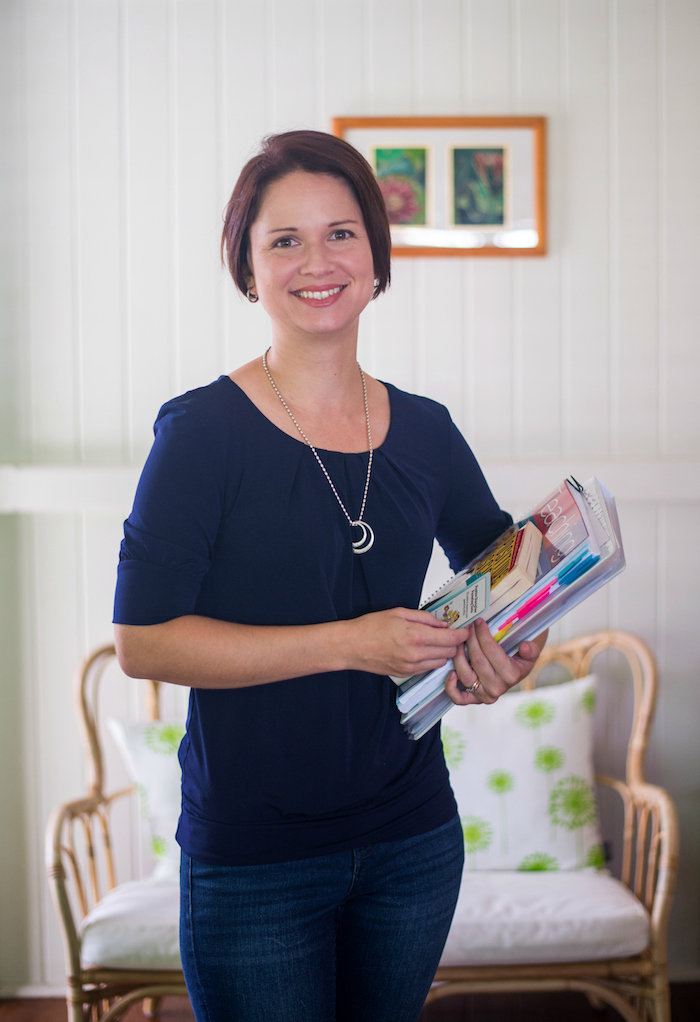 Have you ever wondered why parents don't get job training? In my opinion, they should!
Parenting is challenging, no matter what background you come from. We all have a different set of experiences and expectations when we come into parenthood, and we are all given unique children who will surprise us in many ways throughout our relationships with them.
Why does taking on the job of "parent" not require newbies to learn about the importance of building connected relationships within the family so that children can develop positive relationships throughout their lives?  Why aren't parents encouraged to read about the brain structure of children so we don't hold unreasonable expectations of them?  Why aren't parents offered tools to help children manage their emotions, develop resilience, and learn problem-solving skills?
This post is about what Positive Discipline parenting classes are about, and why I think it's a good idea for all parents to consider taking one.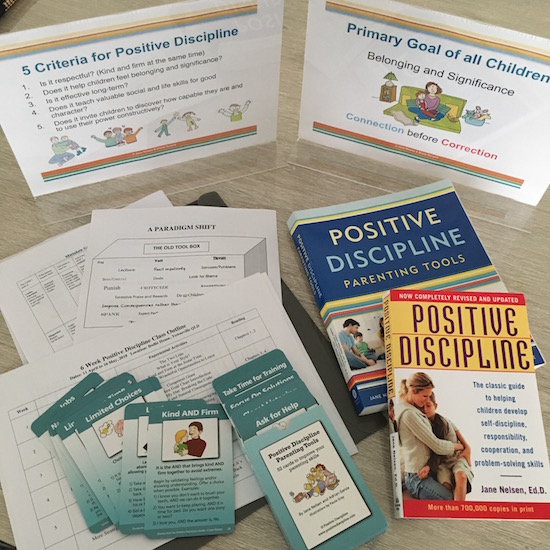 What are the classes about?
Positive Discipline is a theory, set of books, and a program developed by Dr. Jane Nelsen, based on the work of psychologists Alfred Adler and Rudolf Dreikurs. It is designed to help parents teach young people to become responsible members of their communities and develop important social and life skills in a manner based on mutual respect, connection, and resilience.
FIVE CRITERIA FOR POSITIVE DISCIPLINE
Is Kind and Firm at the same time. (Respectful and encouraging)
Helps children feel a sense of Belonging and Significance. (Connection)
Is Effective Long-Term. (Punishment works short term, but has negative long-term results.)
Teaches valuable Social and Life Skills for good character. (Respect, concern for others, problem-solving, accountability, contribution, cooperation)
Invites children to discover how Capable they are and to use their personal power in constructive ways.
You can read more about the Positive Discipline theory on this page.
The classes generally run for 6 or 7 weeks, or over a two day weekend. They are hands-on and experiential, meaning that you will get to see the techniques in action, have a chance to experience the theories through role-play, and be given an opportunity break down specific challenges you are facing at home as well.
Who are the classes for?
Positive Discipline classes are for all parents.  Sometimes classes might be geared towards a certain range of parents (ie parents of preschoolers, parents of teens, etc) so that the participants in the class can discuss relevant issues to their specific children, but the Positive Discipline tools work across all ages and stages of childhood and parenthood.
Positive Discipline is also useful for teachers. In fact, there is even a specific program developed specifically for educators. Contact me for more details about those.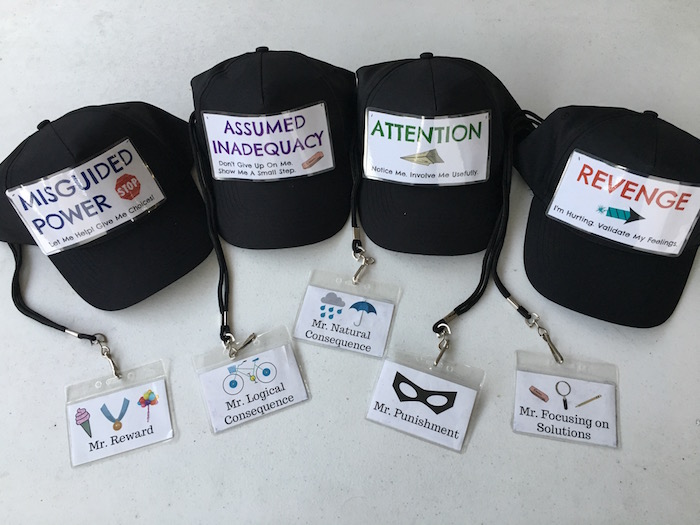 Why should parents take a class?
There are a lot of reasons why parents might want to take parenting classes. They might want to find out if what they are experiencing at home with their children is "normal." They might want to get tools to add to their parenting toolbox. They might want to learn how to relate to or communicate with their children. And the list goes on.
However, no matter how many reasons there are to take a class, there are sometimes as many or more excuses as to why parents don't (or "can't"). Childcare is often one completely legitimate reason. Paying for someone to watch your children while you attend a class can be expensive. There are sometimes creative options that can help you work around the childcare challenge, though. If you don't have family around, for example, what about trading childcare with a friend who also wants to take the class. So you watch all the children during the duration of one class, and then they watch all the children during the duration of the next. That way you can both participate.
Another reason is the cost of the class itself. Now I know that everyone's financial situation is unique, so this is a hard one to address without knowing specific situations. In my opinion, however, taking a class is a worthy investment especially if you see it as helping you and your children avoid more serious difficulties later on. If you feel that a class would help you be a better parent to your child, it may be worth figuring out how to fit a parenting class in the budget. If you are unable to afford a class but extremely committed to taking the class, please contact me to discuss scholarship opportunities.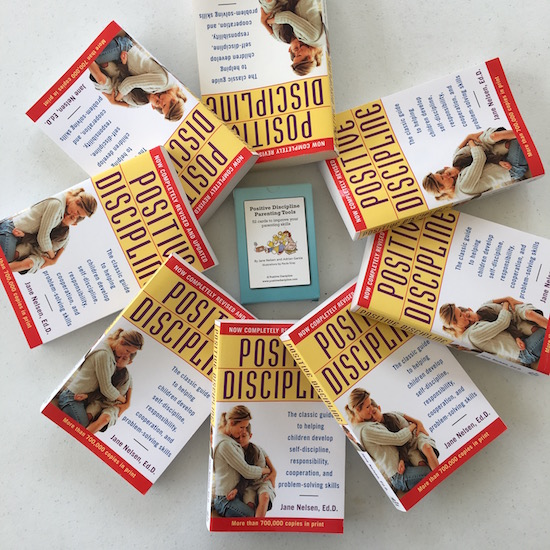 How can I take a class?
If you live in Townsville, Queensland, Australia, I would love to hear from you and invite you to an upcoming class!  Contact me or sign up for my local newsletter to find out about my upcoming classes.
If you don't live in my part of the world, then check out this list of certified Positive Discipline parent educators to find an educator near you. If you can't find anyone in your locality, contact your closest educator and ask if they may be willing to travel and offer a weekend class!
Wondering why you shouldn't just take a class online?
Here are a few of my personal thoughts on the topic in the following video:
Feedback from a Past Participant:
"Desiring to parent in a positive and gentle way, I just wanted to find something that I could turn to that was filled with practical tools, with a theory and vision that resonated with me. Having just attended the beautiful Positive Discipline course with Chelsea I have walked away with clearer insights and practical tools that I can continue to draw from and practice with my children to strengthen our connection and live more harmoniously. The workshops were filled with interactive and practical activities. Chelsea has a wonderful way of listening and then sharing insights and options in a humbly supportive and helpful way. I highly recommend this course to parents wishing to parent in a respectful and gentle way, gain more confidence and calm, and deepen their connection with their children." – Tanya
SaveSave
SaveSave