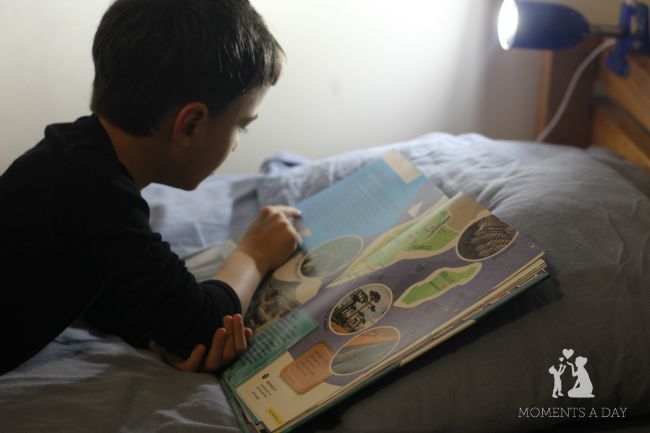 "Travel makes one modest. You see what a tiny place you occupy in the world."
– Gustave Flaubert
Some of the most meaningful memories of my life have been made while traveling.  I studied abroad for a semester in Ghana during university, spent two summers doing research in Singapore, undertook my honours thesis research in Papua New Guinea, and spent a year and a half volunteering in Israel… among other trips to Europe and the Caribbean.
But I never actually left the country where I was born until I was 14 years old.  Before then, however, my parents had instilled a love of exploring the world through doing many things which I will describe below.
I am very thankful for their efforts because by the time I was able to apply for scholarships and create opportunities for myself to go abroad, I was passionate about travel.  With each adventure I not only learned a lot about the places and people around me, but about myself.  The more I learned, the more curious and compassionate I became as well… the more I thirsted to understand more about the world and figure out my place in it.
I think one of the greatest gifts I will be able to give to my kids will be fostering a love of exploration and travel.  There are so many ways to learn about the world on a daily/weekly basis and encourage our children to appreciate the culture and traditions of people around them – near and far.
Here are some of the ways I am hoping to give my kids the experience of exploring the world, many of which I learned from my own childhood experiences.
How to Help Kids Explore the World
Through Food
We all eat, right?  I love to take the kids out to different restaurants to try various cuisines from around the world.  Treats from the French bakery and Bubble Tea (a yummy drink originating in Taiwan) are two of their favourites.  Of course you can also cook your own international food.
Through Music
It's as easy as finding a new radio station or looking up music on youtube these days!  "Indian dancing" and "Ghanaian drumming" are great places to start.
Through Games
All children love games.  Simply look up games from around the world – Mancala (from Ethiopia) immediately comes to mind – and show the kids where they originated on the map.  Kelly from Be A Fun Mum has a gorgeous post where she found photographs of games from different countries and recreated them with her own kids.  Check it out here.
Through Art
Inviting kids to look at and create multicultural art can be a lot of fun for kids (and adults!).  Here is a wonderful collection of art discussion topics plus activities from 30 different countries.
Through Celebrations and Festivals
See what's on in your city or surrounding areas, there are probably a lot of events going on throughout the year!  Chinese New Year and Greek Festivals are popular in a lot of towns.
Through Travel (+ Travel Learning Experiences)
Going on a trip around the world would be awesome, of course, but is not always possible.  Consider inviting friends, family and other people in your community to share about their past travels… invite them over for dinner to share their stories and photographs.  Taking virtual field trips can also be great!
Through Books
Storybooks and educational resources that introduce facts about the earth, history and culture are fabulous resources to share with the kids!  We recently received a copy of Lonely Planet's Amazing World Atlas which not only has maps but shares a mix of history, culture and fun facts as well… plus Adventures in Wild Places which is an awesome interactive sticker and activity book.  Find out about these books and more on the Lonely Planet Kids website which aims to kick-start the travel bug and open kids' eyes and mind to the world around them. Lonely Planet Kids also provides inspiration on Twitter and Facebook, find great resources there to inspire your family to create more opportunities to explore the world together.
How do you foster a love of world exploration in your kids?  Do you feel it's important to do so?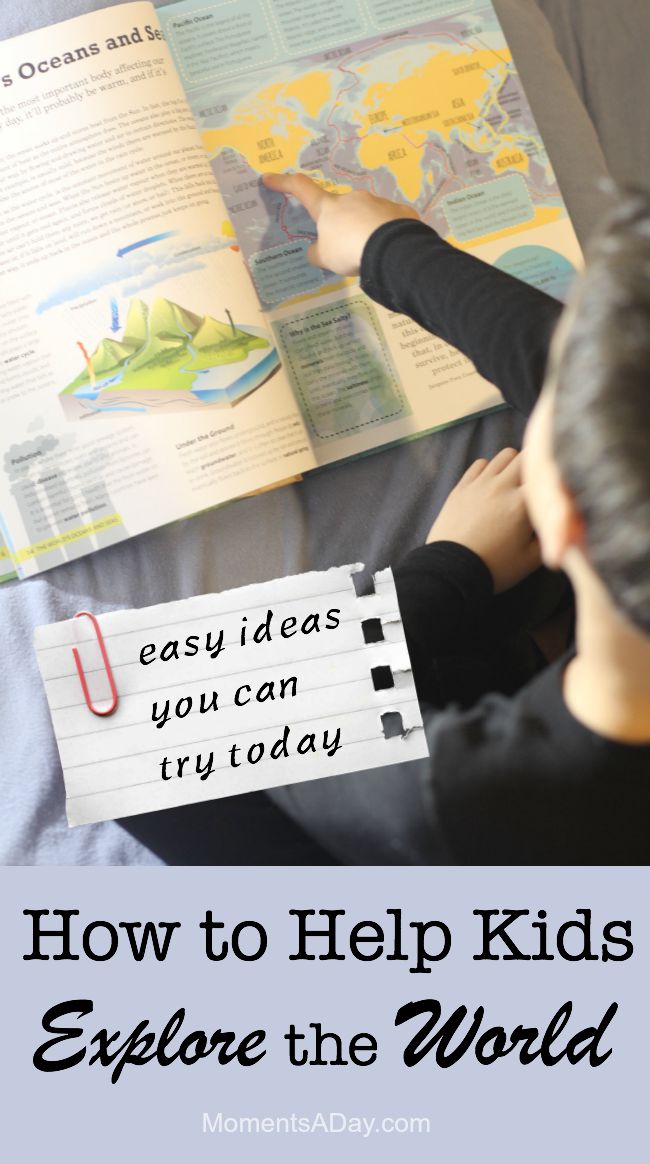 This Product talk is brought to you by Nuffnang and Lonely Planet Kids. All opinions are my own. To read more about reviews on my website, visit this page.