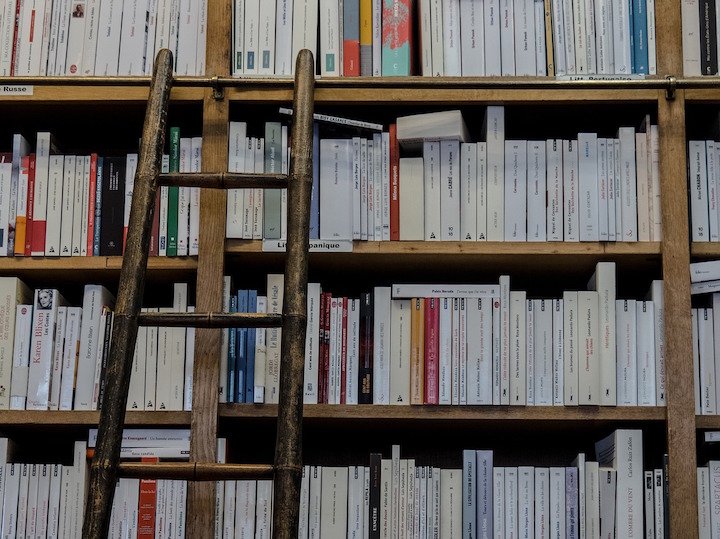 Happy June everyone.  How did you find the parenting tips in last month's book?  If you want to learn more about our book club, you can find out about why I've created it and check out our previous read-alongs here.
This month we are focusing on personal growth again with a book that helps you learn about your style of personality and how you can use it to understand yourself and shine your brightest.  As you know, we are all unique individuals – just like our kids – and that means we enjoy, dislike, and succeed in different ways.  This book helps you identify ways you can work with your personality instead of against it.  I have followed the work of the author Sally Hogshead for a while as I find it incredibly fascinating, and am looking forward to becoming more familiar with her theories and strategies.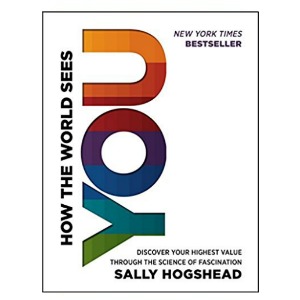 To order a hard copy of book on Amazon or to listen via Audible (12 hours and 20 minutes), click here: How the World Sees You: Discover Your Highest Value Through the Science of Fascination
.
I hope you enjoy the book and join us again next month.  Feel free to let us know what you think of the book in the comment section!  To be notified of Book Club news, sign up for my newsletter.
Please note: If you have already read this book, you might like to check out my list of 10 favourite parenting books for another book recommendation!
Check out the other books we have been reading in the Book Club: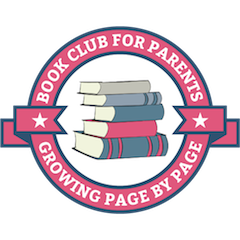 Reflection Questions ~ Feel free to share your answers in the comments below!
What was the most surprising thing you learned from this book?
What was the most practical take-away from this book?
What might you change in your own life as a result of reading this book?
This post contains affiliate links.  To read more about advertisement on my website, visit this page.