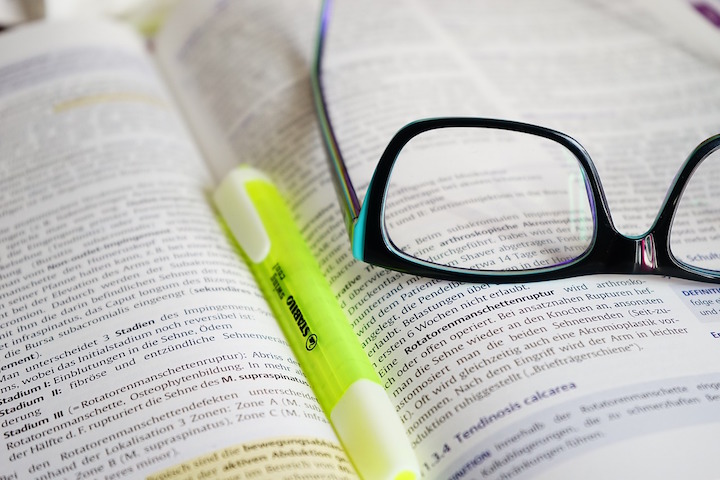 Happy March everyone!  I hope you had a fabulous February and that you enjoyed thinking about social change while reading last month's book.  To review the background of the book club and see previous read-alongs, click here.
During the first few years of our marriage, one of the books my husband and I referred to most was The 5 Love Languages by Gary Chapman.   If you haven't heard of the "love languages" before, it is an incredibly useful concept to learn about.  Basically the book outlines the reason why some of us do not feel loved by our partners… not because they don't love us, but because we all show love differently!  Recognising our own love language and learning how to speak others' love languages allows us to connect better with each other.
This month I thought it would be great to read The 5 Love Languages of Children: The Secret to Loving Children Effectively
, which takes the insight on different love languages and applies it to children.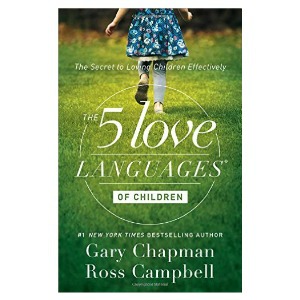 I hope you will join in this month's book club to learn more about how we can effectively demonstrate love to our children.  I'm looking forward to seeing how the advice can improve relationships within my own family.
To order a hard copy of book on Amazon or to listen via Audible (5 hours and 48 minutes), click here.
I hope you enjoy the book and join us again next month.  Feel free to let us know what you think of the book in the comment section!  To be notified of Book Club news, sign up for my newsletter.
Please note: If you have already read this book, you might like to check out my list of 10 favourite parenting books for another book recommendation!
Check out the other books we have been reading in the Book Club: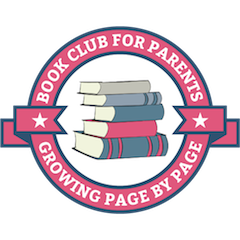 Reflection Questions ~ Feel free to share your answers in the comments below!
What was the most surprising thing you learned from this book?
What was the most practical take-away from this book?
What might you change in your own life as a result of reading this book?
This post contains affiliate links.  To read more about advertisement on my website, visit this page.