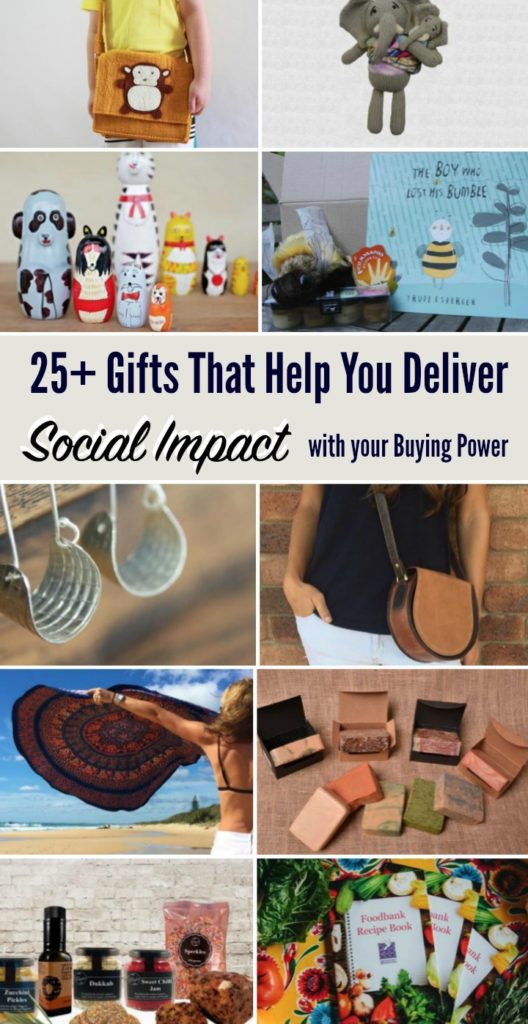 Brought to you by Nuffnang and Australia Post
Over the last few years, our family has made a big effort to be selective about the gifts we give to each other as well as to our extended family and friends.
Is the item meaningful and memorable?  Will it be used for a long time?  Who made the item?  Were they paid fairly?  How were the working conditions?  Does the profit go towards making a company bigger or building the local community where the product was made?
I recently learned about the website Good Spender which is the perfect place to shop for gifts if you want your buying power to deliver social impact.
All of the 90+ sellers on Good Spender are social enterprises or businesses that exist to benefit the community.  A portion of the funds from any purchase you make through the website will support marginalised or disadvantaged groups.  These are just a few of the merchants featured on the site.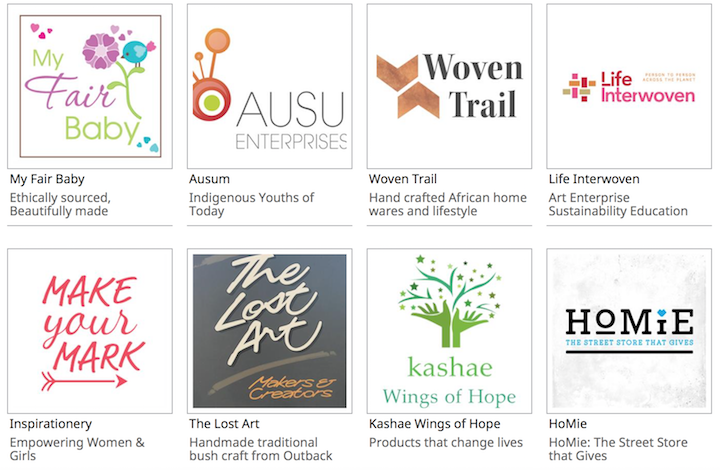 From this page you can select different merchants and learn about their mission, projects, and background plus see all the products they offer.  Or you can browse the site like a traditional shopping website and search by item category or product name.
I love that when purchasing through Good Spender I am able to support businesses that are making the world a better place.  I recently received my first package and am seriously impressed with my products.  I can't wait to order again!
Here is a quick snapshot of some of the products Good Spender offers.  As you will see they have a huge variety of items which suit any gift recipient.
Household items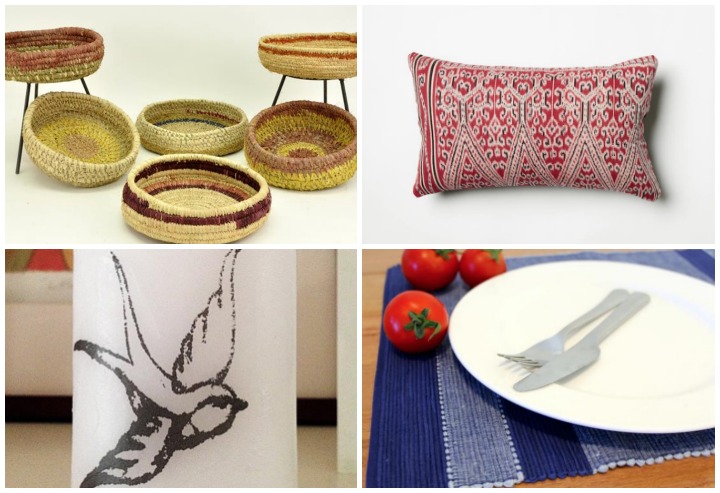 1. Tjanpi Desert Weaver Baskets
2. The People's Fabric Lukan (Handmade Pink Ikat Rectangle Cushion)
3. Greeves St Hope Candle
4. Life Interwoven Handwoven Placemats
General items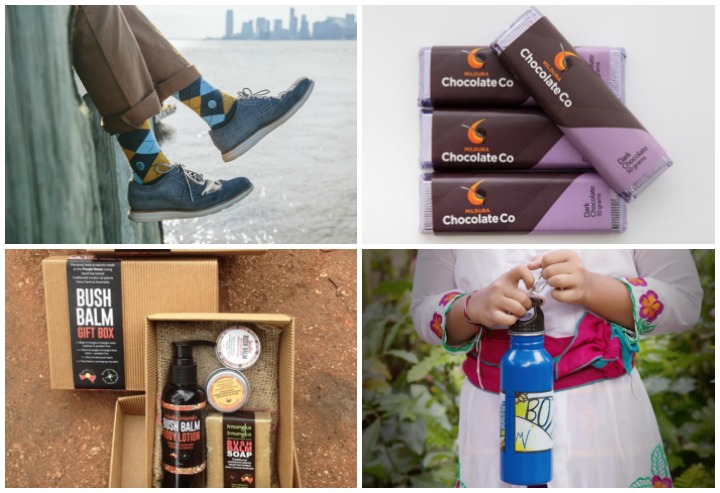 5. Conscious Step Socks to Give Clean Water
6. Mildura Premium Dark Chocolate Bar
7. The Purple House Bush Balm Gift Pack
8. Cindy's Design Bottle for Botol
For kids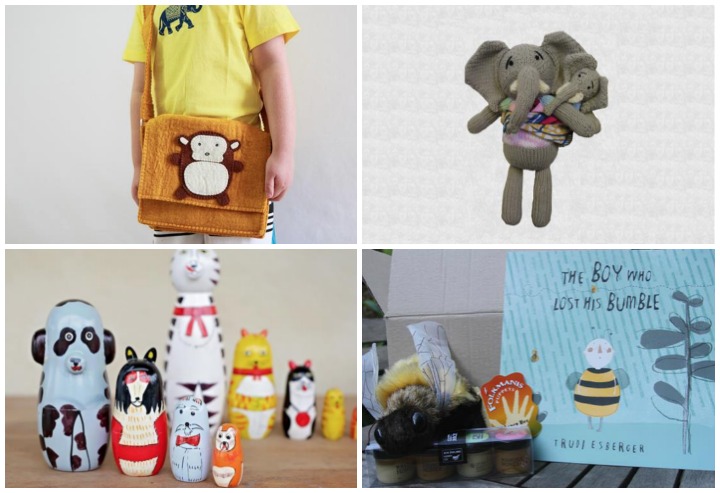 9. Oz Fair Trade Wool Felt Monkey Shoulder Bag From Nepal
10. Ethical Living Nzou Mama and Baby (Elephant)
11. The Fair and Just Collective "Spot" Nesting Dogs
12. The Big Feed A Bee, a Book and Some Honey
For partners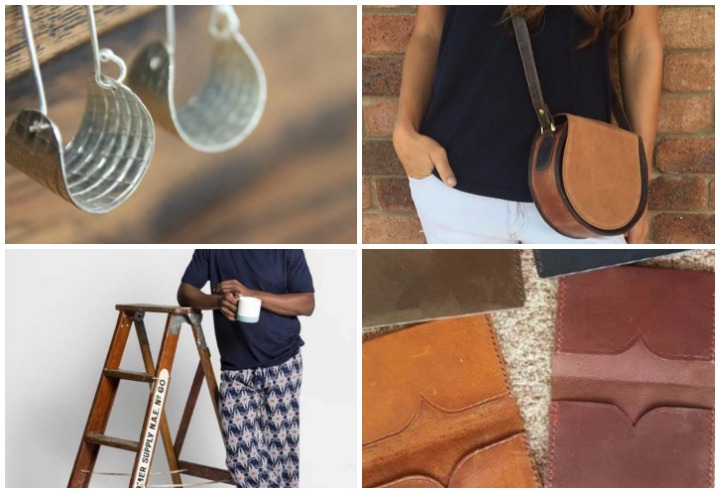 13. Wanderlust People Cross Hatch Loop Earrings in Silver
14. Wanderlust Poeple Leather Sling Bag in Caramel + Chocolate
15. Ethical Living Reuben Long Pants with Tee Set
16. The Lost Art Leather Passport Wallet
For teachers or co-workers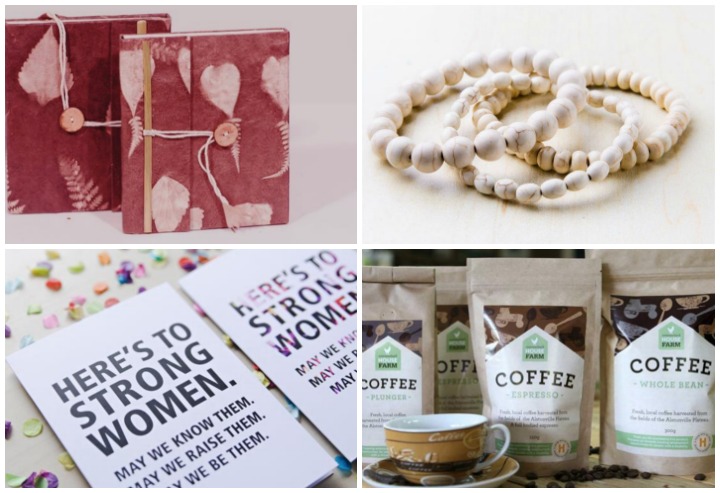 17. White Circles Nepal Nangi Magenta Journal
18. Ethical Living Leyla Beige Howlite Bracelet
19. Inspirationary Strong Women Greeting Card
20. Summerland House Plunger Coffee
For teenagers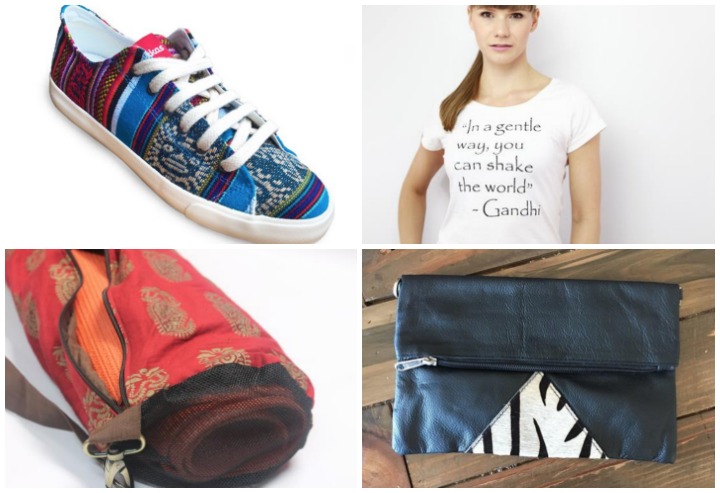 22. Oz Fair Trade Gandhi Shake the World T-Shirt
23. 40K Products Avalu Yoga Mat Bag
24. Ethical Living Himalaya Clutch or Crossbody
For grandparents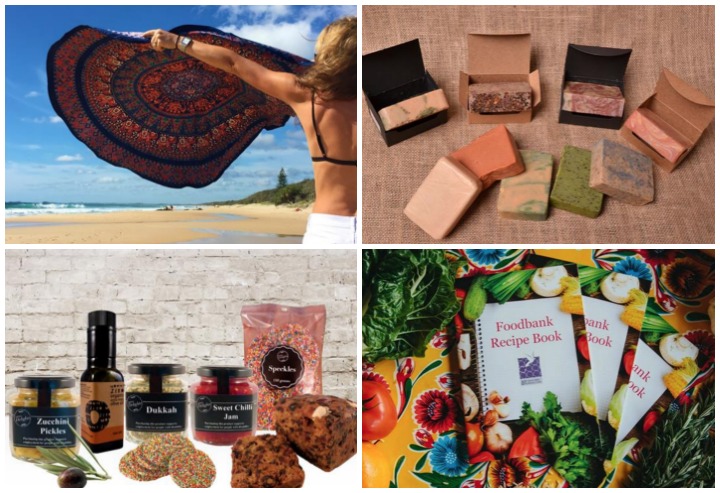 25. Wanderlust People Masala Round Towel in Cotton
26. Empower International Yak Milk Soap
27. AXIS Worx Harvest Delights Hamper
For neighbours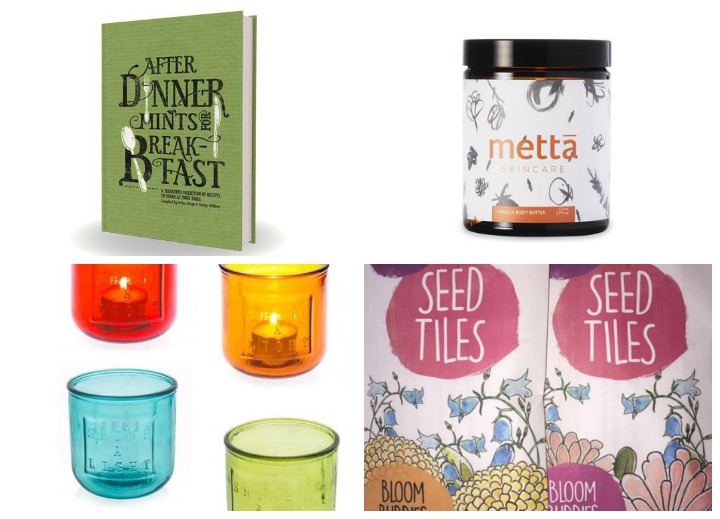 29. Meta Skincare Vanilla Body Butter
30. Captain Courageous "After Dinner Mints for Breakfast" Cookbook
31. In Click Social Enterprise Recycled Glass Candle Holder
32. Paperworks Inc Seed Tiles – Bloom Buddies
Gifts that keep giving…
If you have heard the phrase "a gift that keeps on giving," that is exactly what you will get from Good Spender.  I often choose my own gifts (because I much prefer to buy something I love myself than my hubby or parents purchase something I have already or wouldn't use!) and I'm looking forward to utilising Good Spender in the future for myself as well as others.
Check out the amazing variety of gifts at goodspender.com.au for your next holiday or birthday shopping session.
Just a word of warning: once you start browsing, it might be hard to stop!  I can find something for everyone I want to give a gift to there.  It's a great one-stop gift shop.  Enjoy!

This is a sponsored post.  All opinions are my own.  To read more about advertising on this website, visit this page.