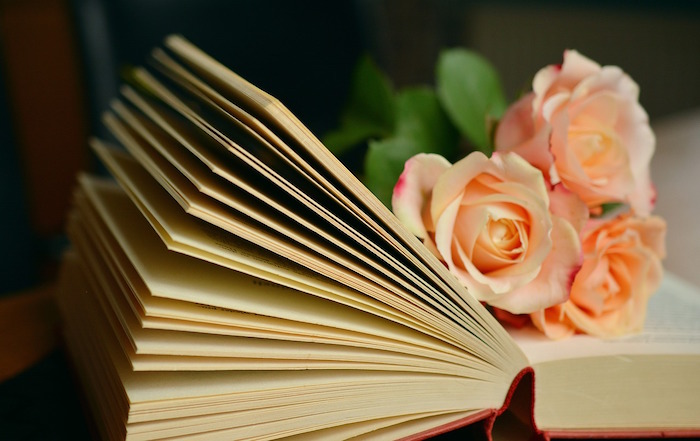 We are two-thirds done with the year, isn't that crazy?!  It's amazing how quickly time flies once you have kids.  I feel like I'm constantly planning and the months just fly away from me.  Did you get a chance to delve into last month's book?  If you are new to book club, you can read about it here.
This month's pick is one I have been meaning to read for a long time – Unconditional Parenting: Moving from Rewards and Punishments to Love and Reason
 by Alfie Kohn.  This book focuses beyond "parenting techniques" but is all about reframing our ideas about children to think about what they need as people and how we can work with them.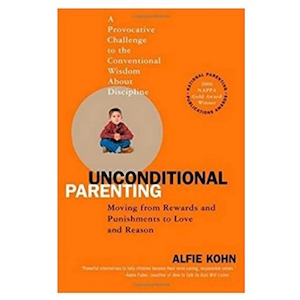 To find the book on Amazon click here
 or you can download it via Audible (8 hours, 41 minutes).
I hope you enjoy the book and join us again next month.  Feel free to let us know what you think of the book in the comment section!  To be notified of Book Club news, sign up for my newsletter.
Please note: If you have already read this book, you might like to check out my list of 10 favourite parenting books for another book recommendation!
Check out the other books we have been reading in the Book Club: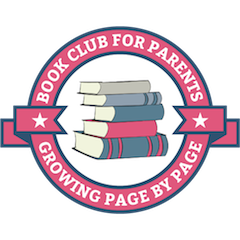 Reflection Questions ~ Feel free to share your answers in the comments below!
What was the most surprising thing you learned from this book?
What was the most practical take-away from this book?
What might you change in your own life as a result of reading this book?
This post contains affiliate links.  To read more about advertisement on my website, visit this page.