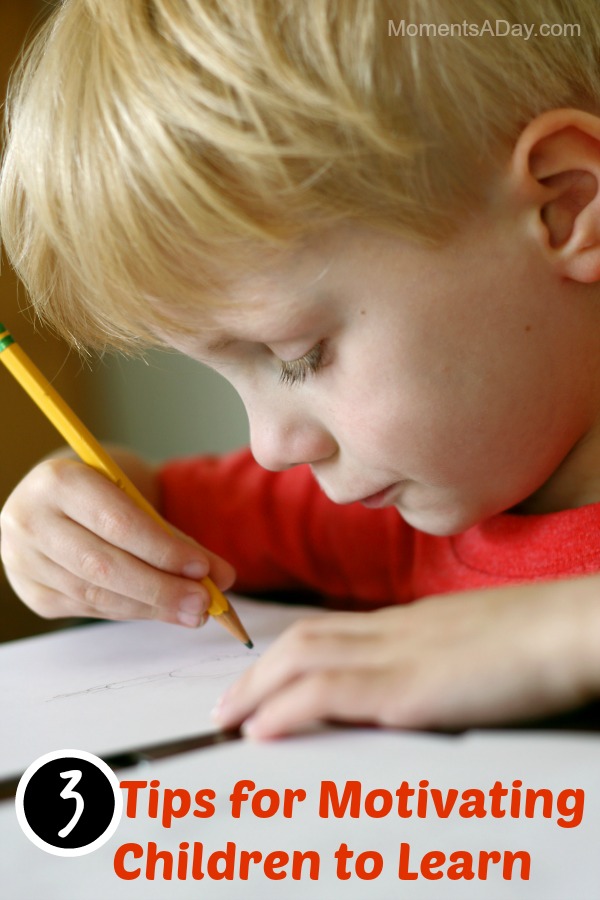 Over the past few months I have been visiting the speech therapist with my five-year-old son to work on some sounds.  If you have ever been to speech therapy you will know that the appointments on their own will not improve one's speech.  There is a lot of work to be done at home between appointments.
I realize as my child's first teacher, I have been teaching and learning alongside my son throughout his entire life.  However the speech therapy was a unique situation for us for two reasons.
Number 1: This was the first time that my son was placed in a sit-down classroom style environment with a "teacher" (the speech therapist) and a "student"  (my son) with a specific learning objective to accomplish.  As the parent, I was supposed to replicate the appointment activities at home on a daily basis.
Number 2: Unlike many other child-led learning opportunities we have enjoyed in the past, practicing new sounds was not of great interest to my son… and yet it was still a necessary skill we needed to tackle.  Normally my son LOVES to learn (his thirst for dinosaur facts never ceases!).  But practicing his "S" sounds over and over was just not that enticing.
I noticed over time an unsettling pattern during his speech appointments which was spilling over into our practice at home.  He was becoming frustrated because the new skill was a bit tricky, but also bored because the learning activities were basically verbal repetition along with correction.  He was not enjoying his lessons, and therefore becoming resistant to learning.
So I was faced with a challenge.  Between appointments I could keep replicating the same learning environment and style that the speech therapist was offering, or I could get creative and find more ways to motivate him to learn.  Here are three of the ways I worked with him to make this learning opportunity more interesting and meaningful, as well as suited to his personality:
(1) We experimented with different learning styles.
The speech therapist would always have my son quietly sit down at the table for a full 30-45 minutes and, although she experimented with flashcards and the iPad, this sedentary learning style did not appeal to my son for this particular subject.  By incorporating movement (high fives and jumping games), creative arts (drawing), and noise-making (singing and silly rhymes) into our speech practice, my son began to enjoy learning a lot more.
(2) We enjoyed learning together.
Instead of using the model where a teacher instructs the student what to do, I tried to offer activities where we could work and have fun together.  We took turns making sounds or drawing pictures with the words he needed to practice.  We created sentences and stories as a team.  By getting involved versus only giving instructions, the "lesson" became a more interactive and therefore enjoyable.
(3) We gave the skill a purpose.
After a few discussions in which I realized the objective of all this practice seemed unclear to my son, I decided to explain a bit about how learning certain skills is useful for future activities.  So I shared my own personal experience.  I told my son that when I was a young girl, I did not always like to learn to spell words.  I thought it was hard and I did not like to write them over and over again.  But I ended up being so glad that I put in the hard work, because when I wanted to write stories later on I knew how to spell the words I wanted to use.  Some people enjoy spelling or drawing, and others enjoy math and science experiments.  We may even decide we like something on one day, and not like it so much on the next.  Either way, all these learning opportunities are preparing us for life experiences.  And sometimes we just  have to practice something, even if we do not feel like it, because it is getting us ready for something better.
I think these discussions have helped my son start to understand that sometimes we have to do something we don't like a whole lot, in order to be ready to do things we will like more.  On several occasions we have talked about how practicing his sounds is just one building block to communicating more effectively throughout his life; and that as he meets more people, it is important for others to understand him.  Basically we gave the learning objective a higher purpose and a longer-term incentive.
These conversations were not held in one long hour discussion but over time, casually, and with plenty of openness for questions and sharing.
The lesson I learned from this experience…
Practicing sounds may not have been much fun in a certain context, but with a bit of creativity and compassion I do believe it became a more pleasant experience for my son.  I won't say that speech practice is the best part of his day (just like repeating multiplication tables was not the most fun for me growing up) but I think being more flexible and encouraging in my approach has improved my son's overall learning experience in this subject area.
Most importantly, his skills are improving because he is becoming more motivated to learn.
I know there will be many situations in the future where motivation to learn will be a key factor to success.  Do you have other tips for motivating children to learn?
——————
This post was sponsored by Australian Scholarships Group.  Australian Scholarships Group is a not-for-profit organisation and specialist education benefits provider.  Australian Scholarships Group has supported over 509,000 children and their families to offset the cost of education.  But now Australian Scholarships Group is moving towards offering more than just education funds. They're creating an ever-expanding suite of resources, online tools and guides – like the 'Motivating your child to learn' e-guide – to support parents and nurture children in their educational journey so they can reach their full potential.  Visit www.asg.com.au to discover member benefits or call 1800 648 945.
More articles regarding education issues, development, family members and parenting are available on www.asg.com.au/resources.
For details about reviews and advertising on my website, visit this page.