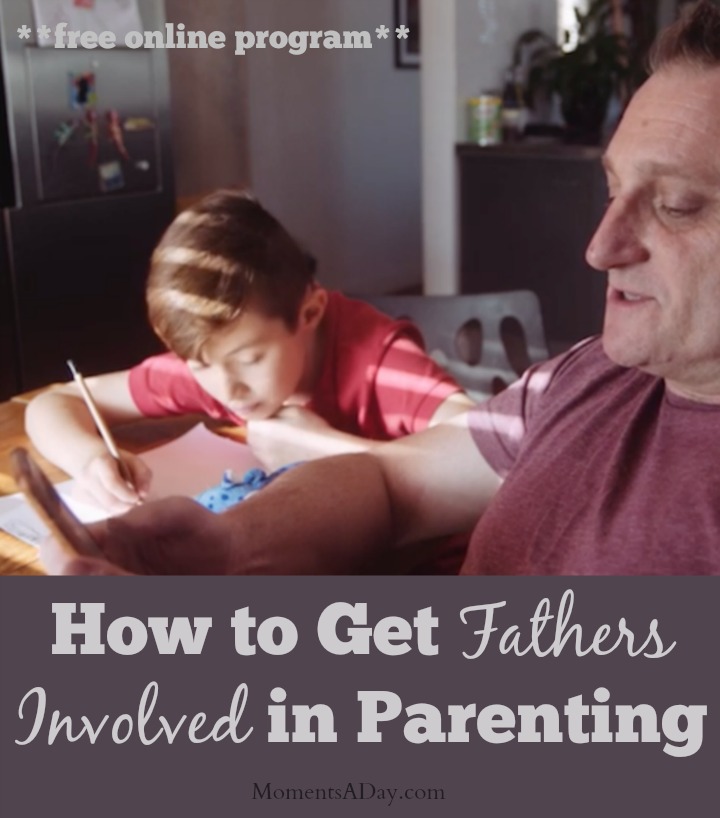 Is there anything more frustrating than not knowing how to parent your child?  Parenting is a huge job, and yet there are very few preparations offered before you start it.
Most mothers I know do quite a bit of reading regarding parenting whether it's actual parenting books or articles online, plus they might google questions like "how to get my child to stop biting nails" or "how to get my child to follow directions."  They might also follow parenting blogs and exchange advice with other mothers at the playground about what is working for their children.
Seeking assistance for parenting or child behaviour is nothing to be ashamed of, however, some people – especially men – are still shy or embarrassed about having to ask for help for something they expect should come "naturally."
This post is brought to you by Nuffnang and ParentWorks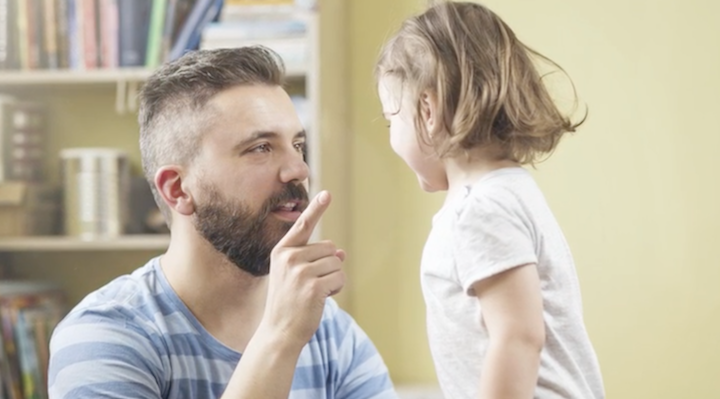 Some fathers feel that discipline and parenting education is mostly relevant to mothers, as they usually spend more time with the children, but this is untrue.
Unless we specifically decide to do research about the best ways to parent our kids, we will copy the techniques of the older generation, which are not necessarily the most beneficial to children.
When both parents have learned positive ways to interact with their children and work as a team in managing child behaviours, positive parenting strategies are much more effective.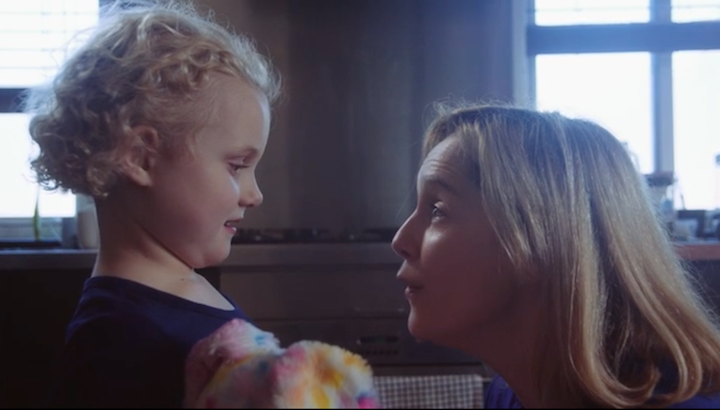 So how can parents learn positive and effective ways to parent?
ParentWorks Program – Free and Online
ParentWorks is a new online program that uses evidence-based strategies to help parents address the challenges of parenting and specifically improve child behaviour.  It is free and easy to use for all Australian parents and caregivers of children between ages of two and 16.  It is part of a research project called Like Father Like Son, funded by the Movember Foundation and conducted by the University of Sydney.
Currently only about 10%-20% of fathers get involved in parenting programs; however research proves that these types of programs are much more successful when both parents participate. ParentWorks is completely online and self-directed, giving parents flexibility to choose when they complete the program, which is extremely attractive to working parents.  It is mostly presented by Associate Professor David Hawes of The University of Sydney (proving this parenting thing is not just for women!), and also contains clips of interviews and interactions with many different families.
Here's a little overview of how the program works.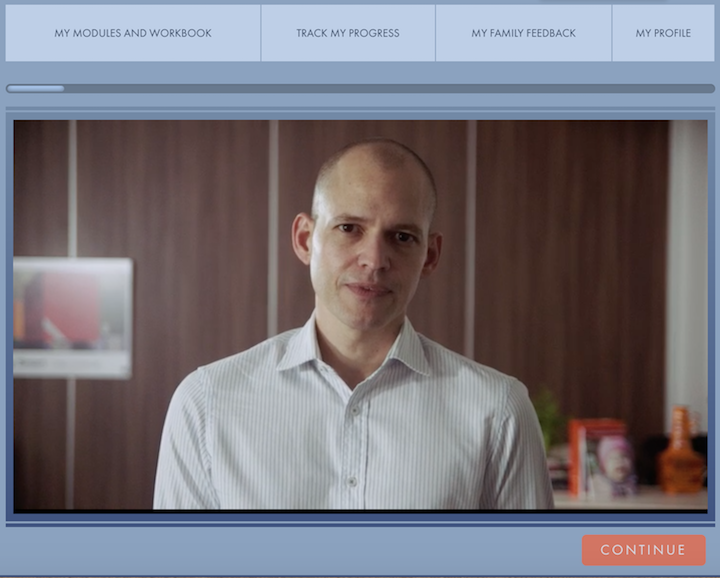 After filling in an online survey, you receive access to the first ParentWorks module.  Presented in video format with short written exercises to be completed online (which only take one or two minutes each), it is easy to follow and interesting to watch.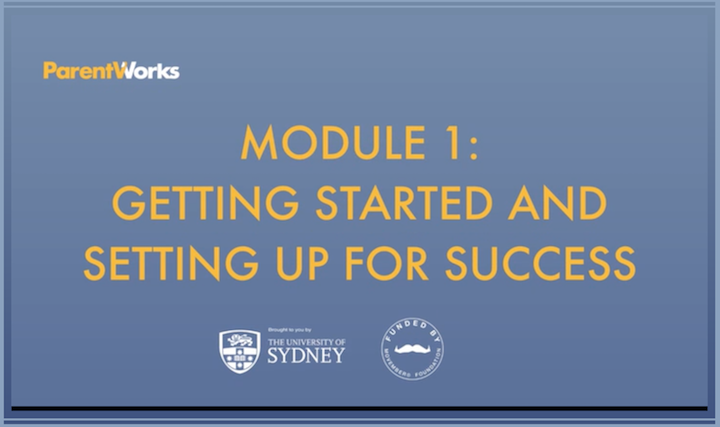 There are 8 modules in total.  Topics include encouraging positive behavior, responding to misbehaviour, managing sibling conflict, working as a team, encouraging child development through quality time and play, and more.  The modules are unlocked a week apart, so that parents have time to digest the information and put it all into practice before learning something new.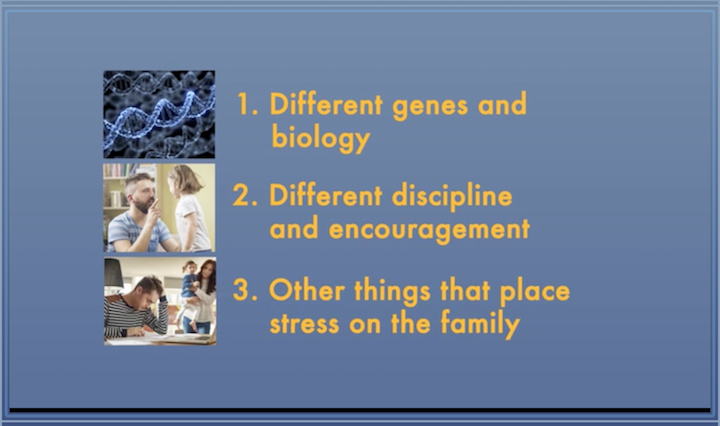 I found the program very thought provoking, and I love how the videos show real parenting in action as well as overview slides so I could see the main points in writing.  This helped me, as a visual learner, consolidate new knowledge and stay focused.  The modules' video format is great to watch with another person, as no one has to do the reading aloud or explaining (which is necessary when using a parenting book as a discussion starter).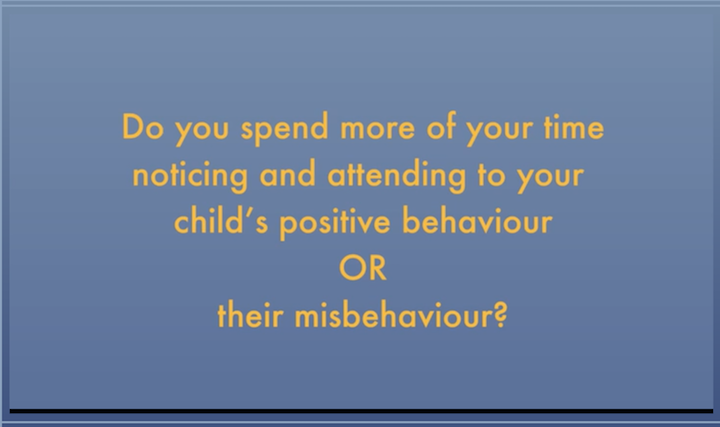 If you complete the program with your partner, it is also interesting to get their insights without one person having to bring up a potentially sensitive topic.  We all come into our parenting role with our own opinions and expectations. A program like this offers a baseline of understanding, so that you can then work together to build on this.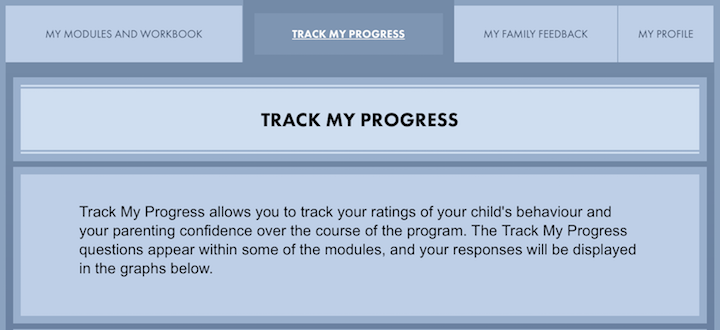 There are also other elements of the program you can utilise, such as the "Track My Progress" page.  All this is explained in the first module so you can get a good overview of everything the program offers and how you can use it to the fullest.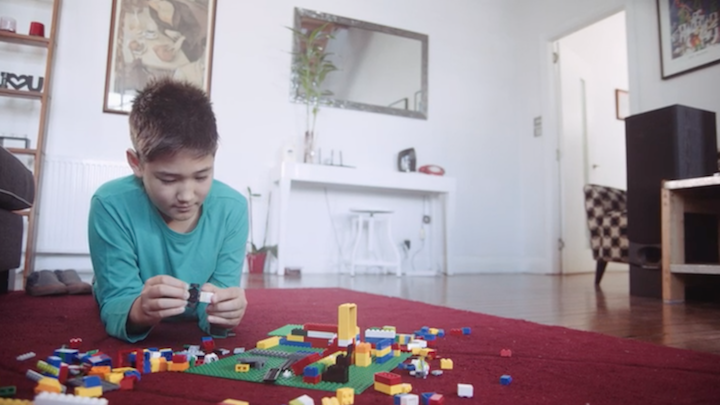 Healthy parenting is key to preventing behavioural problems being passed to the future generation, and this is best done when both parents are involved.
Wouldn't it be amazing if everyone were trained in the skills and strategies to become better parents?  We offer training for every other type of occupation, why not for parents who are raising the next generation?
Free Participation
ParentWorks is free to use.  You can sign up today at the ParentWorks website.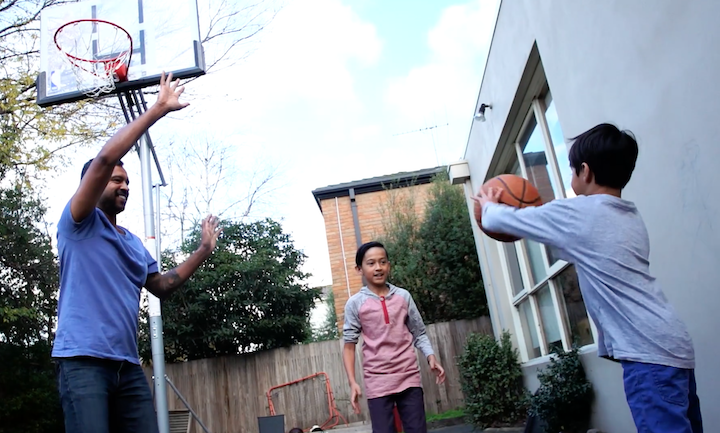 This is a sponsored post.  All opinions are my own.  To read more about sponsorship on my website, visit this page.