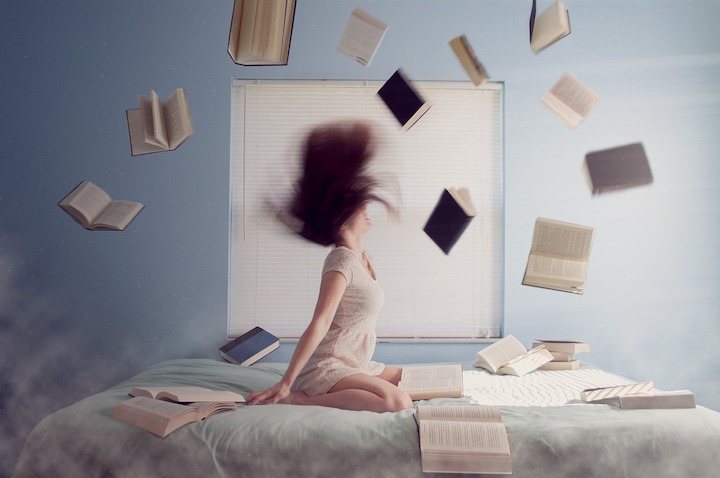 August is already flying by.  How did you enjoy last month's book club pick?  If you are new to book club, you can read about it here.
This month I'm choosing to go back to an author I've read time and time again, Brené Brown.  To get a taste of her work which focuses on embracing vulnerability, check out her amazing TED talks.
Daring Greatly: How the Courage to Be Vulnerable Transforms the Way We Live, Love, Parent, and Lead
 was written a few years ago, and Brené has books coming out all the time, but I've heard time and time again that this one is great so I can't wait to dig in.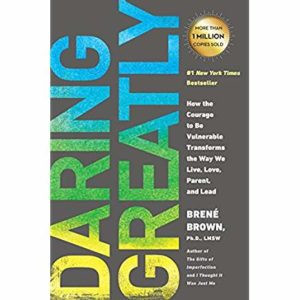 This month I am personally going to play catch up with a shorter instaread summary on Audible (34 minutes) but the entire book is available as well (8 hours and 31 minutes).  To find the links on Amazon, click here.
I hope you enjoy the book and join us again next month.  Feel free to let us know what you think of the book in the comment section!  To be notified of Book Club news, sign up for my newsletter.
Please note: If you have already read this book, you might like to check out my list of 10 favourite parenting books for another book recommendation!
Check out the other books we have been reading in the Book Club: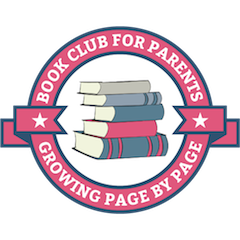 Reflection Questions ~ Feel free to share your answers in the comments below!
What was the most surprising thing you learned from this book?
What was the most practical take-away from this book?
What might you change in your own life as a result of reading this book?
This post contains affiliate links.  To read more about advertisement on my website, visit this page.